Diesel Portable Generator
Zhongshan Jiehua power Co., Ltd.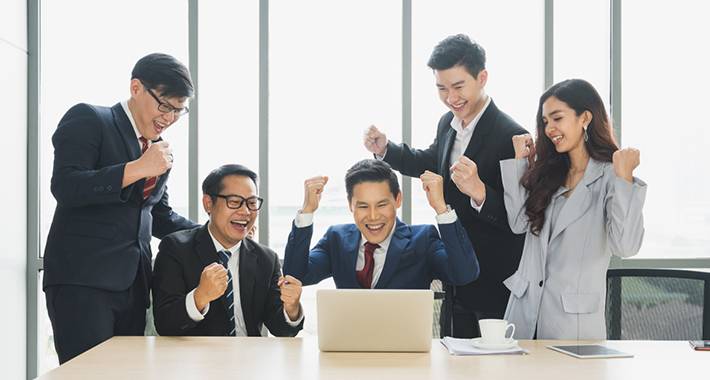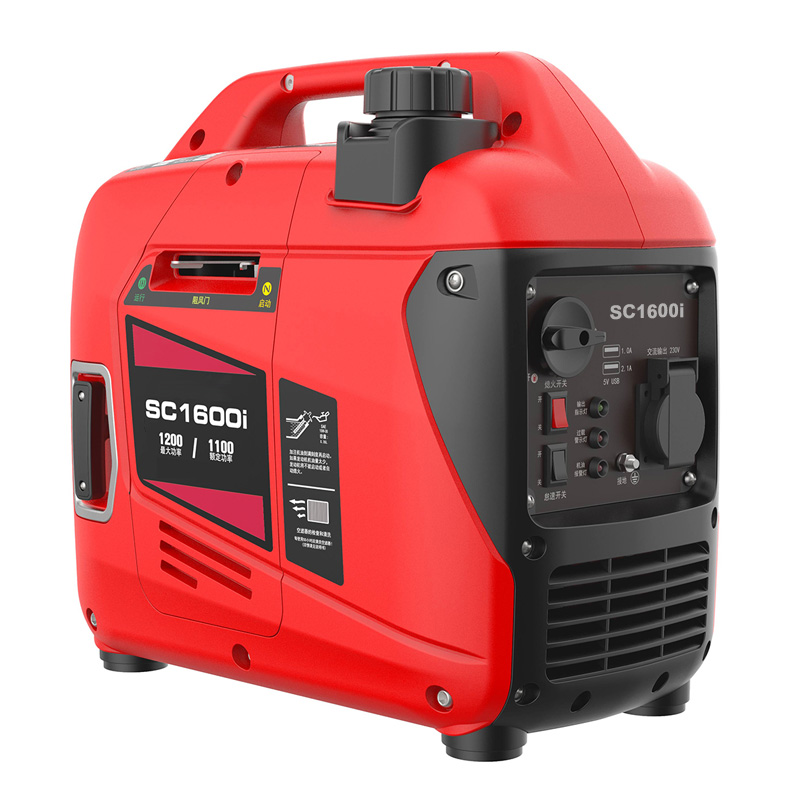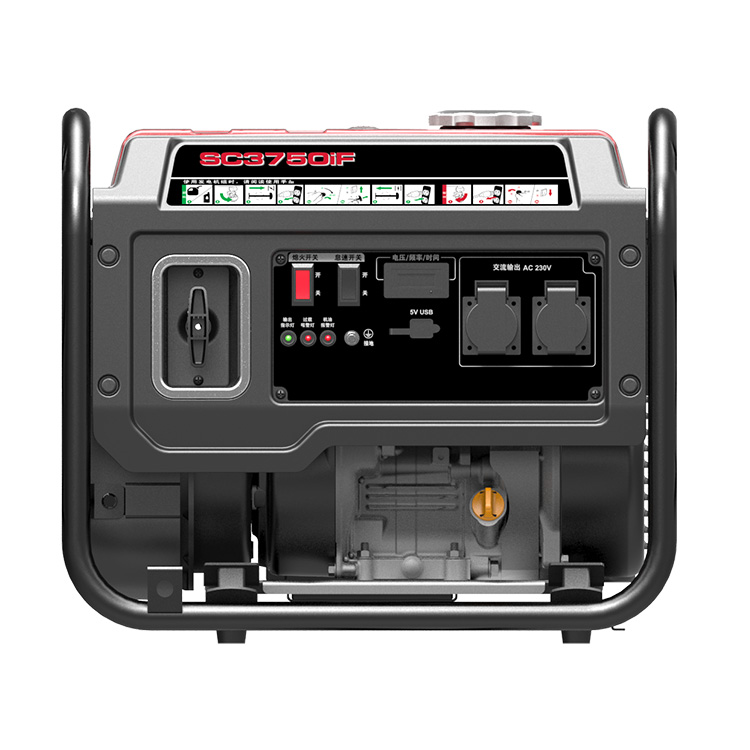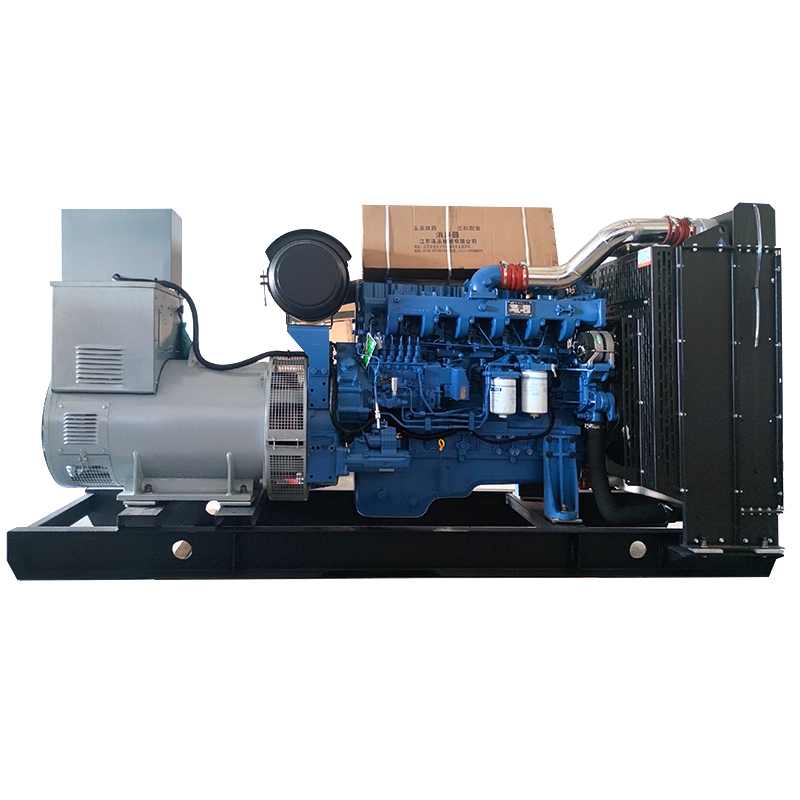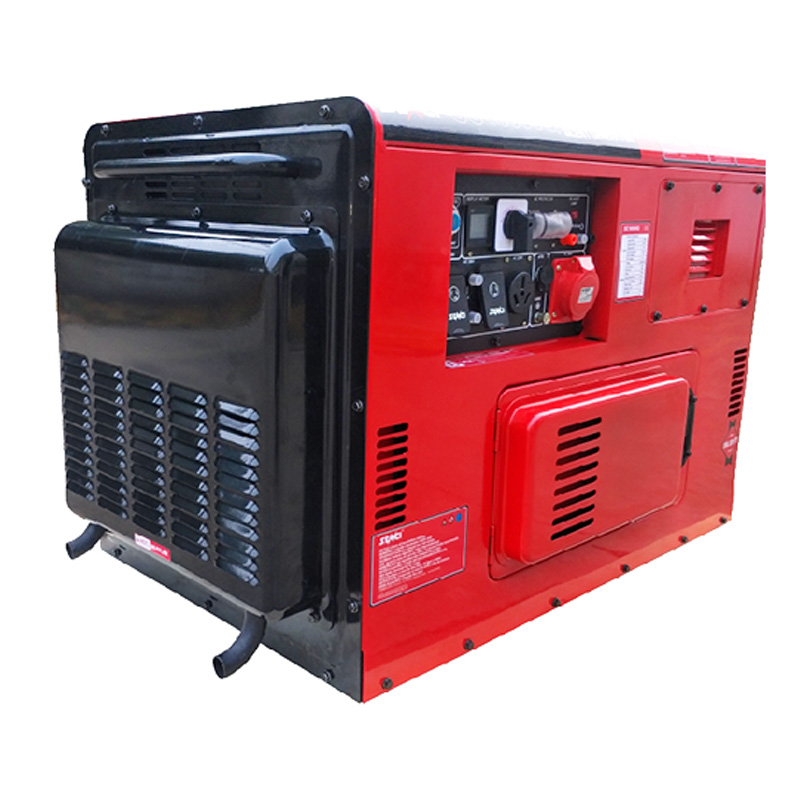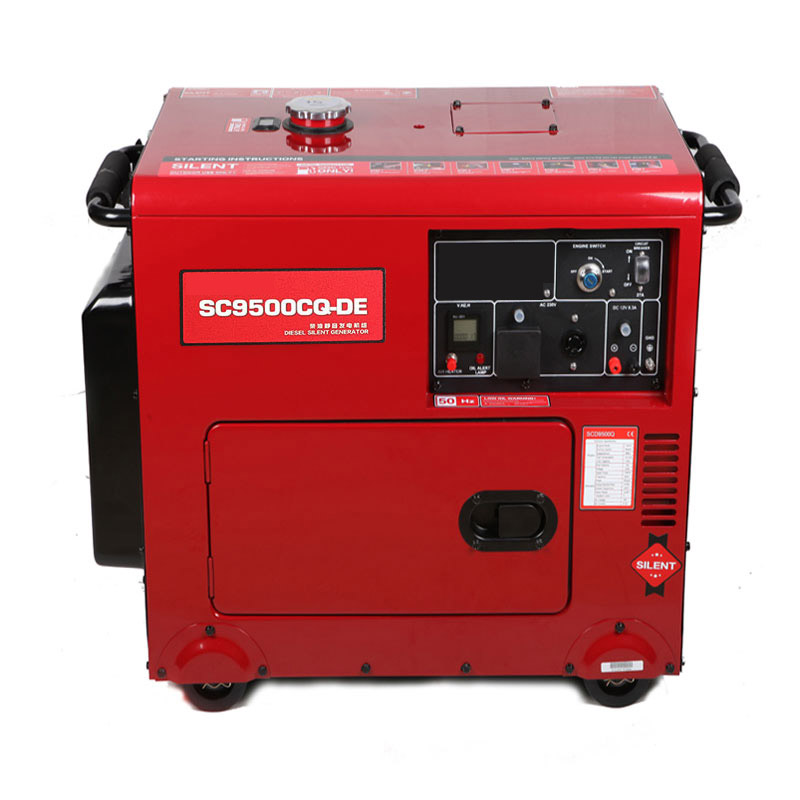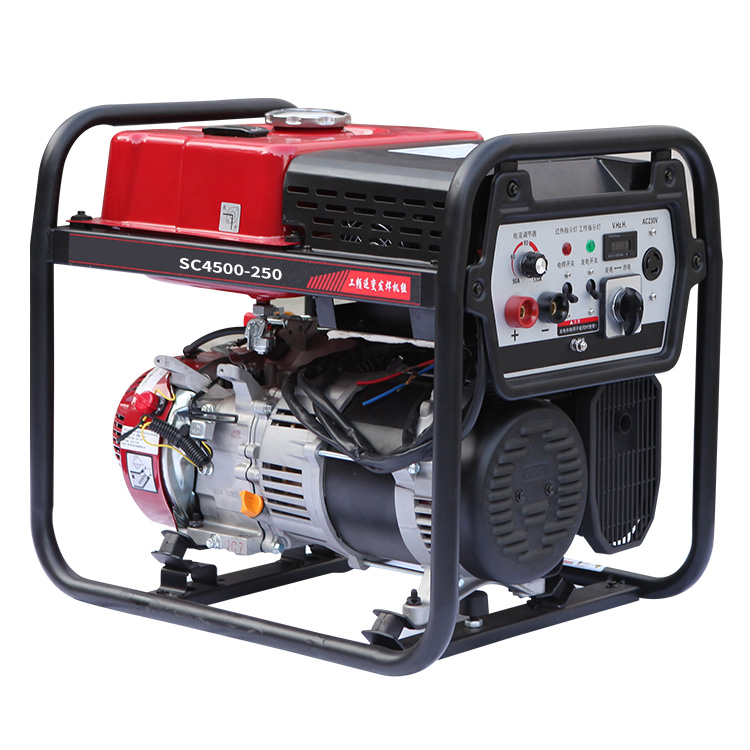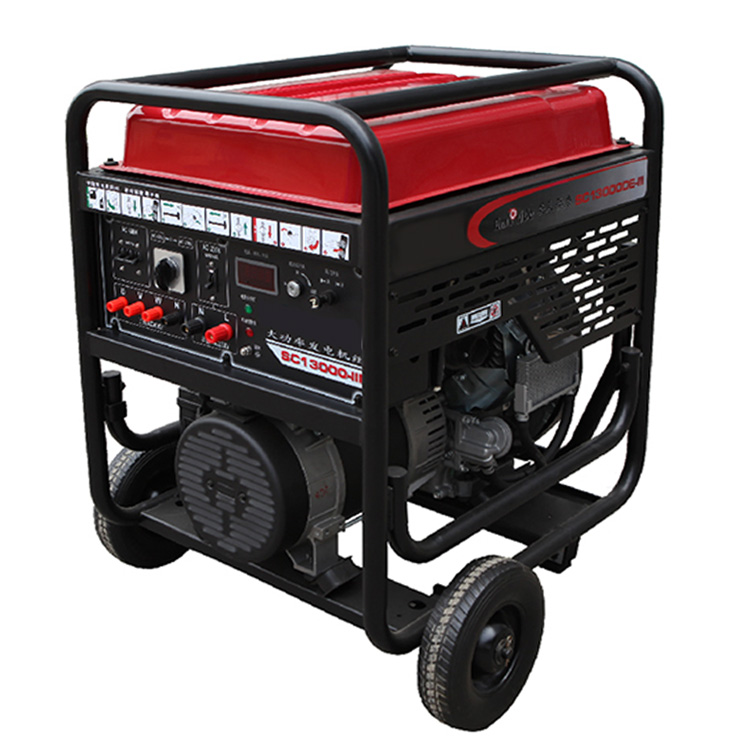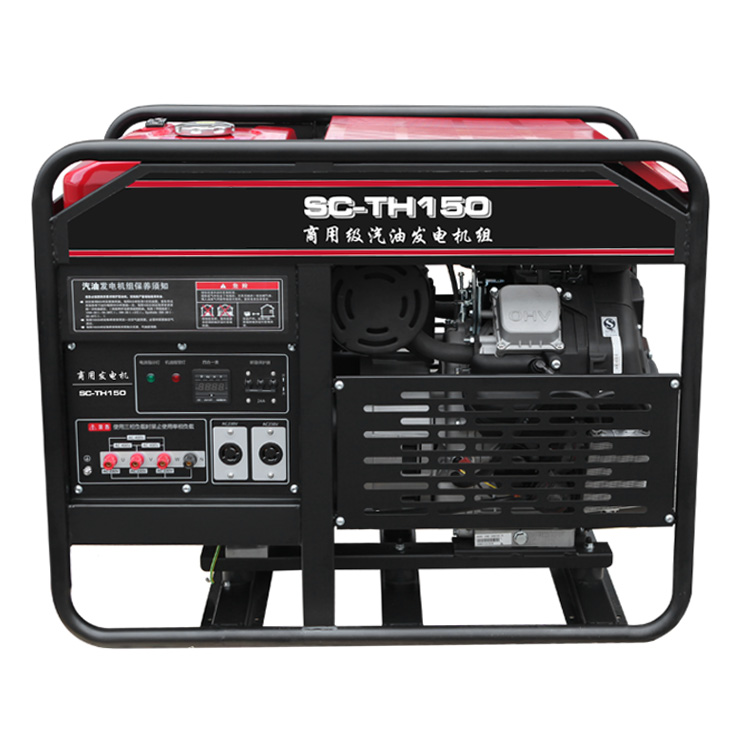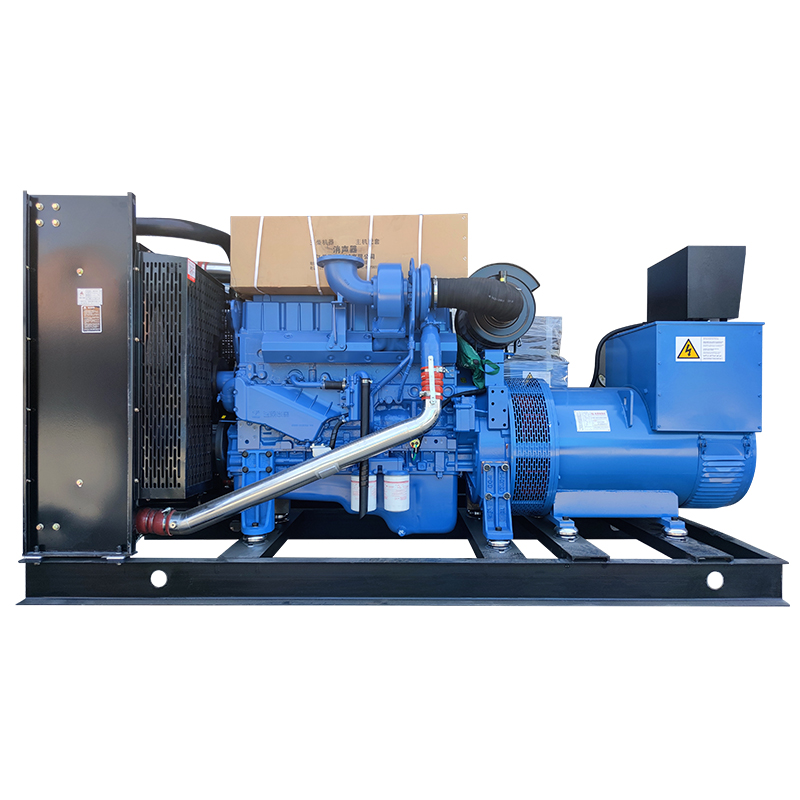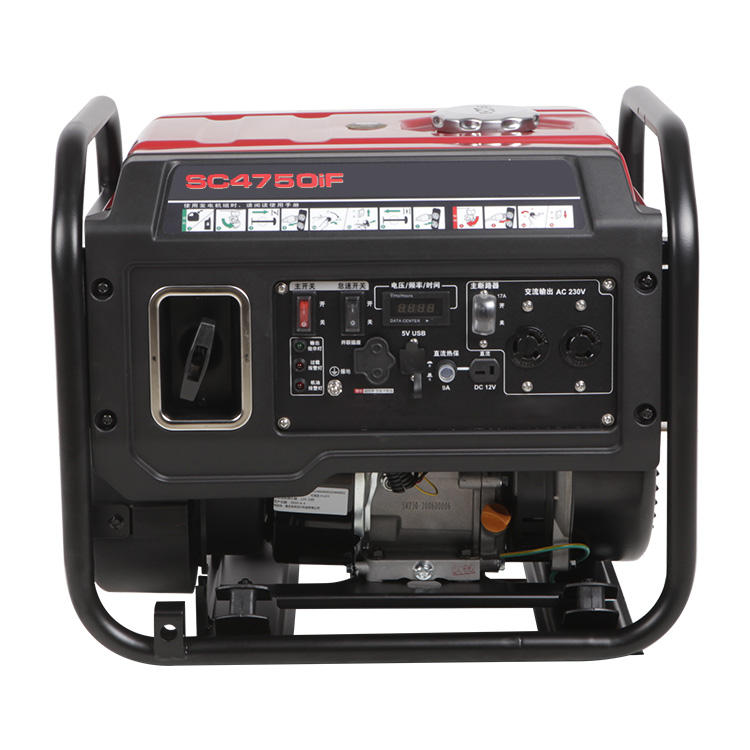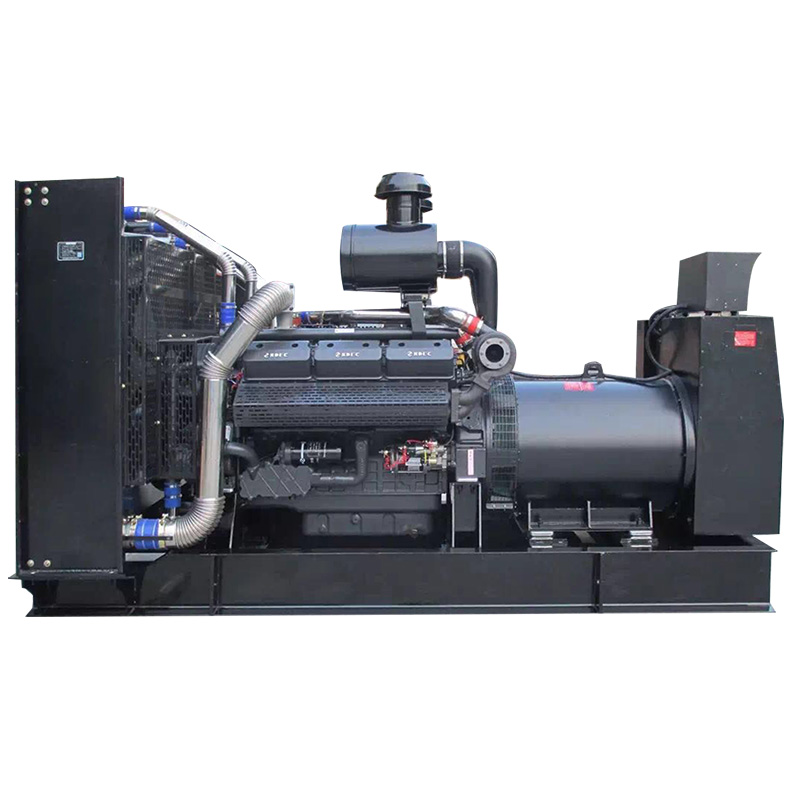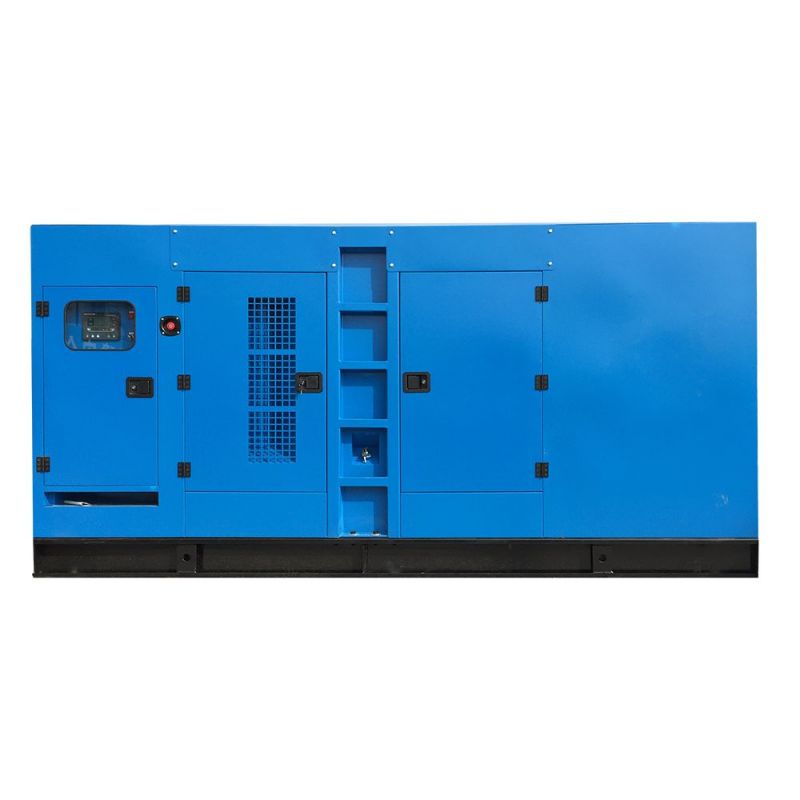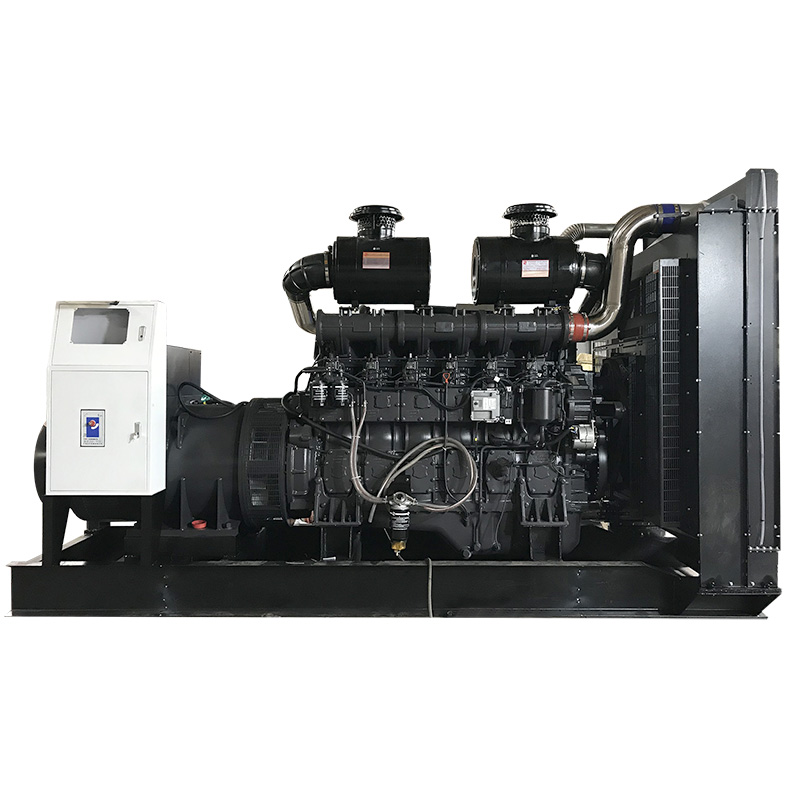 Introducing our top-of-the-line Diesel Portable Generator, the ultimate solution for all your power needs on the go! Equipped with a reliable diesel engine and advanced features, this generator is perfect for remote job sites, outdoor events, and emergency power outage situations. Built with rugged durability in mind, our diesel portable generator is designed to withstand harsh weather conditions and heavy usage. It runs on diesel fuel, a more affordable and efficient alternative to gasoline, and can provide continuous power for up to 10 hours. Thanks to its portability, you can easily move it from one location to another without hassle. Our diesel generator boasts numerous features that set it apart from the competition. It comes with a digital display panel for easy monitoring of the engine's performance, automatic voltage regulation for stable power output, and multiple safety mechanisms like low oil shutdown and circuit breaker protection. Additionally, this generator is equipped with advanced noise reduction technology and an efficient fuel consumption system to ensure maximum performance and minimal disruption. With our Diesel Portable Generator, you can rest assured that you will always have the power you need, whenever and wherever you need it. Contact us today to learn more about our products and take the first step towards uninterrupted power supply!
The Diesel Portable Generator is a reliable and efficient power backup solution. With its diesel-powered engine, it delivers consistent and long-lasting power supply, making it suitable for both indoor and outdoor use. The compact design makes it easy to transport and store, ensuring convenience during emergencies or outdoor activities. The generator is also equipped with various outlets, allowing you to connect multiple devices simultaneously. Its noise-reducing technology ensures quiet operation, preventing any disturbances while in use. Whether it's for camping trips, construction sites, or power outages, the Diesel Portable Generator is an excellent choice for a reliable and durable power source.
The Diesel Portable Generator is a reliable and convenient power solution for those on the go. With its compact size, it can easily be transported to remote locations or used at home as a backup power source. The diesel engine provides efficient and consistent power, and the generator is equipped with multiple outlets for versatility. The sturdy construction ensures durability, and the ease of use makes it a great option for both beginners and experienced users. Overall, the Diesel Portable Generator is a must-have for anyone in need of a reliable and portable power source.
Contact us
Please feel free to give your inquiry in the form below We will reply you in 24 hours