Introducing the reliable and efficient Diesel Standby Generator from Zhongshan Jiehua Power Equipment Co., Ltd. As a reputable manufacturer, factory, and company of power equipment, we offer wholesale prices for our diesel standby generators—a perfect investment for any business or homeowner who needs a reliable power source during power outages.

Our diesel standby generators are known for their durability and efficiency, making them an excellent choice for both residential and commercial purposes. With a power output ranging from 10kVA to 625kVA, you can choose the right generator to fit your needs.

Our diesel generators have a robust engine that can handle heavy loads and run for extended periods without fail. The easy-to-use control panel and automatic transfer switch also make it simple for anyone to operate.

Invest in Zhongshan Jiehua Power Equipment Co., Ltd.'s diesel standby generator for a dependable source of emergency power. Contact us today to secure your order.
Zhongshan Jiehua power Co., Ltd.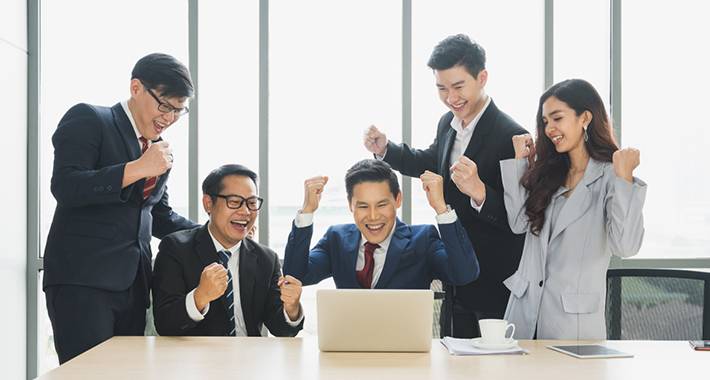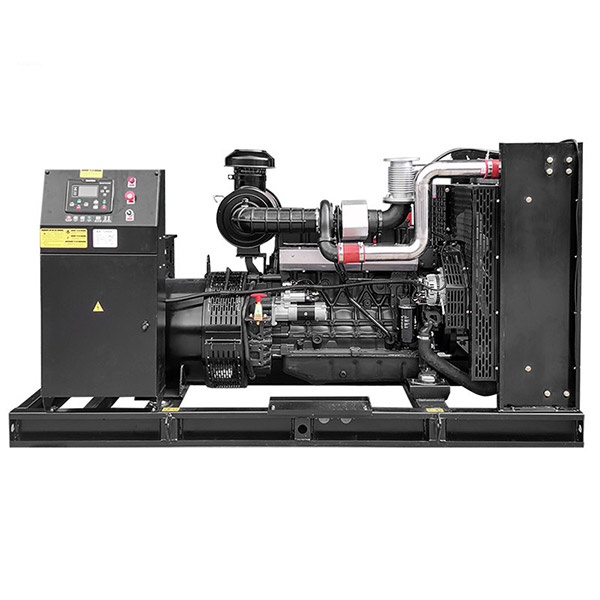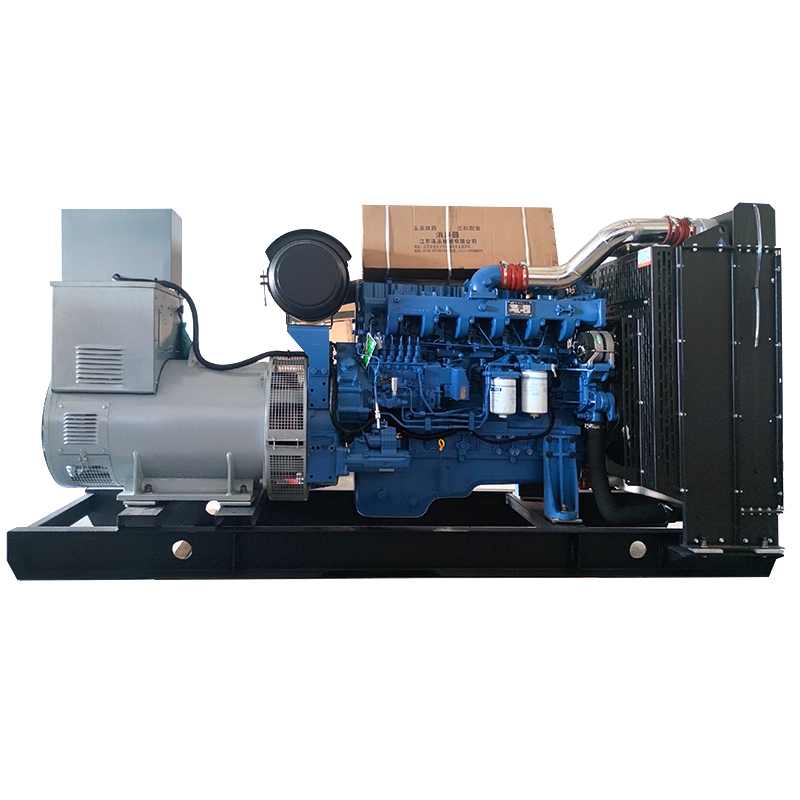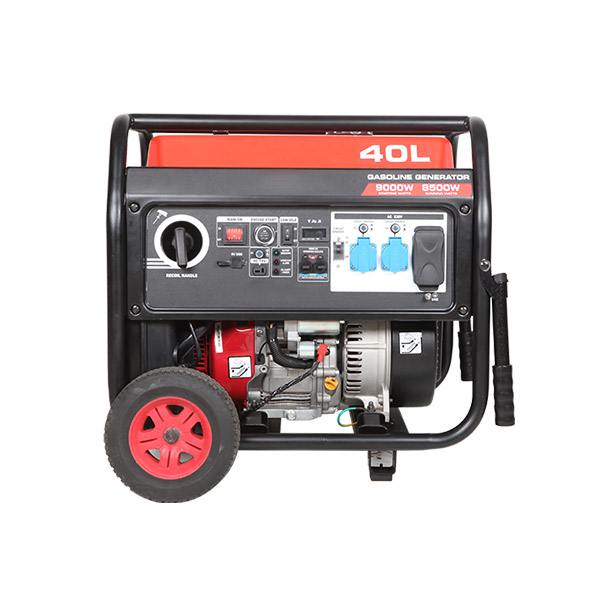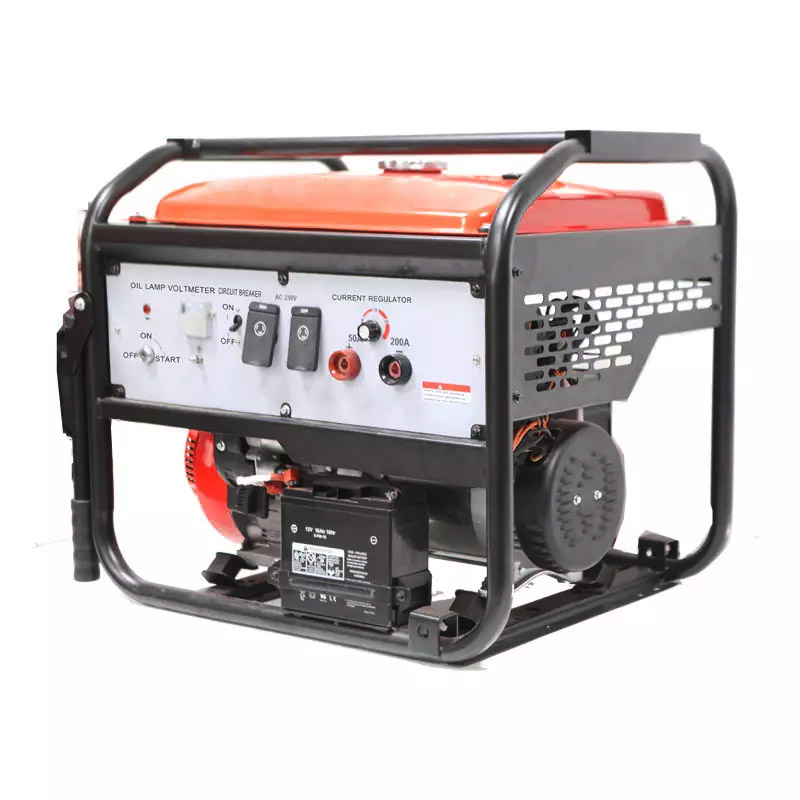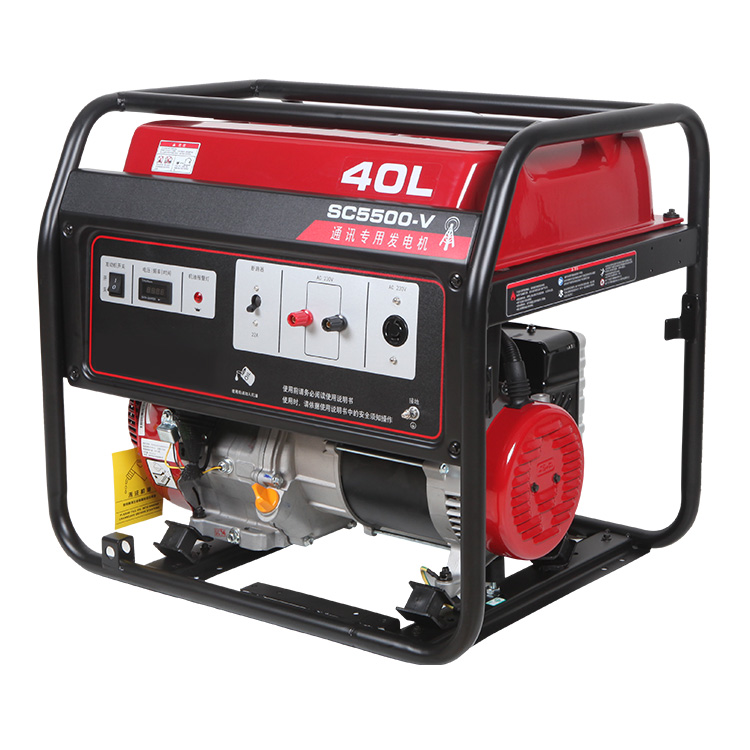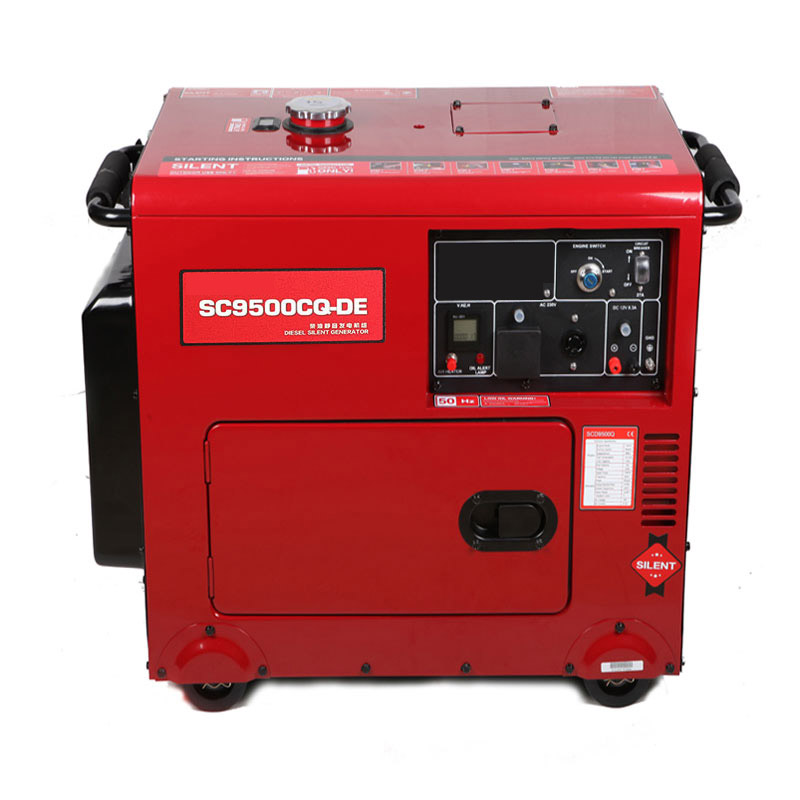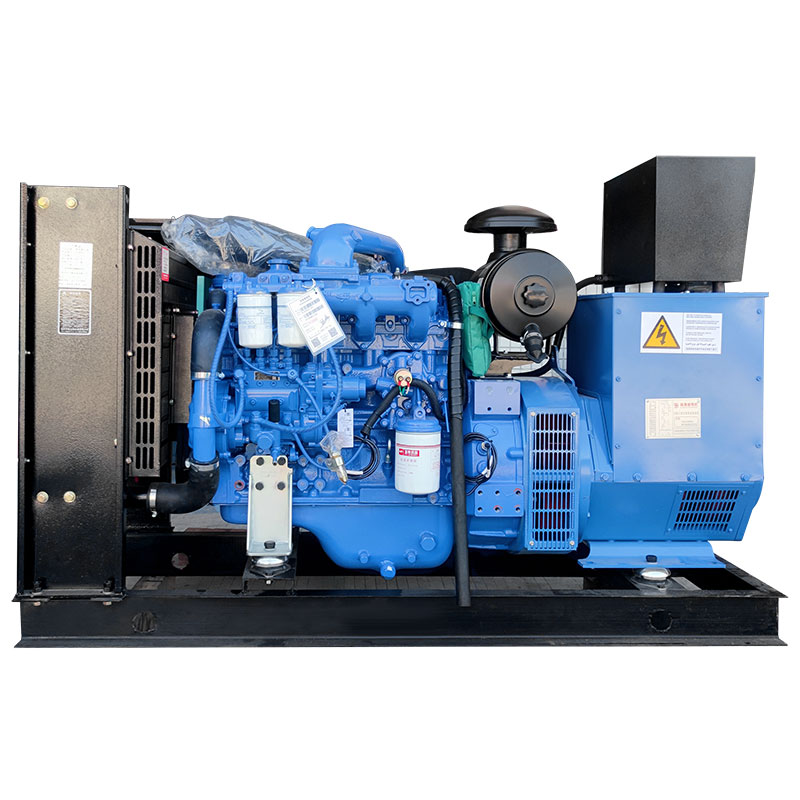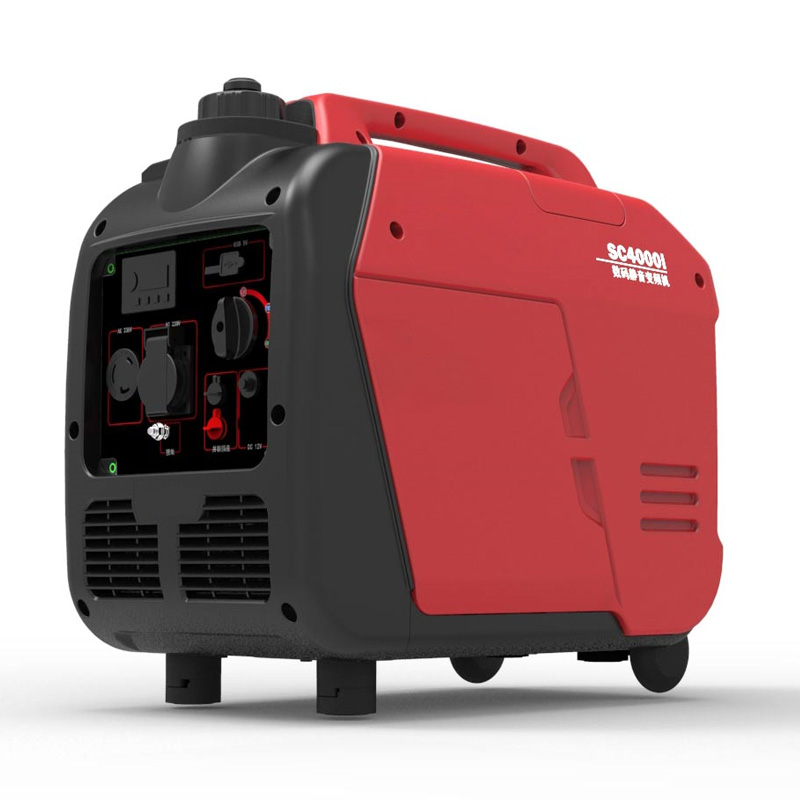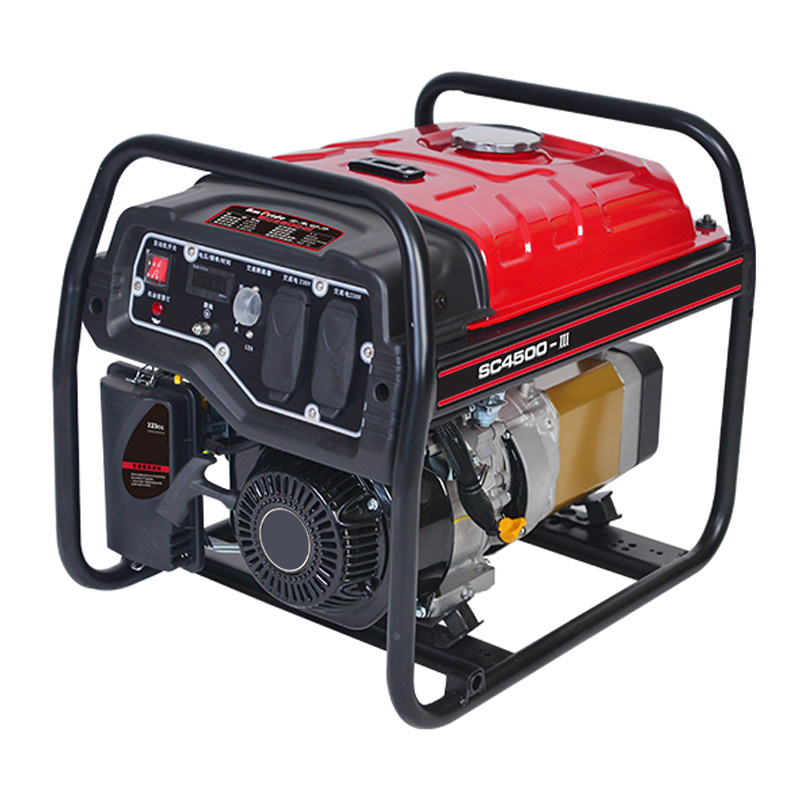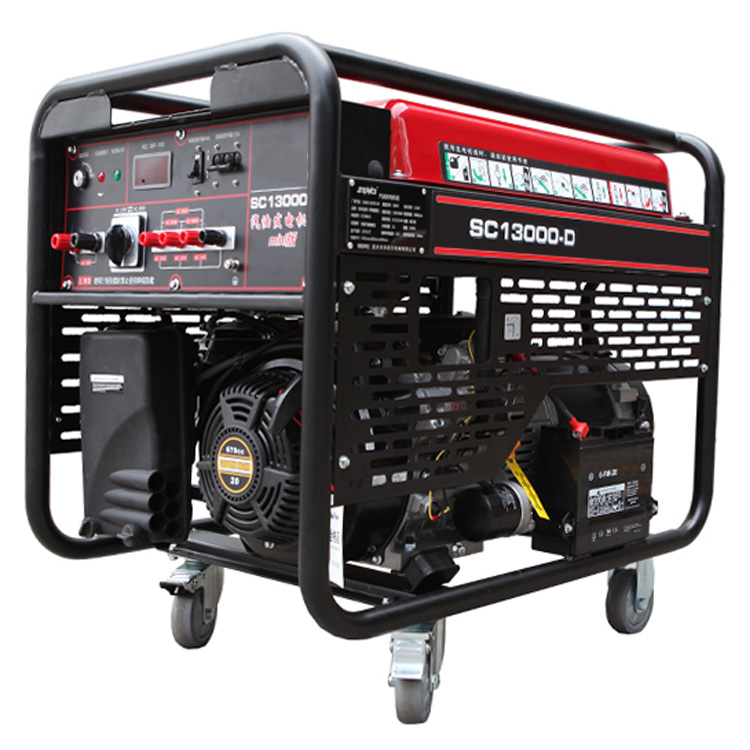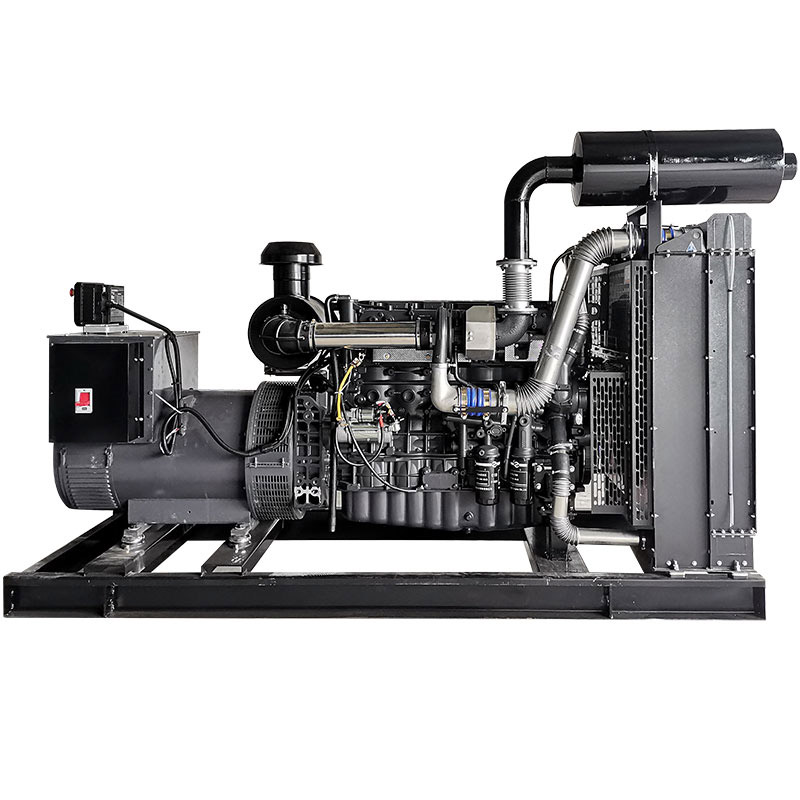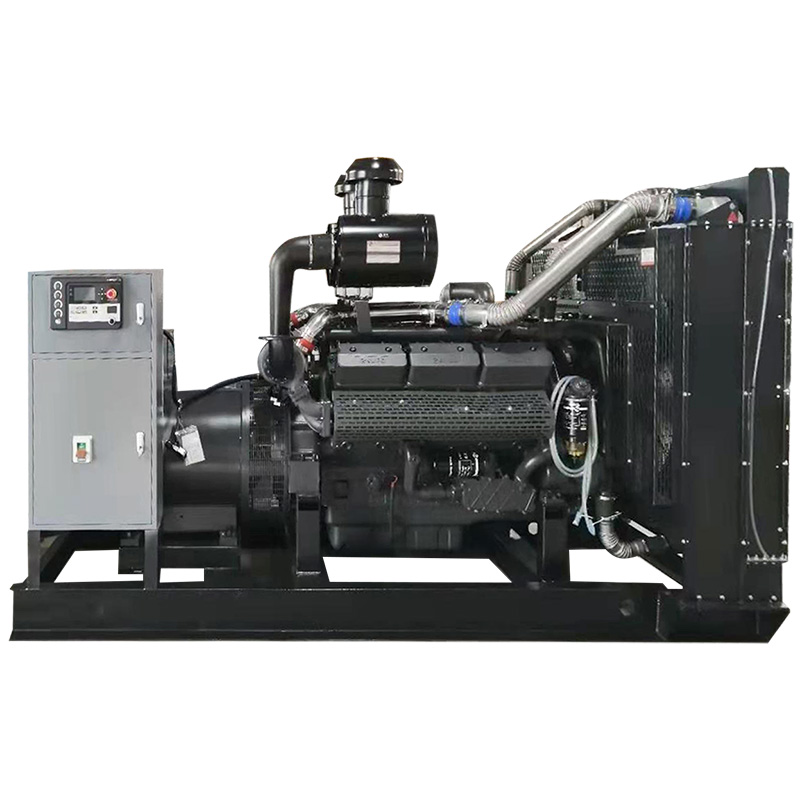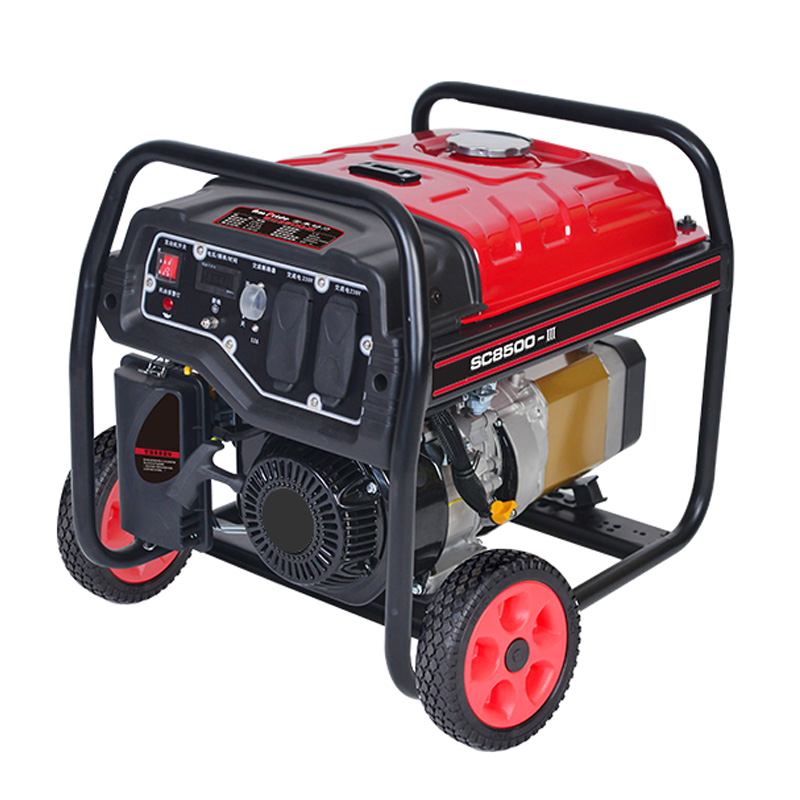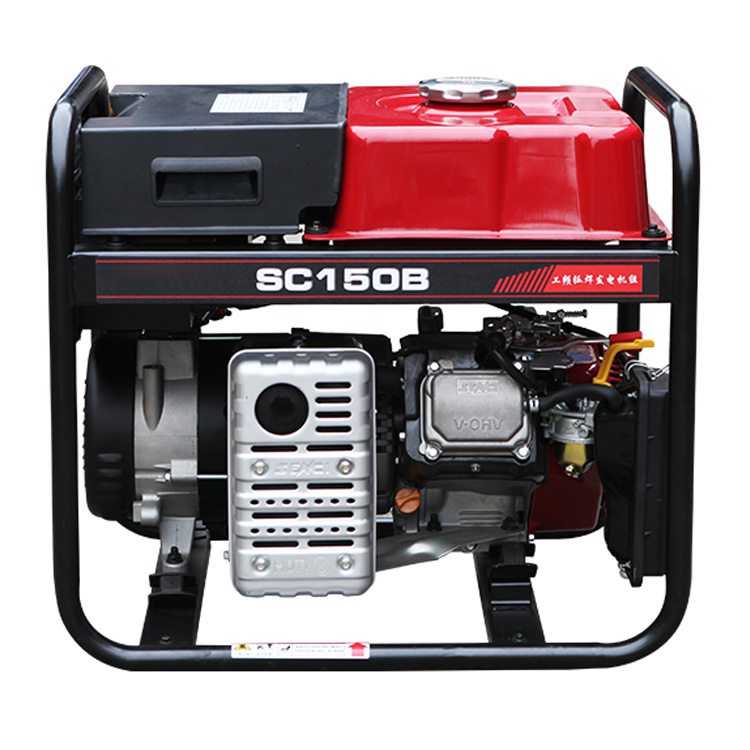 Reliable Diesel Standby Generator Manufacturer: Your Ultimate Power Backup Solution
Reviews
Related Videos
Introducing our state-of-the-art Diesel Standby Generator, the ultimate solution to ensure uninterrupted power supply during emergencies or power outages. Designed with the latest technology and superior performance, this generator is perfect for residential, commercial, and industrial applications. With a powerful diesel engine, our standby generator delivers reliable and efficient power, making it an essential asset for any establishment. Whether you require backup power for your home, office, or factory, our generator guarantees seamless operation and peace of mind. One of the key features of our Diesel Standby Generator is its automatic transfer switch. This smart feature allows the generator to automatically kick in as soon as it detects a power outage, ensuring a smooth transition without any interruption. This means your equipment, appliances, and systems will continue to function seamlessly, avoiding downtime and productivity loss. In addition, our generator is equipped with advanced noise reduction technology, making it one of the quietest models on the market. This feature is particularly beneficial for homeowners, as it ensures a peaceful environment while the generator is running. Safety is a top priority for us, which is why our Diesel Standby Generator is built with multiple safety features. It includes overload protection, low oil shutdown, and circuit breakers to safeguard against any potential hazards. Our generator is also compliant with all relevant industry standards, ensuring its reliability and adherence to quality. Invest in our Diesel Standby Generator today and be prepared for any unexpected power outages or emergencies. With its exceptional performance, cutting-edge technology, and unmatched reliability, our generator is the ultimate backup power solution for all your needs. Don't compromise on the safety and efficiency of your establishment – choose our Diesel Standby Generator for superior power backup.
Contact us
Please feel free to give your inquiry in the form below We will reply you in 24 hours