Top Manufacturer of Diesel Power Generators for Wholesale Export from China
Zhongshan Jiehua Power Equipment Co., Ltd. is a leading Wholesale Manufacturer and Factory of Diesel Power Generators. As the world becomes more reliant on electricity, having a reliable and consistent source of power has never been more important. With our diesel power generators, you can be sure that your business or home will never be left in the dark.

Our company produces diesel gensets in a wide range of power outputs, from small portable units suitable for camping or outdoor events, to large generators powerful enough to supply entire facilities with electricity. Our generators are built to the highest standards of quality and reliability, ensuring they will provide you with many years of dependable service.

Whether you need a backup power source for your home, or a reliable power supply for your business, Zhongshan Jiehua Power Equipment Co., Ltd. has the ideal diesel power generator for your needs. Contact us today to learn more about our products and how we can help you meet your power needs.
Zhongshan Jiehua power Co., Ltd.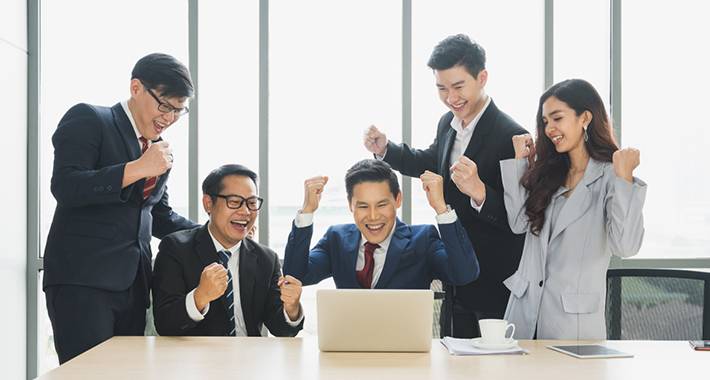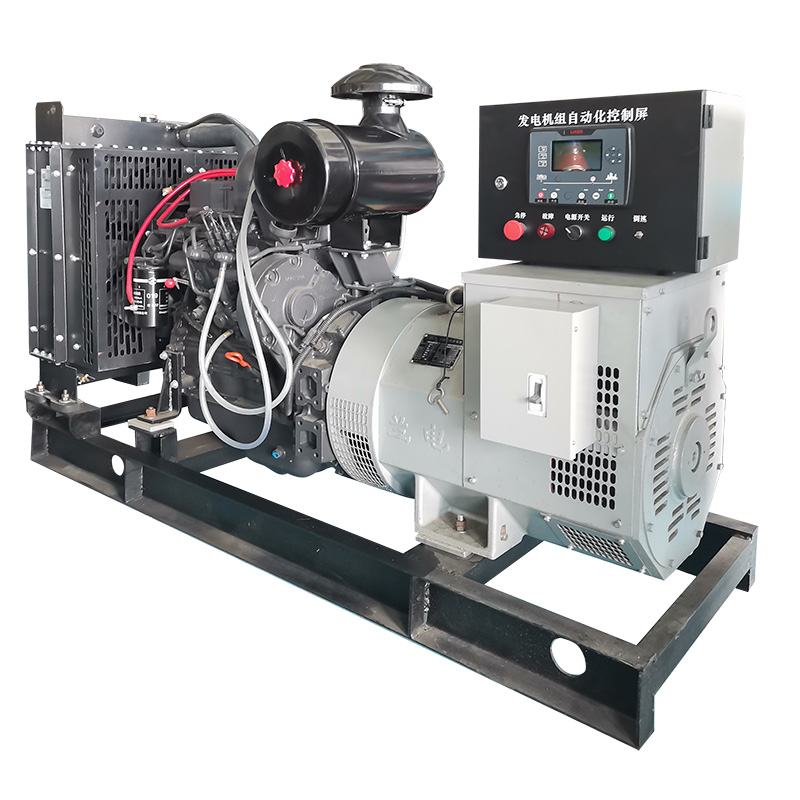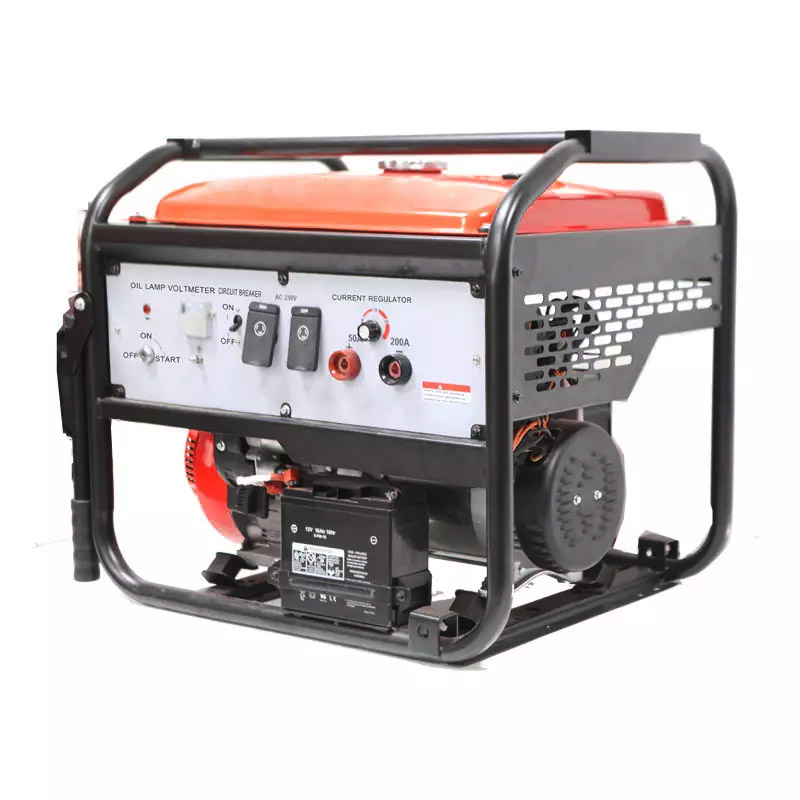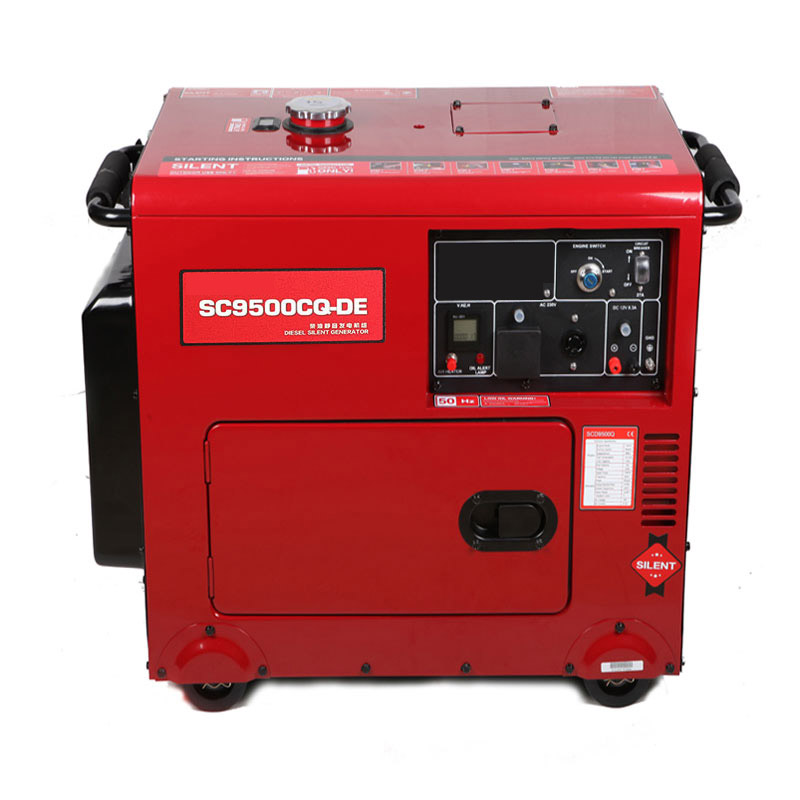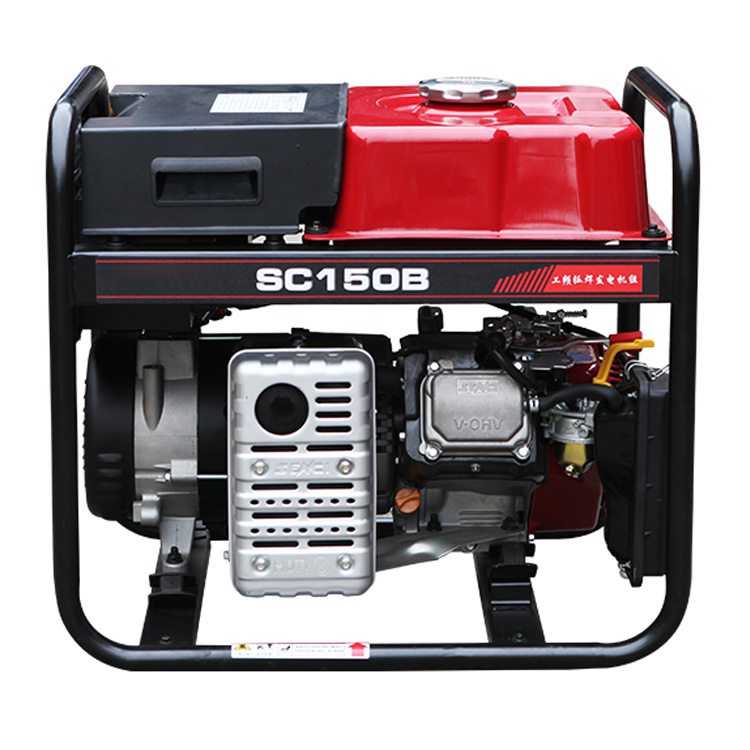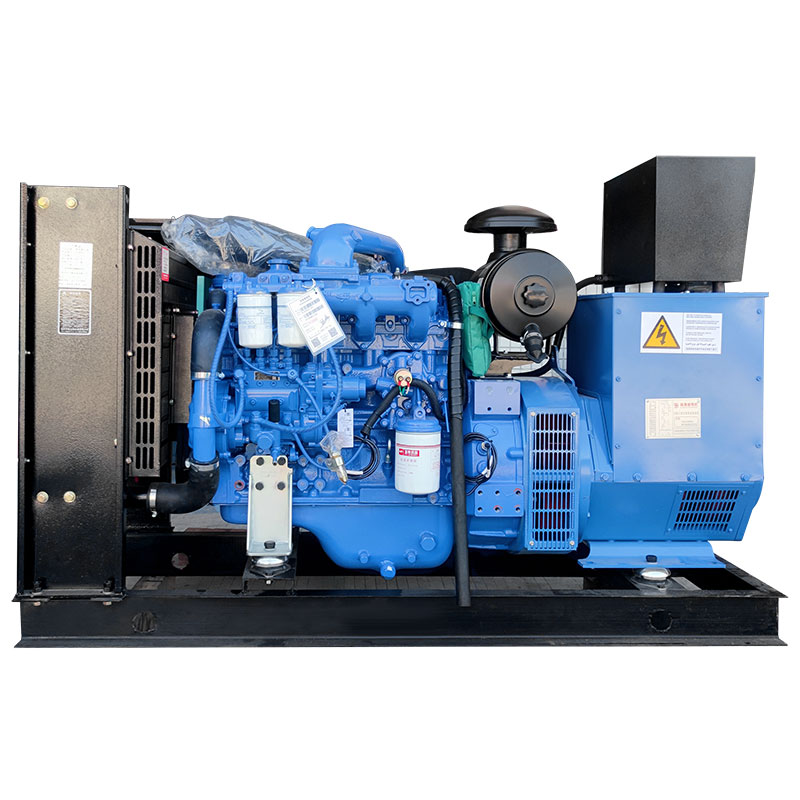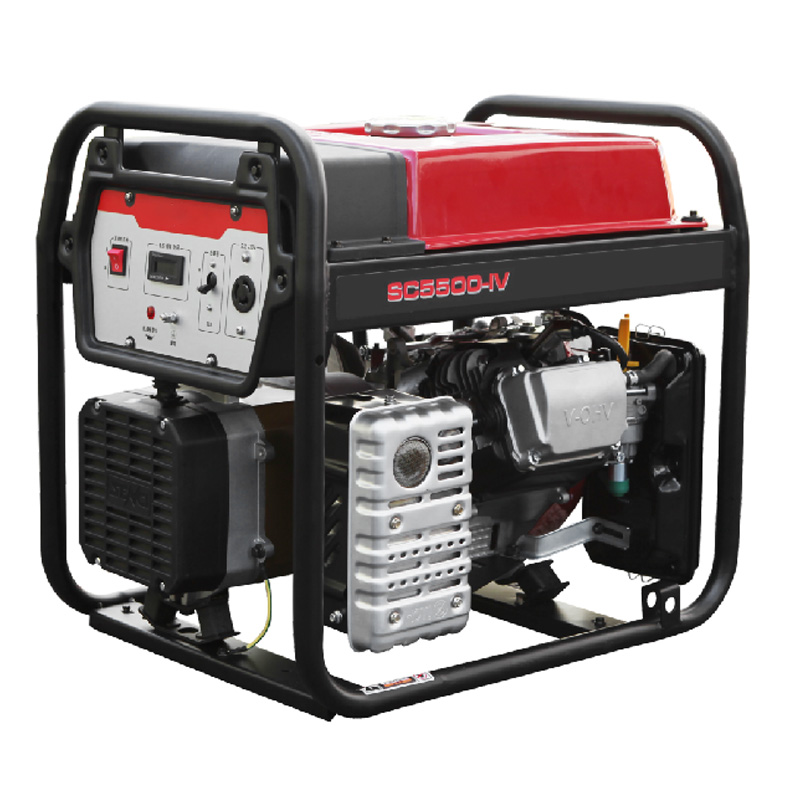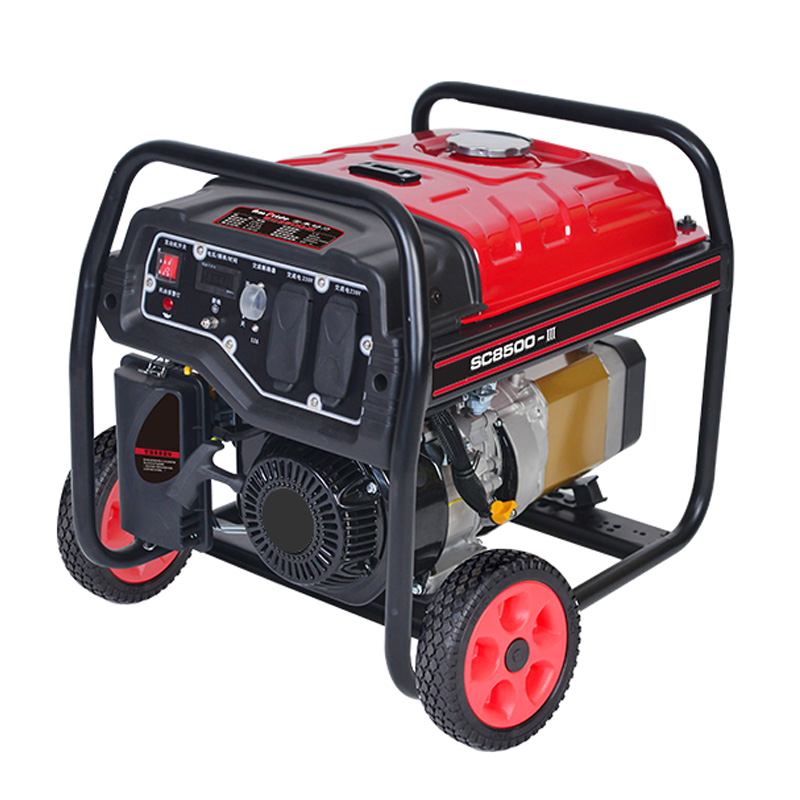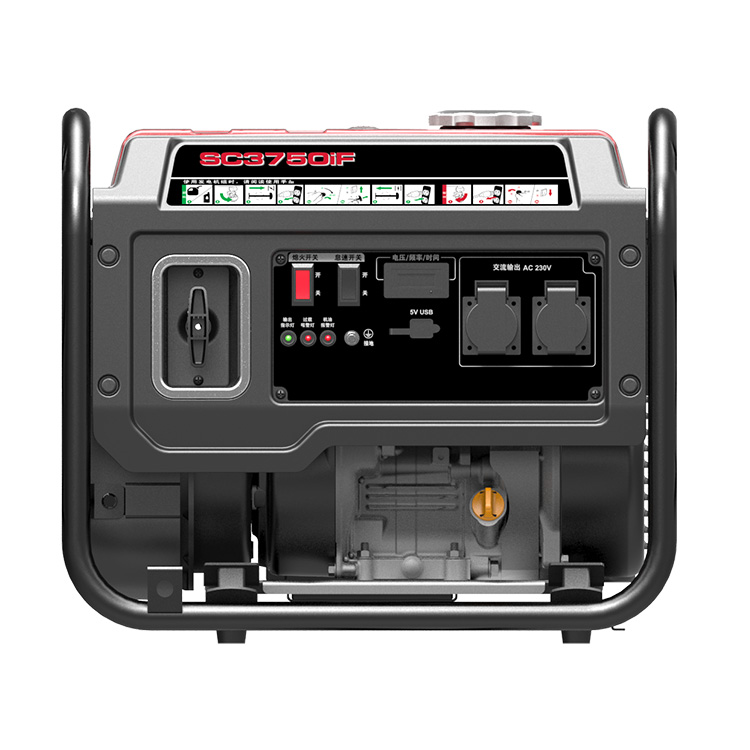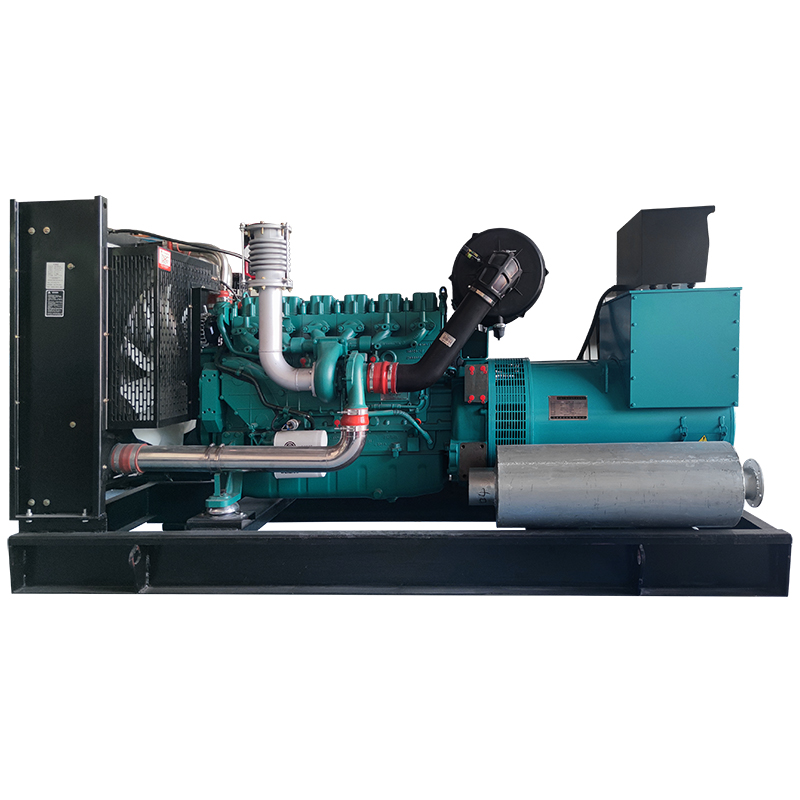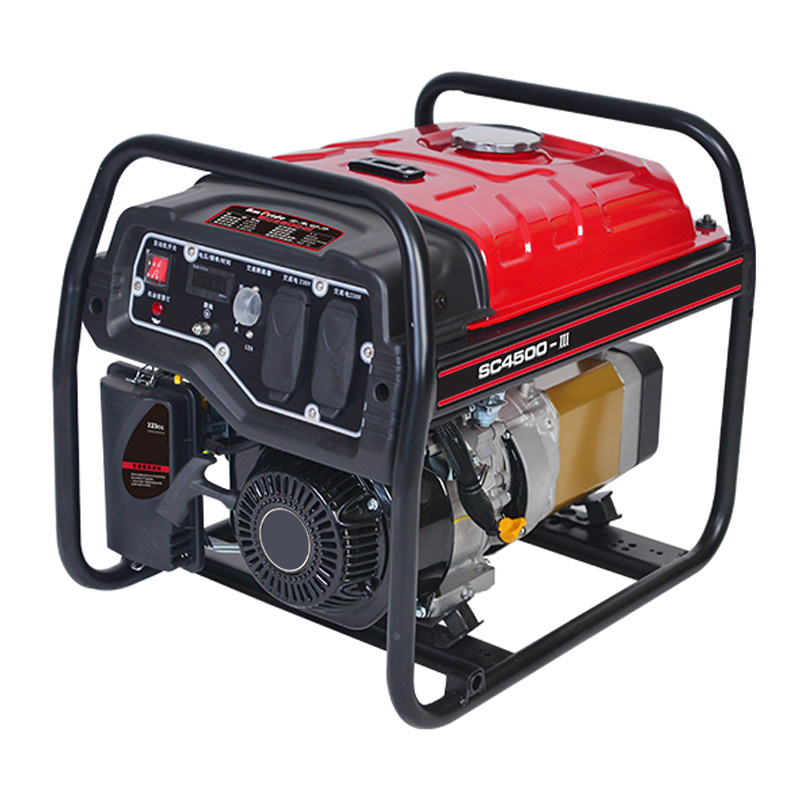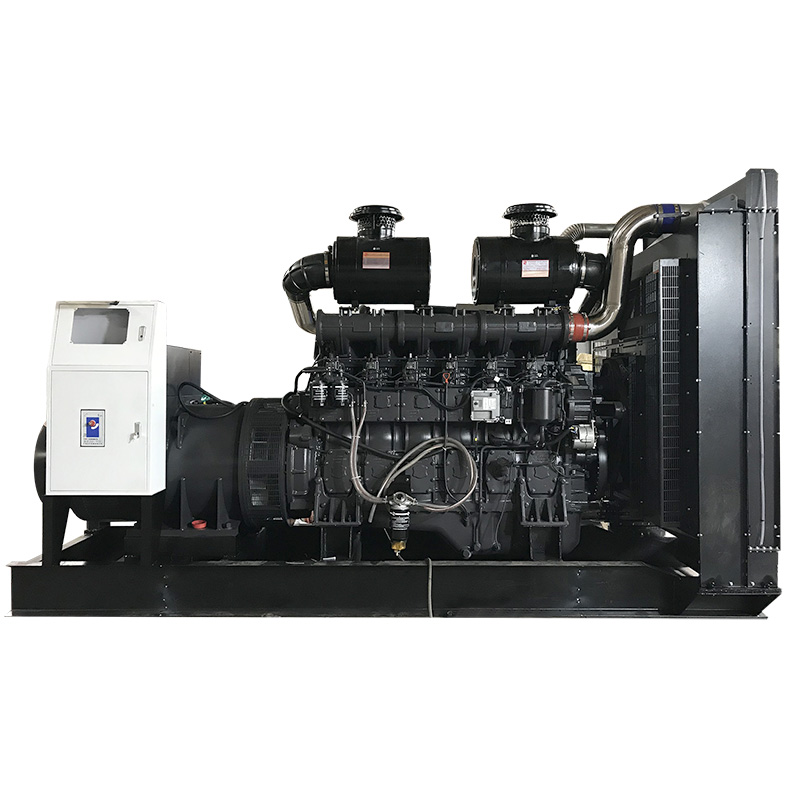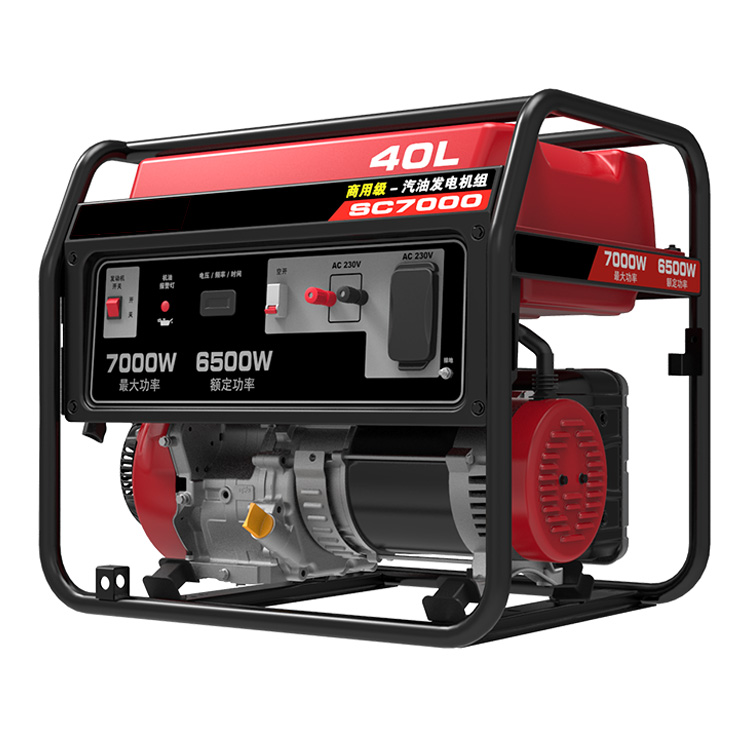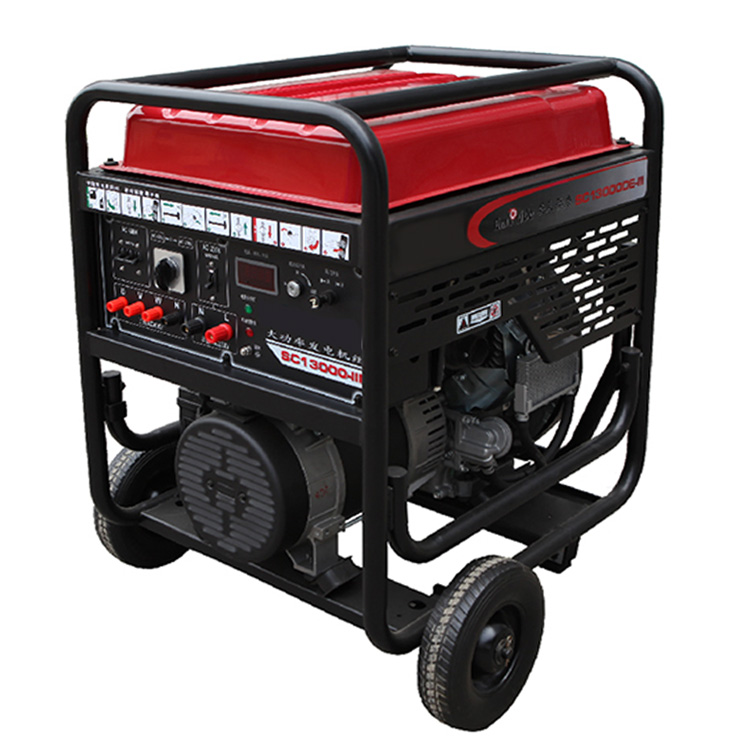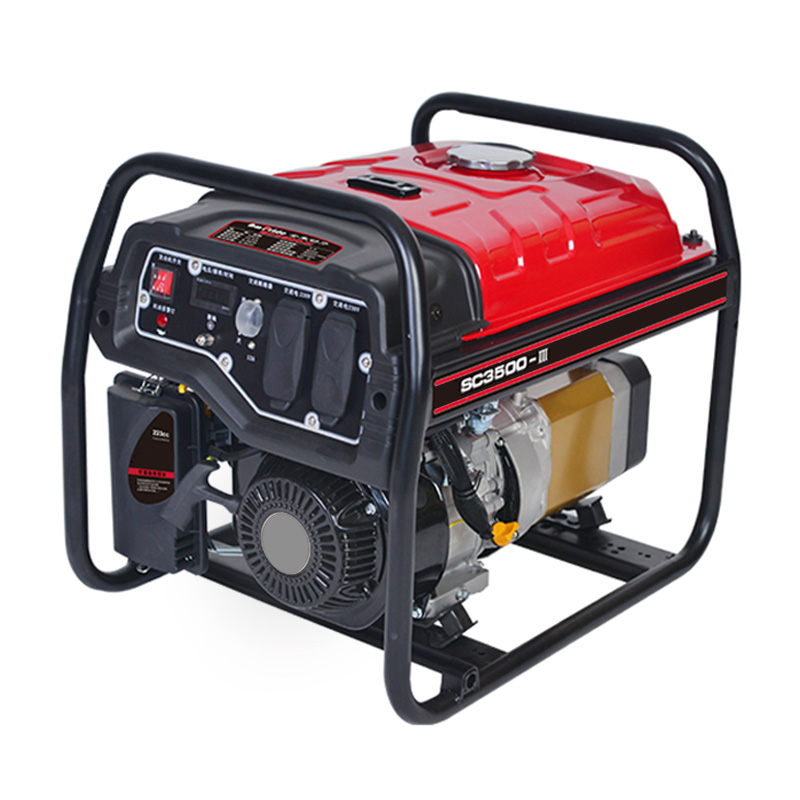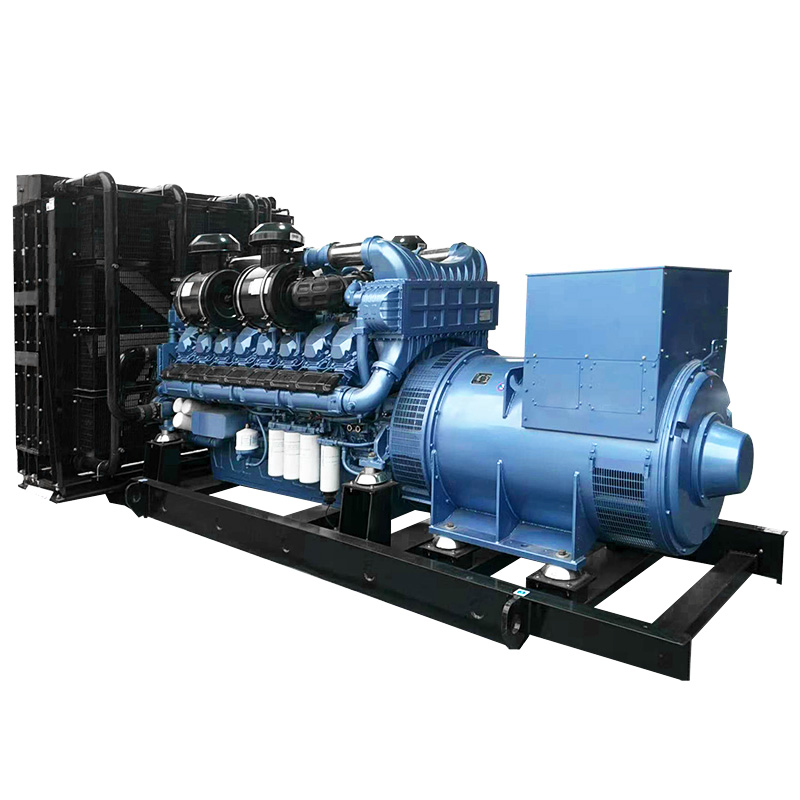 China OEM Disel Power Generator Manufacturer and Exporter
Reviews
Related Videos
Introducing our latest innovation, the Diesel Power Generator, designed to meet your power needs efficiently and reliably. Whether you require backup power for your home, office, or industrial facility, our generator is the ultimate solution. With the ever-increasing demand for continuous electricity supply, our Diesel Power Generator ensures uninterrupted power, even during power outages or in remote locations. Powered by diesel fuel, this generator delivers exceptional performance, offering a steady and reliable source of power. Equipped with advanced technology, our Diesel Power Generator boasts a robust engine that can generate a substantial amount of power. This generator is built to withstand harsh weather conditions, making it suitable for various applications and environments. Additionally, it is designed to be fuel-efficient, ensuring long operating hours without the need for frequent refueling. Safety is our utmost priority, and our Diesel Power Generator is equipped with numerous safety features. Overload protection, low oil shutdown, and automatic voltage regulation are just a few of the built-in safety mechanisms that strive to provide a secure operating environment. Easy to use and maintain, our generator is accompanied by a user-friendly control panel, allowing you to monitor essential parameters and make necessary adjustments effortlessly. Regular maintenance is straightforward, ensuring that your generator remains in optimal condition for years to come. We understand the importance of a reliable power source, and that's why we take pride in offering our cutting-edge Diesel Power Generator. With exceptional performance, fuel efficiency, and safety features, it is the ideal choice for all your power needs. Invest in our Diesel Power Generator today and experience uninterrupted power supply like never before.
Contact us
Please feel free to give your inquiry in the form below We will reply you in 24 hours