Inverter Generator Dual Fuel
Get the Best Inverter Generator Dual Fuel from Top Manufacturer - Wholesale Supplier
Introducing the high-performance Inverter Generator Dual Fuel, a revolutionary power solution brought to you by Zhongshan Jiehua Power Equipment Co., Ltd., a renowned manufacturer and wholesale supplier in the industry.

This state-of-the-art generator is designed to provide maximum convenience and versatility. The dual fuel capability allows you to use either gasoline or propane, giving you the flexibility to choose the most convenient and cost-effective option for your needs.

Equipped with advanced inverter technology, this generator delivers clean and stable power, making it ideal for powering sensitive electronics such as laptops, smartphones, and other electronic devices. With its compact and portable design, it is perfectly suited for various applications, including camping, tailgating, RVing, and emergency backup power.

The Inverter Generator Dual Fuel features a user-friendly control panel that provides easy access to essential functions and indicators, ensuring hassle-free operation. Its fuel-efficient engine optimizes performance while reducing carbon emissions, making it an eco-friendly choice.

Count on Zhongshan Jiehua Power Equipment Co., Ltd. for unmatched quality and reliability. With our years of expertise, state-of-the-art manufacturing facilities, and commitment to excellence, we deliver innovative power solutions that meet and exceed customer expectations. Invest in the Inverter Generator Dual Fuel and experience the ultimate power solution for all your needs.
Zhongshan Jiehua power Co., Ltd.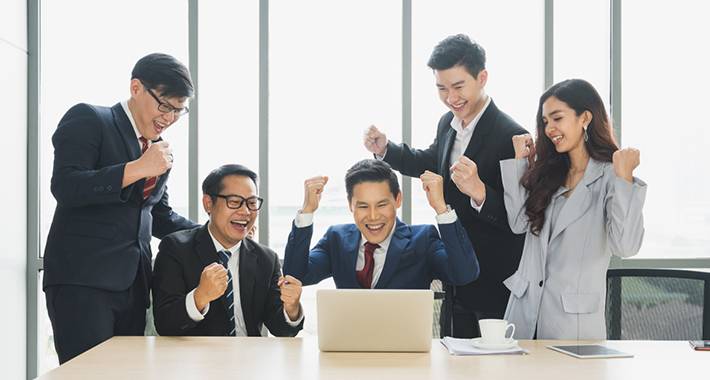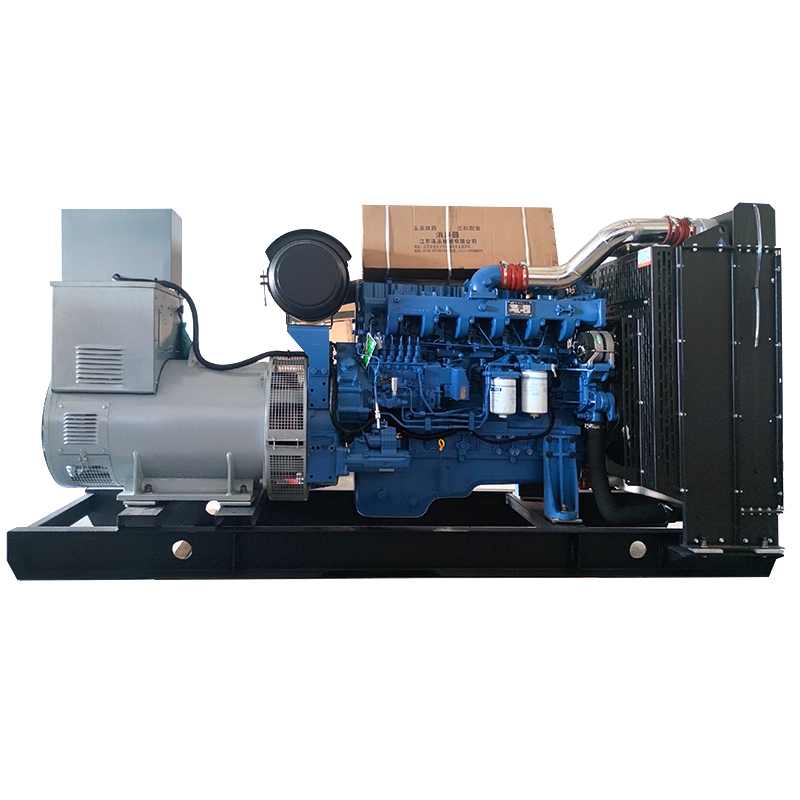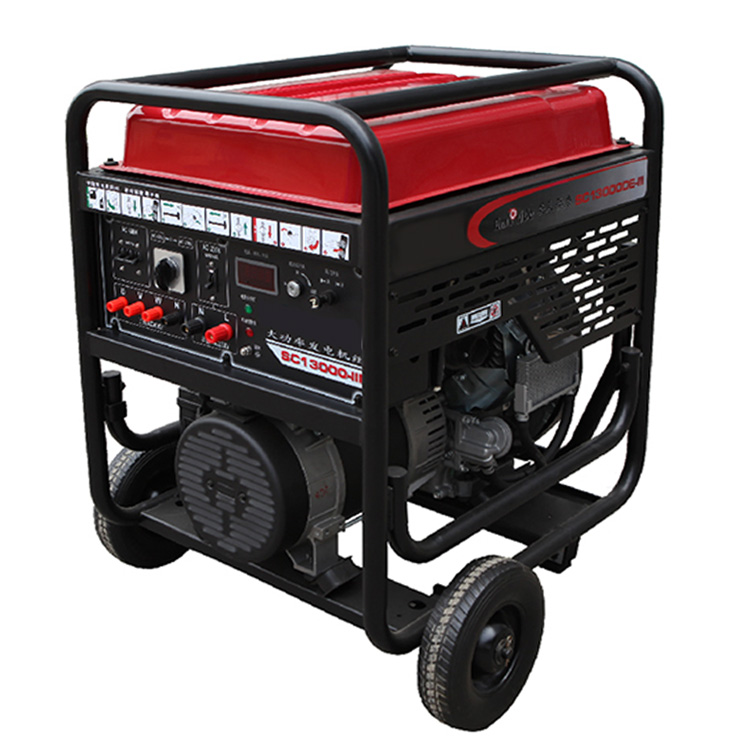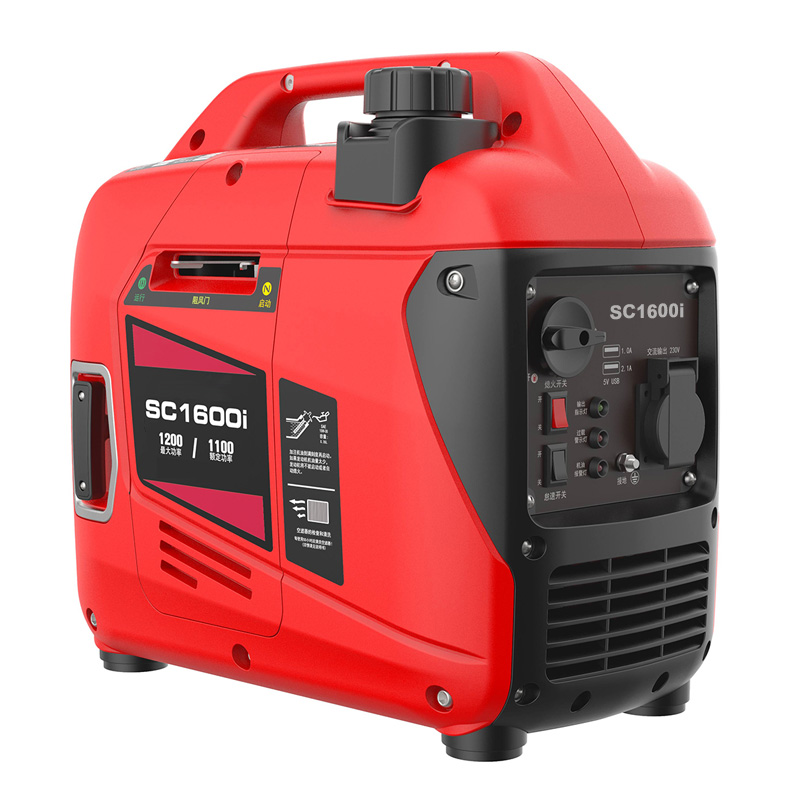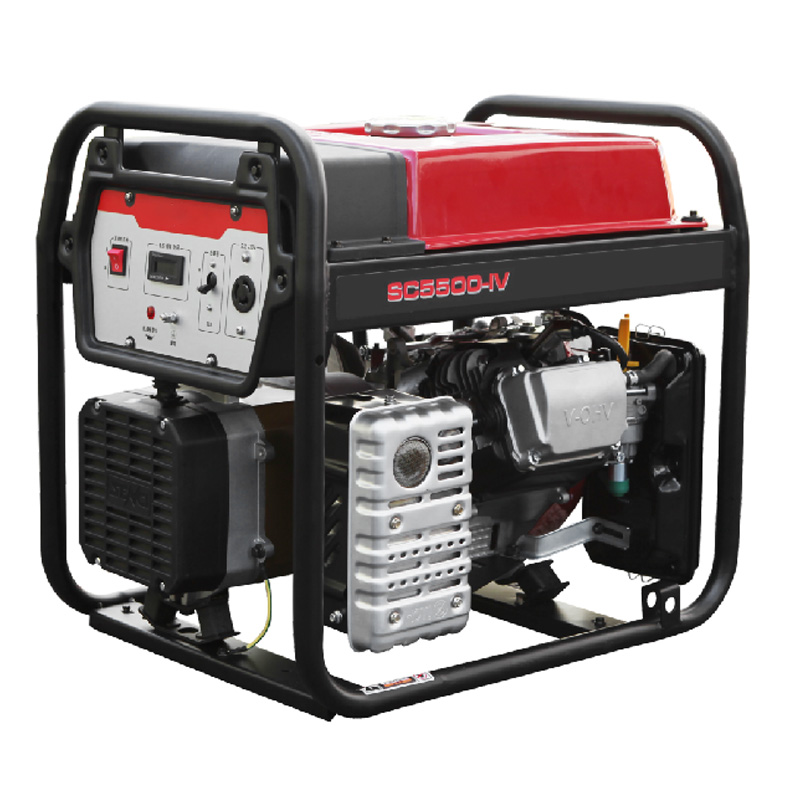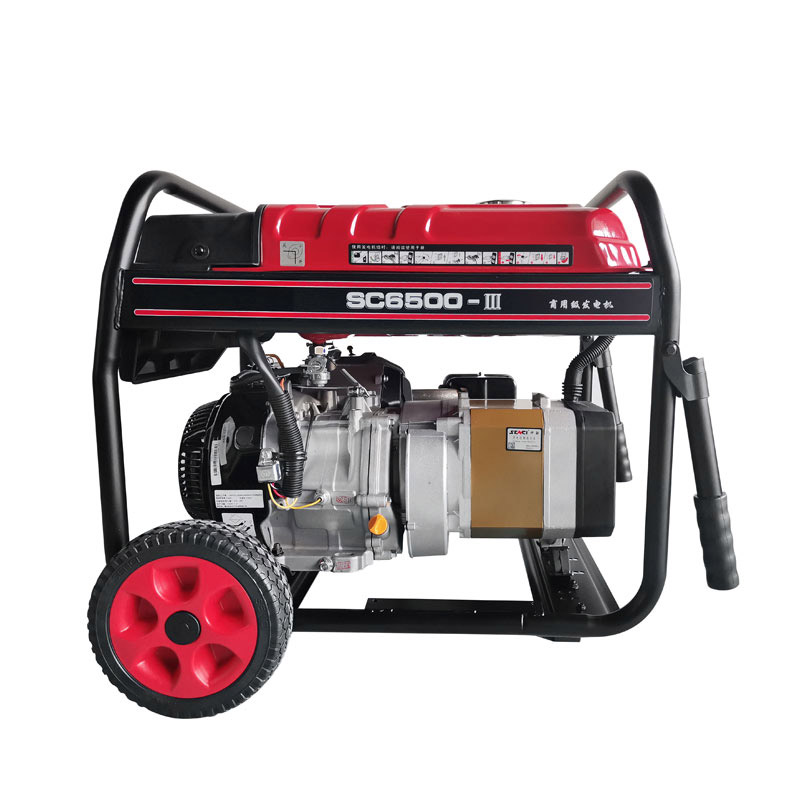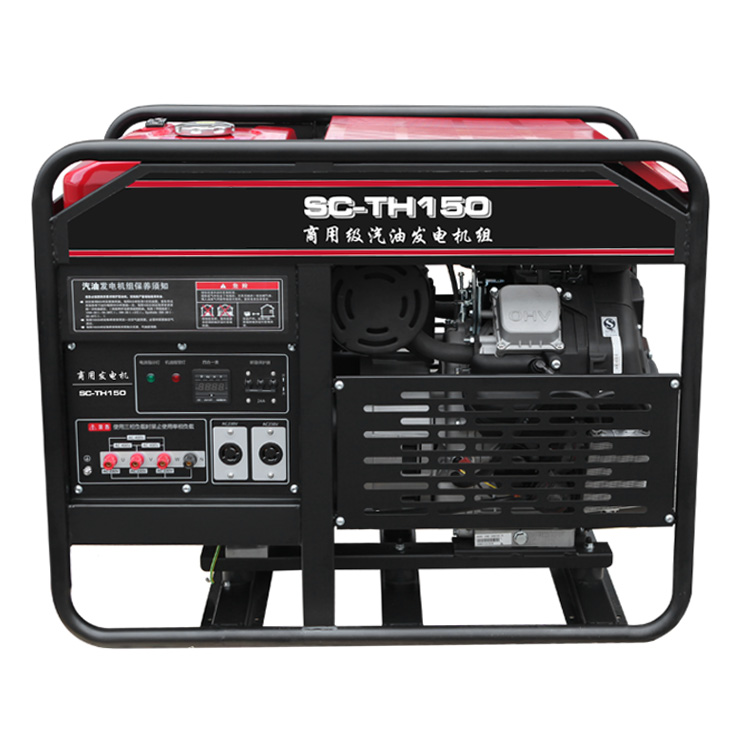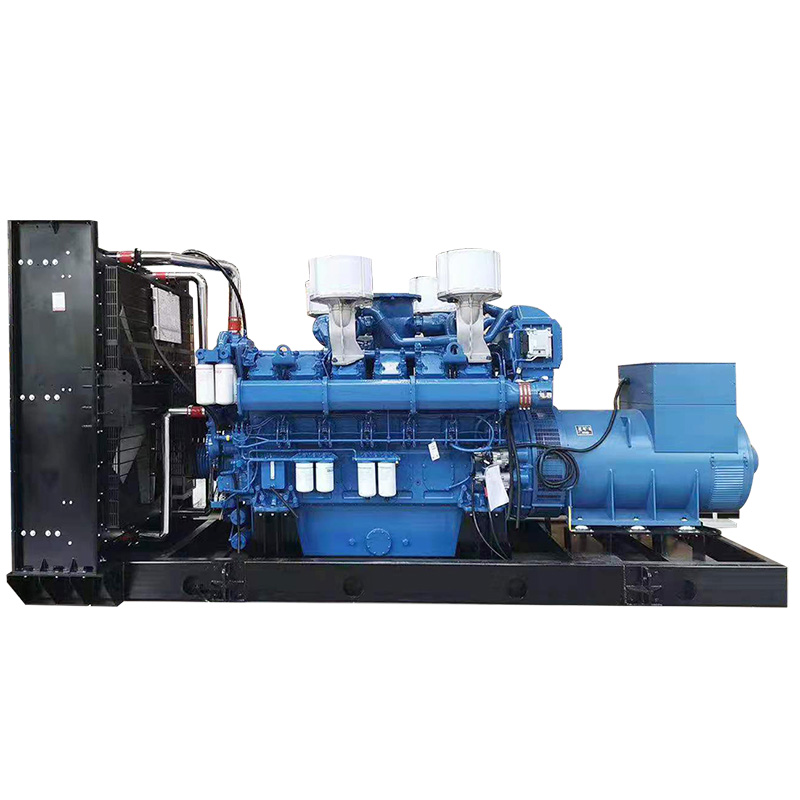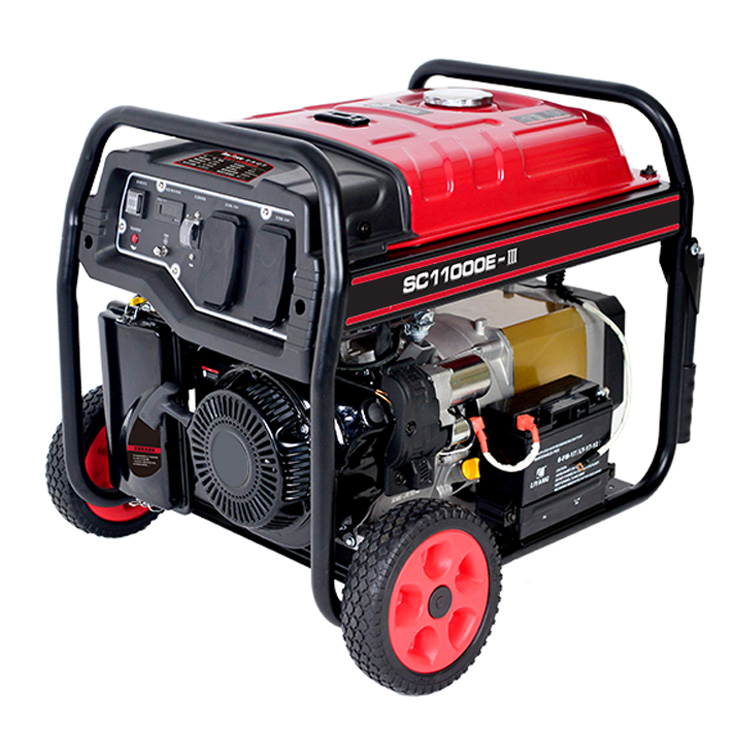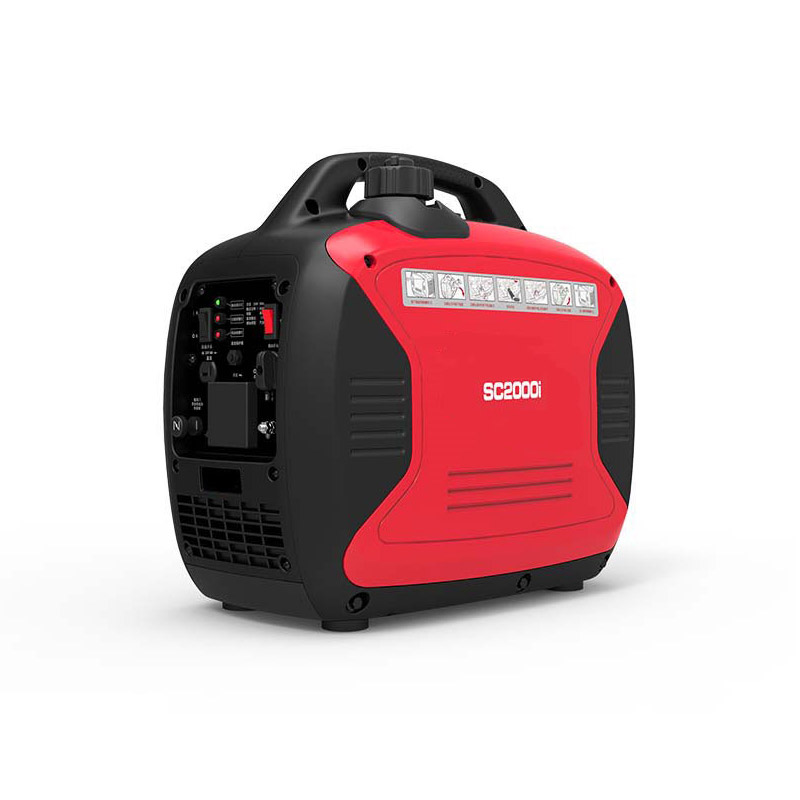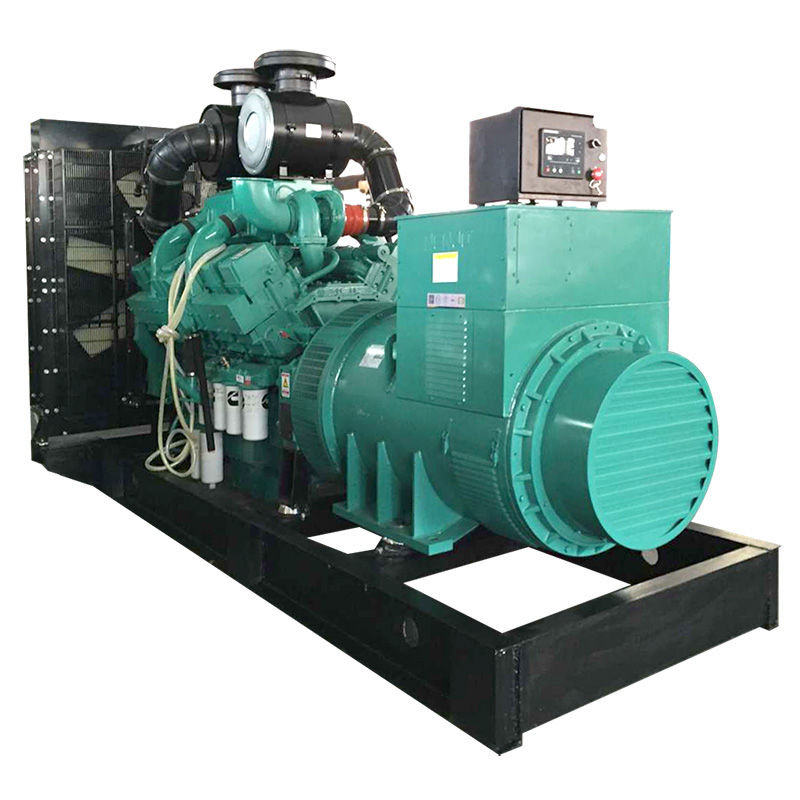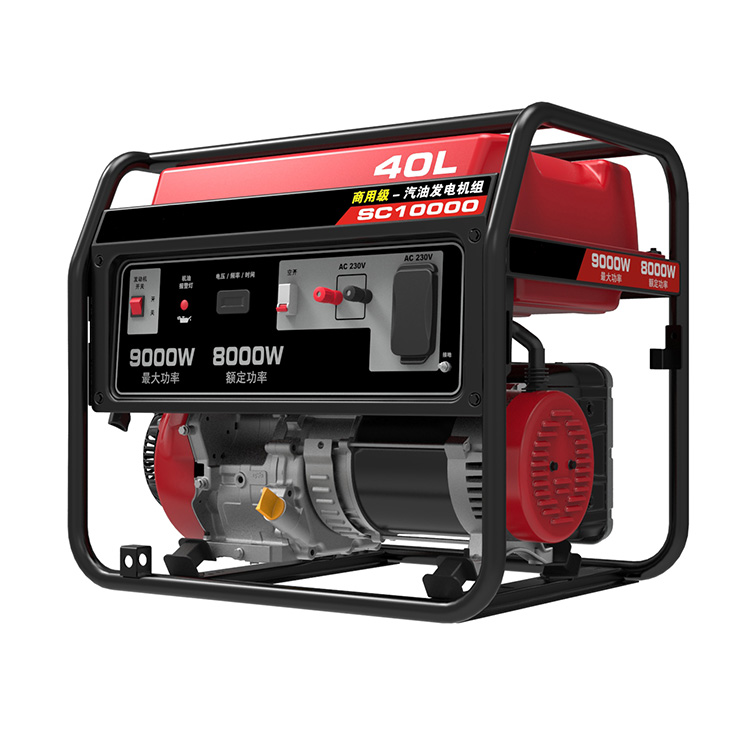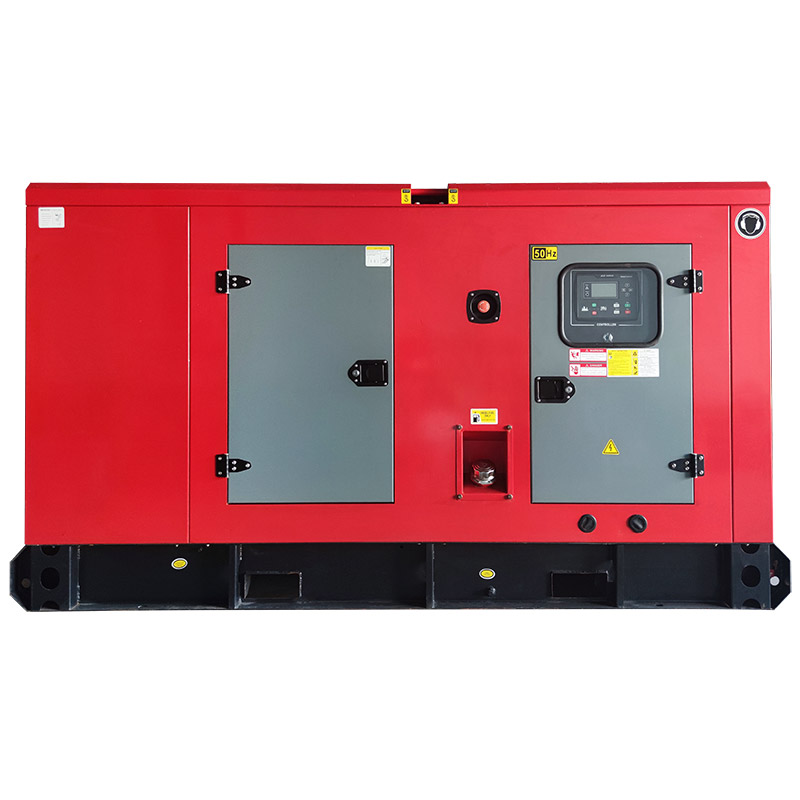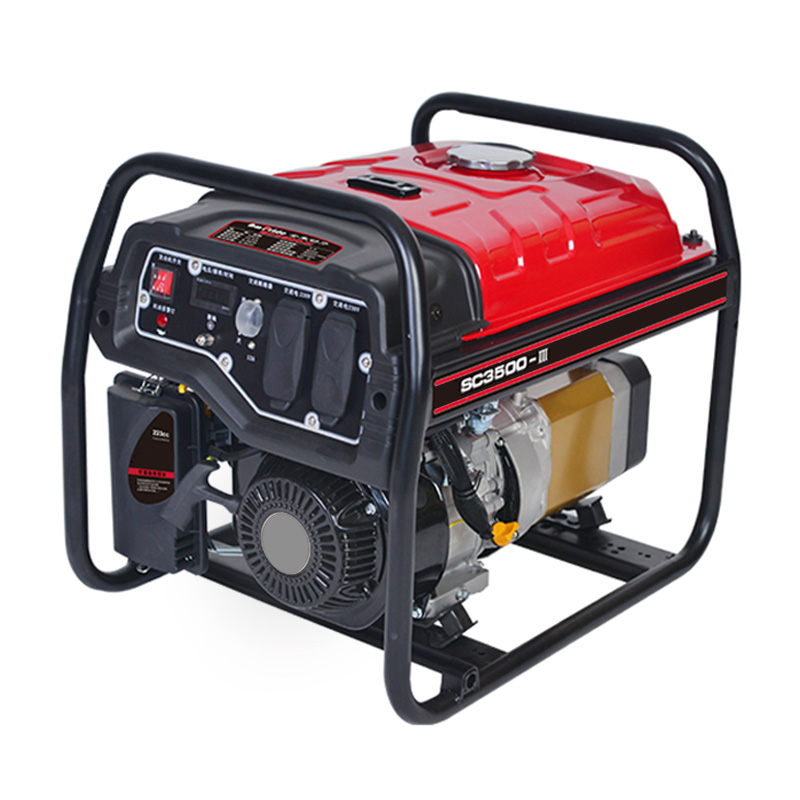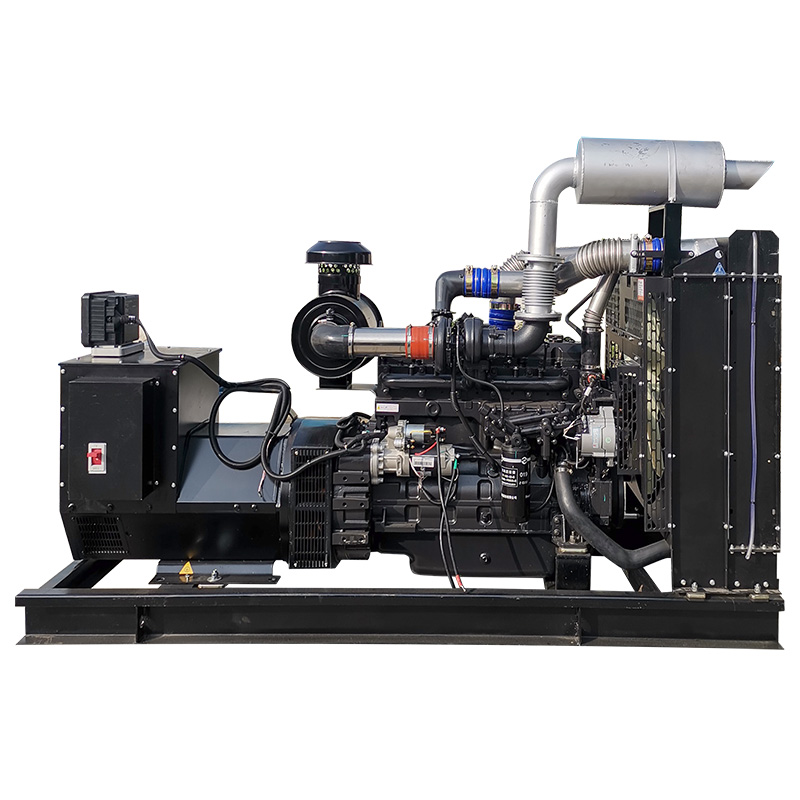 Contact us
Please feel free to give your inquiry in the form below We will reply you in 24 hours