Inverter Generator For Sale
Inverter Generator for Sale from China Manufacturer - Affordable Wholesale Prices
Introducing the perfect power solution for all your needs - the Inverter Generator for sale! Developed by the renowned Zhongshan Jiehua Power Equipment Co., Ltd., this innovative generator offers unparalleled performance and reliability. As a leading manufacturer in the industry, we take pride in delivering top-notch power equipment to cater to diverse customer requirements.

Our inverter generator boasts advanced technology, ensuring stable and clean energy output, making it the ideal choice for both residential and commercial applications. Its compact and portable design allows for easy transportation, while the whisper-quiet operation ensures minimal noise disturbance in any environment.

Equipped with cutting-edge features, our inverter generator provides efficient power generation, making it suitable for a wide range of uses, including camping trips, outdoor events, and emergency backup power during unforeseen electricity outages. With its user-friendly interface, anyone can easily operate and maintain this generator, ensuring hassle-free power generation.

When it comes to obtaining the best quality products at wholesale prices, Zhongshan Jiehua Power Equipment Co., Ltd. remains your trusted partner. Explore our diverse range of power equipment and experience superior quality backed by our expertise as a leading factory and company in the industry. Choose the Inverter Generator for sale, and never run out of power again!
Zhongshan Jiehua power Co., Ltd.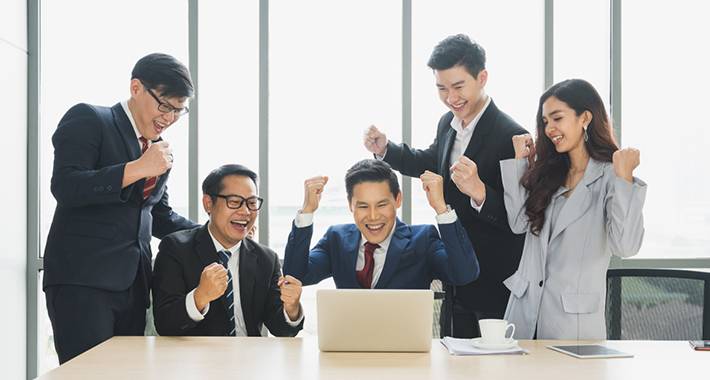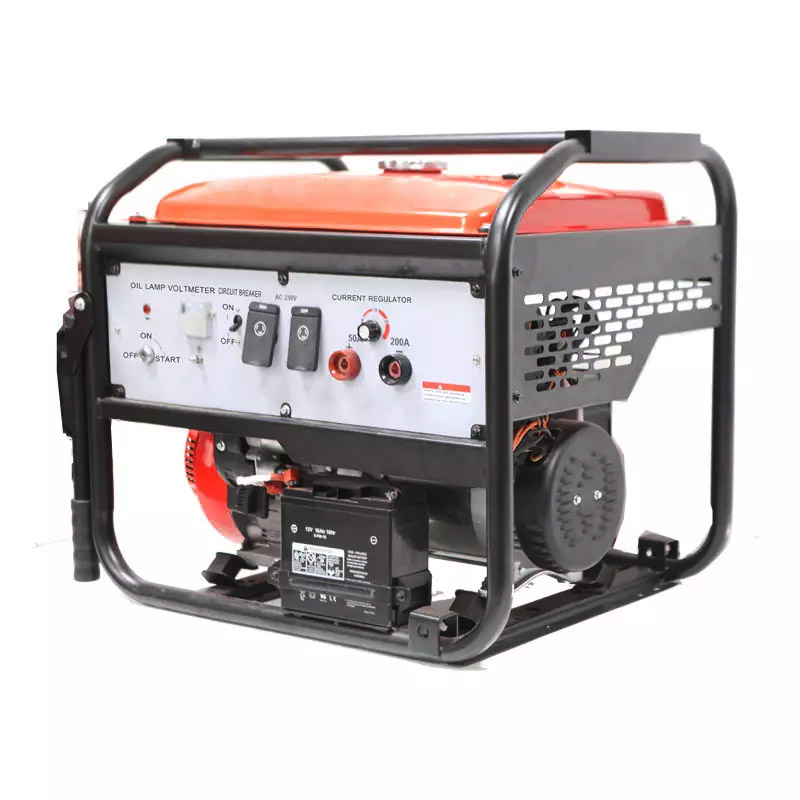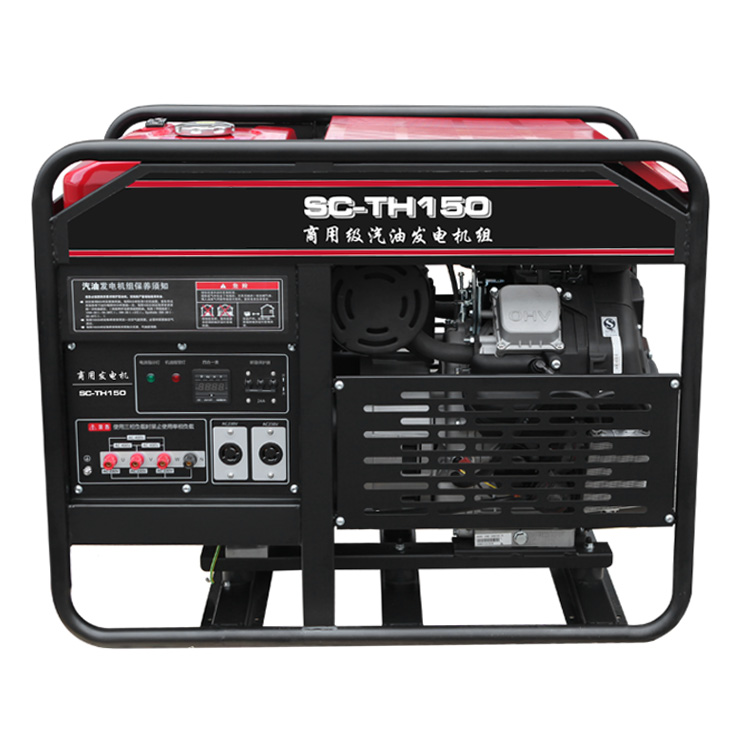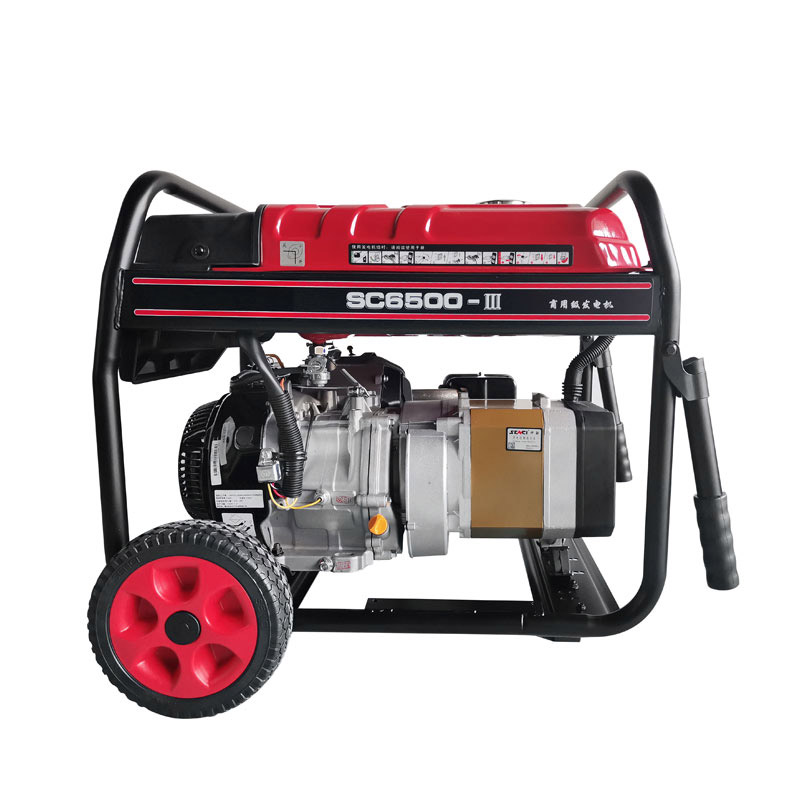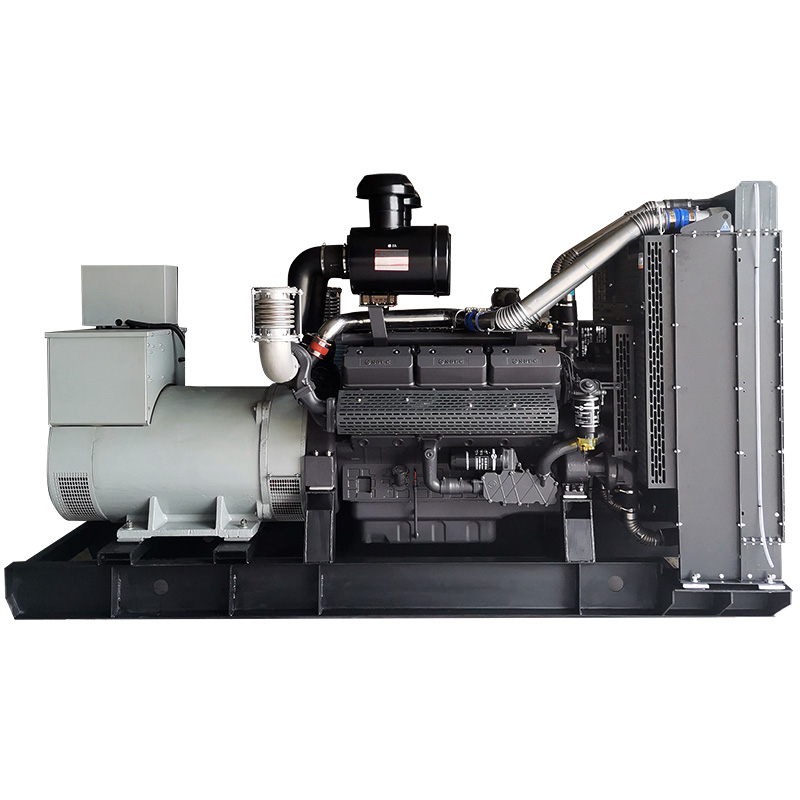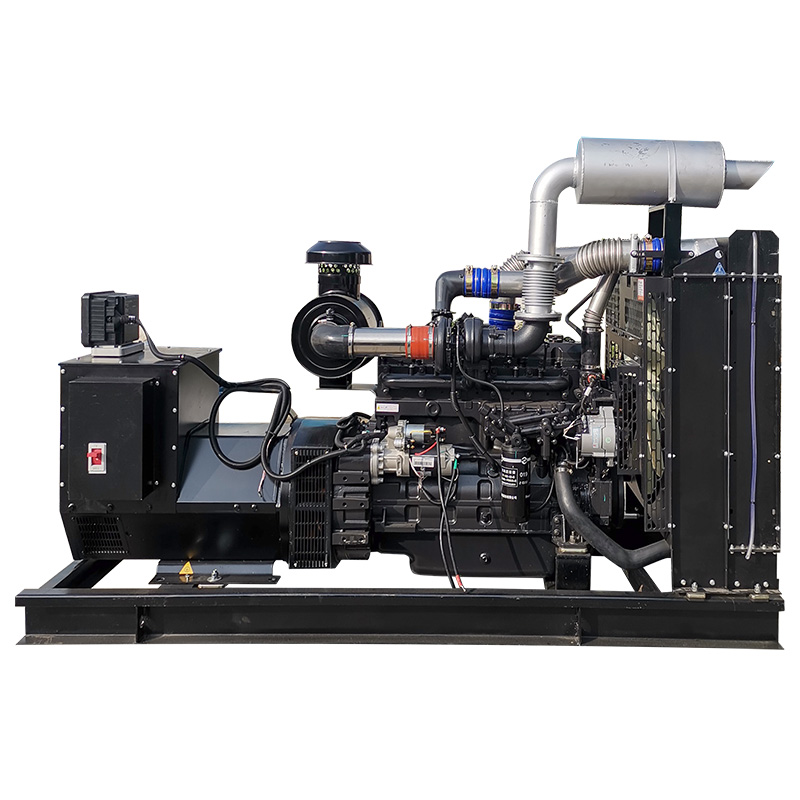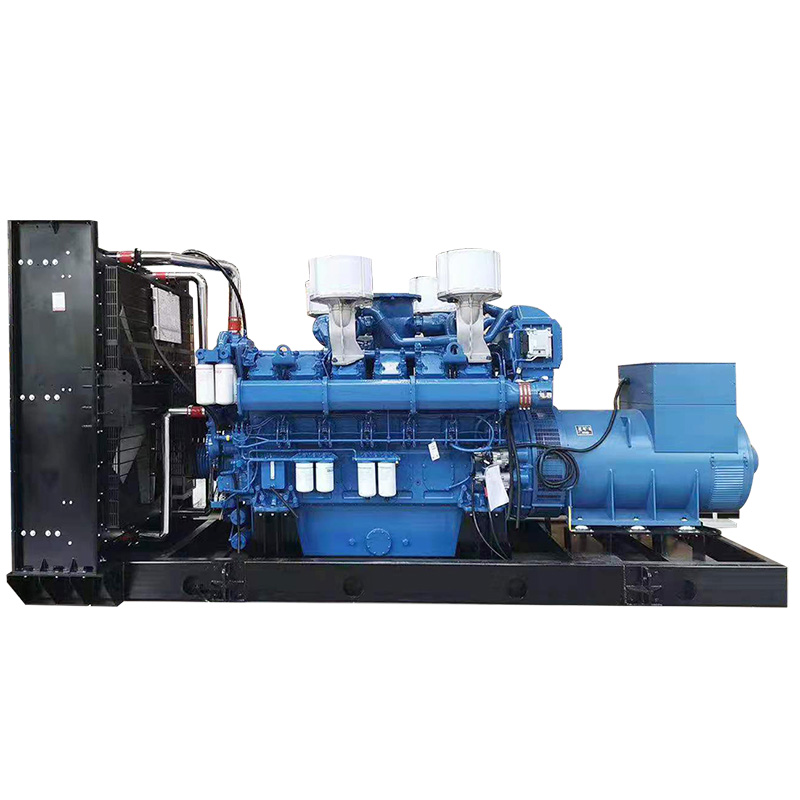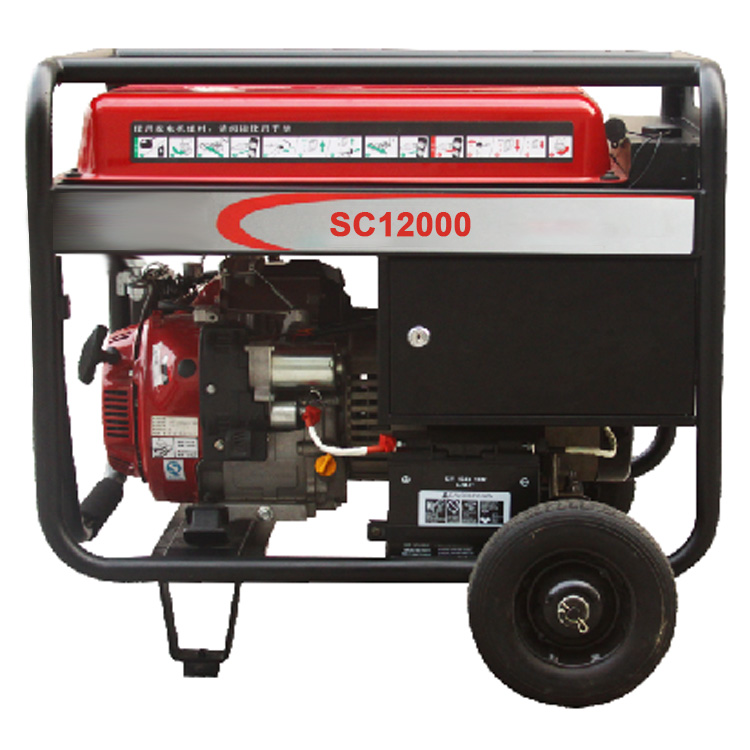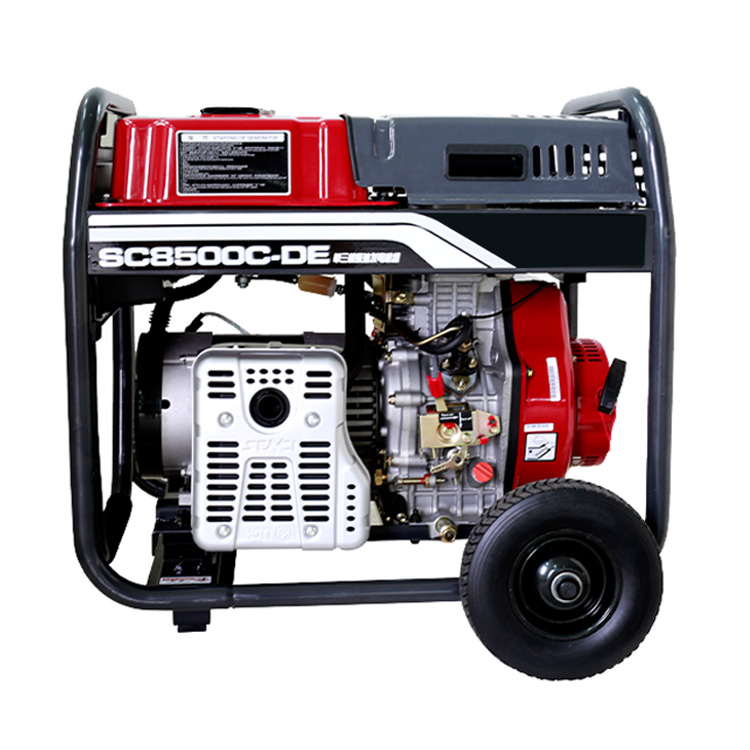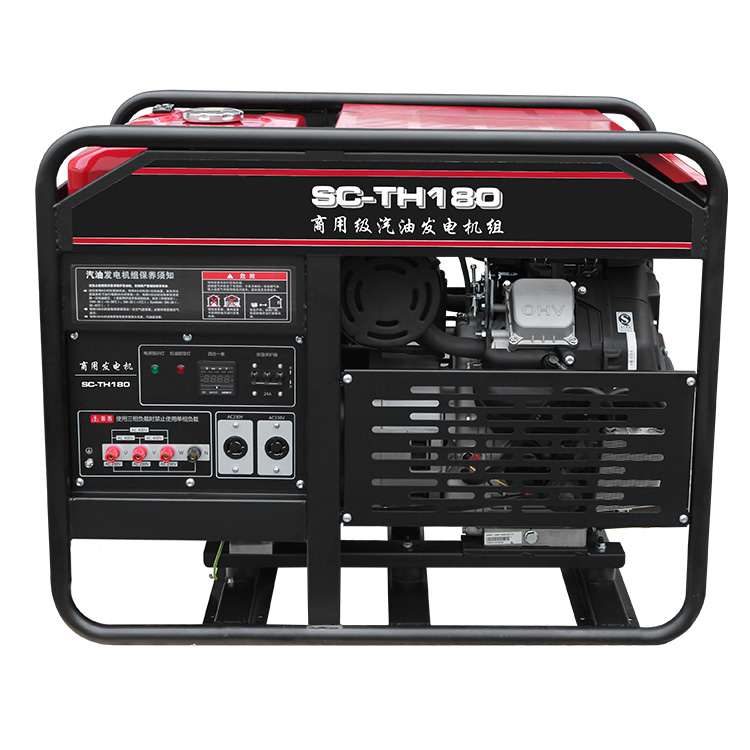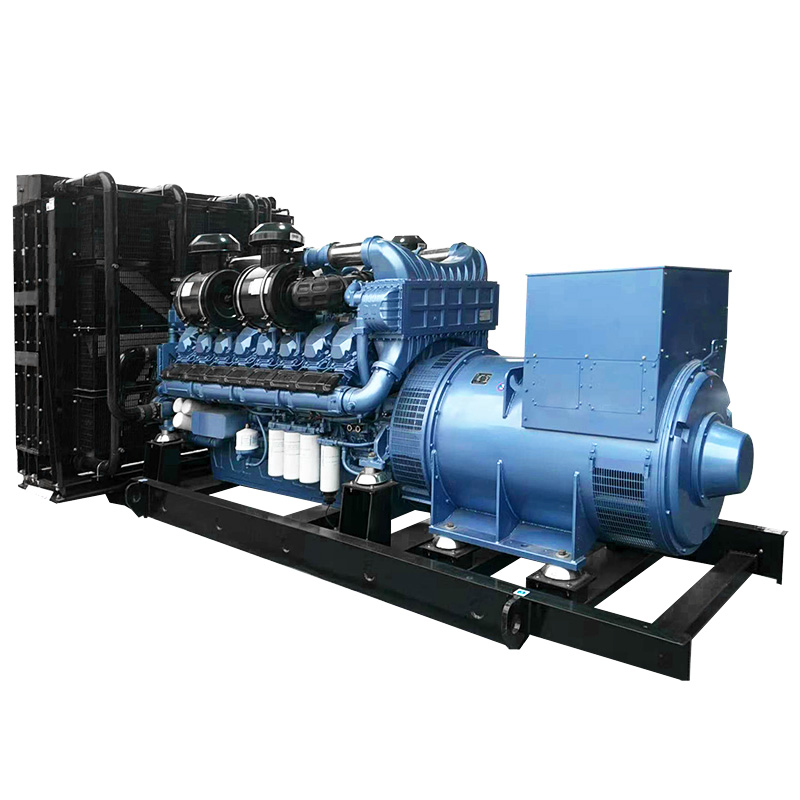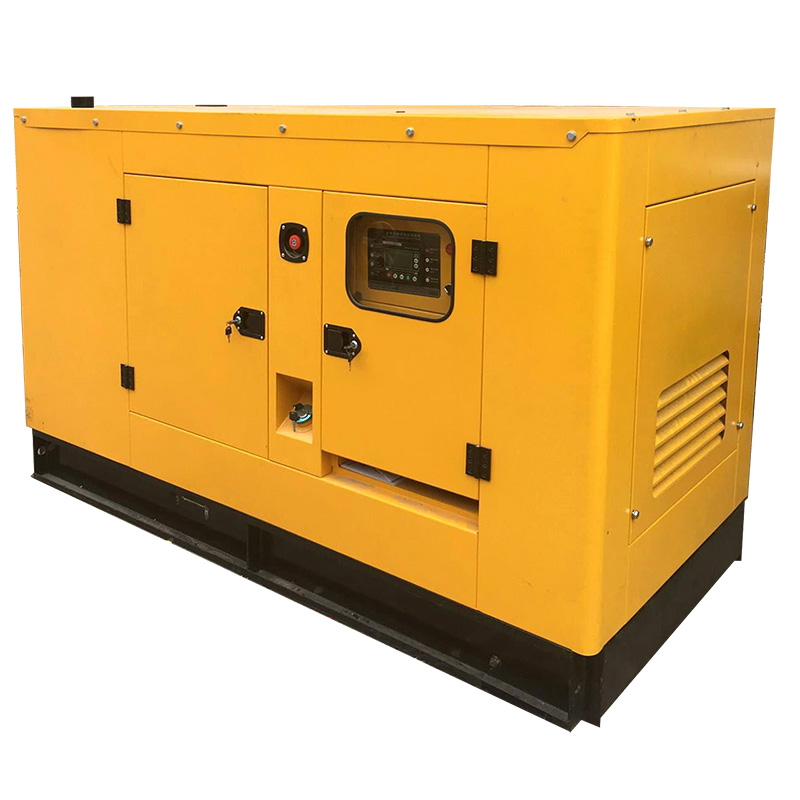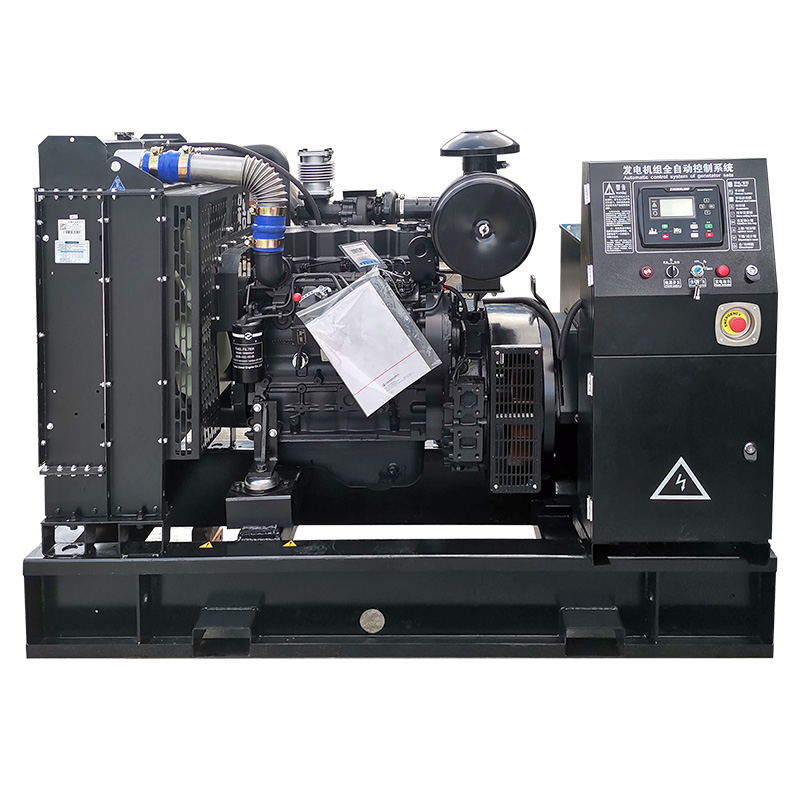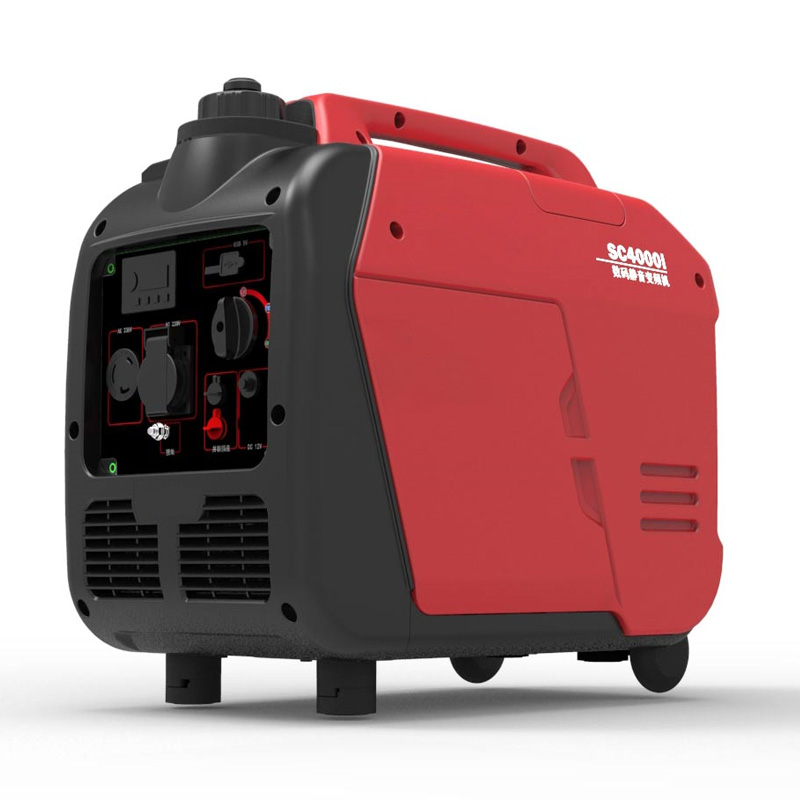 Contact us
Please feel free to give your inquiry in the form below We will reply you in 24 hours