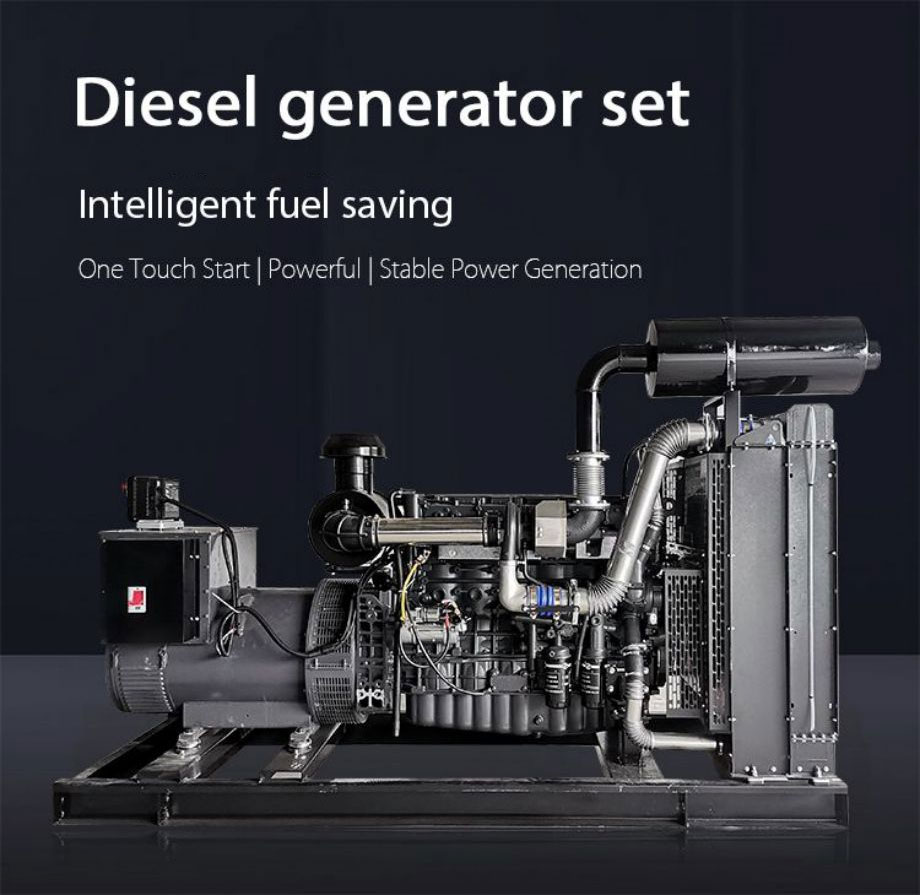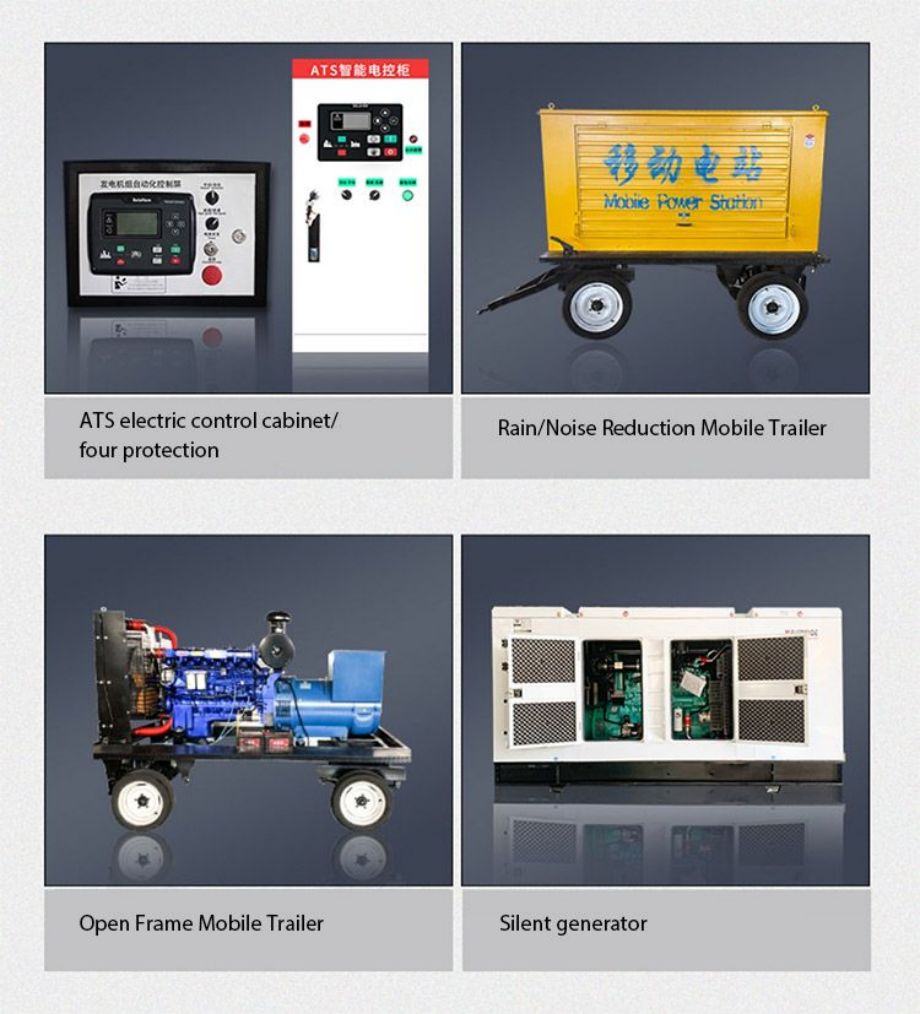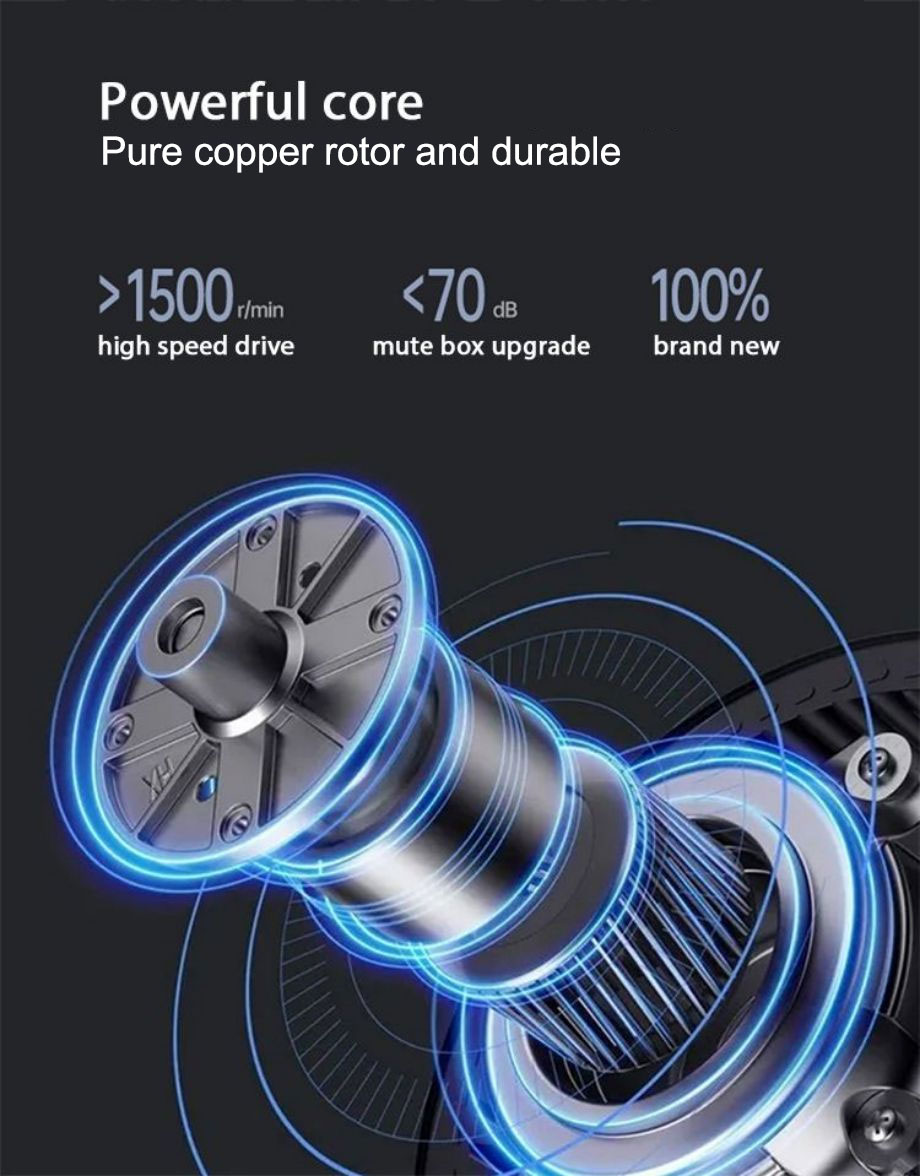 Customized styles in the same industry 
and configuration upgrades.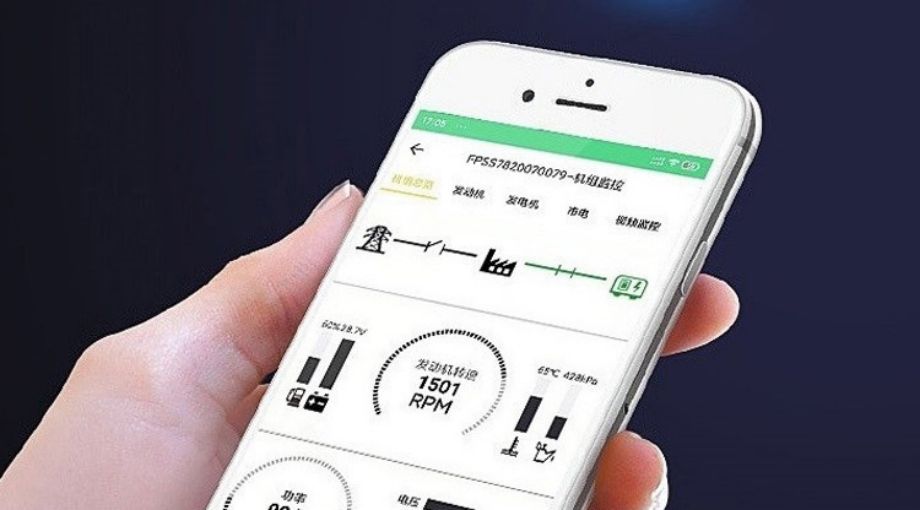 Mobile remote control is more convenient and safe.
It can be controlled without network and without worrying about data loss.
Low loss, high efficiency, low temperature rise, high reliability, sufficient power, and longer machine life.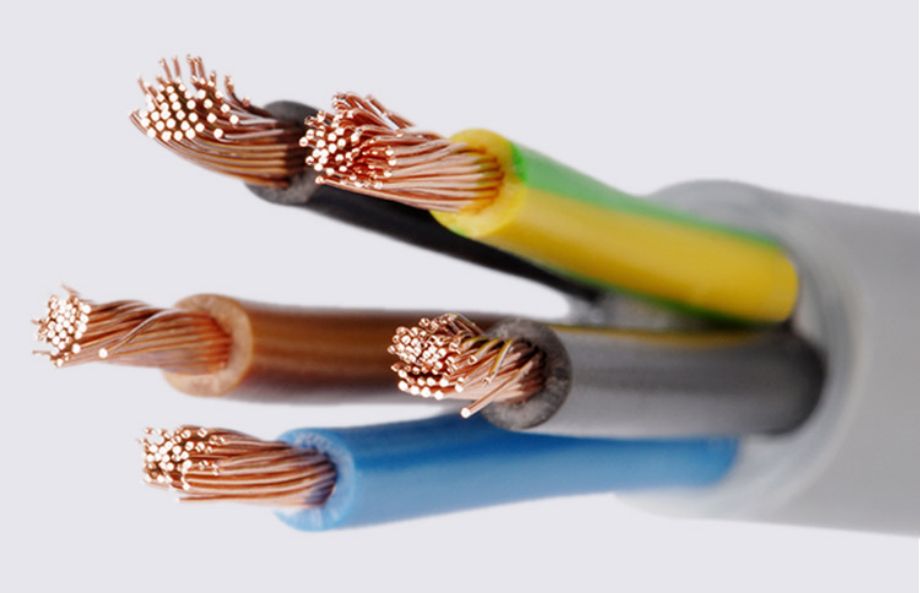 Pure copper motor and durable
High-density pure copper coil, strong electrical conductivity, high and stable electric energy conversion rate, strong power, durable.
>1500r/min high speed drive.
<70dB mute box upgrade.
100% brand new.
The height of the base fuel tank is 24-35cm, the fuel tank capacity can meet the normal movement of the unit for more than 10 hours, and the oil level display, fuel filler and other devices are designed. The base fuel tank is set to save the space of the unit and has the characteristics of leak-proof and explosion-proof.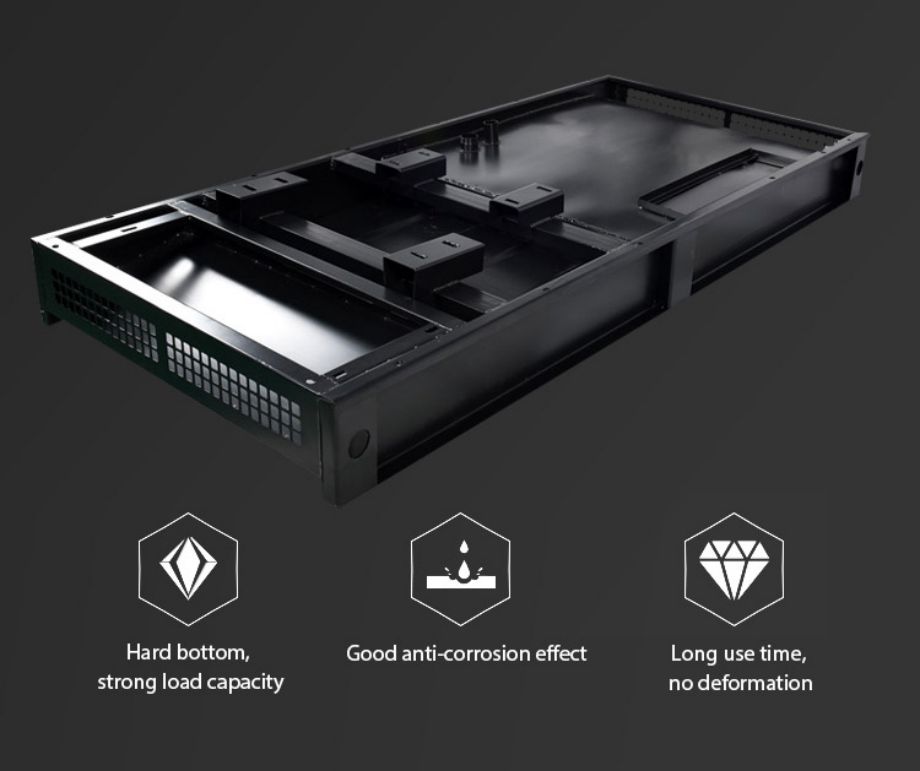 ATS full-automatic control cabinet, dual power intelligent switching
Self start in case of power failure, self stop in case of power failure, automatic switching of power supply, 24-hour intelligent duty, automatic locking of starting circuit in case of unit failure, abnormal oil pressure / voltage / water temperature. Automatic alarm and start protection in case of overload / short circuit and other faults.
All generator sets are installed and debugged to pass the factory, add water (antifreeze) and oil to the wiring, and the diesel can be used.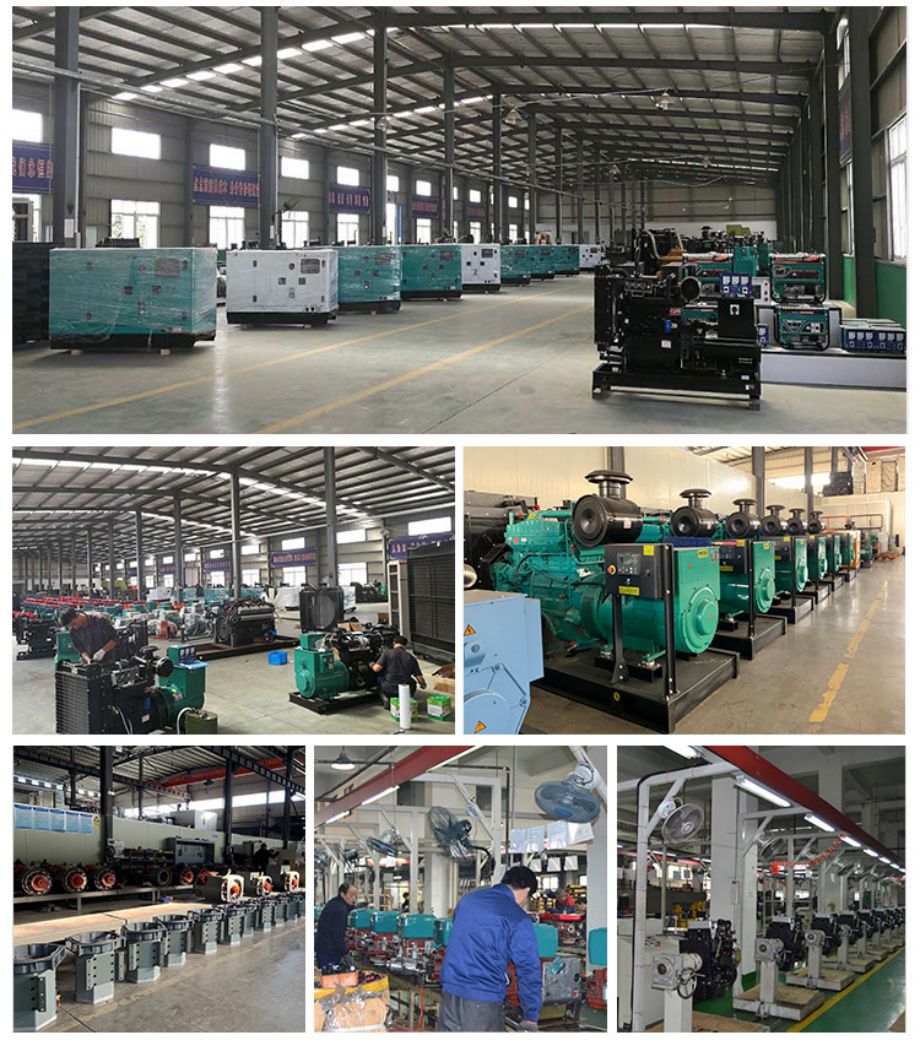 Shangchai Diesel Generator With Shangchai Diesel Engine power ranging from 50 KVA to 1000KVA.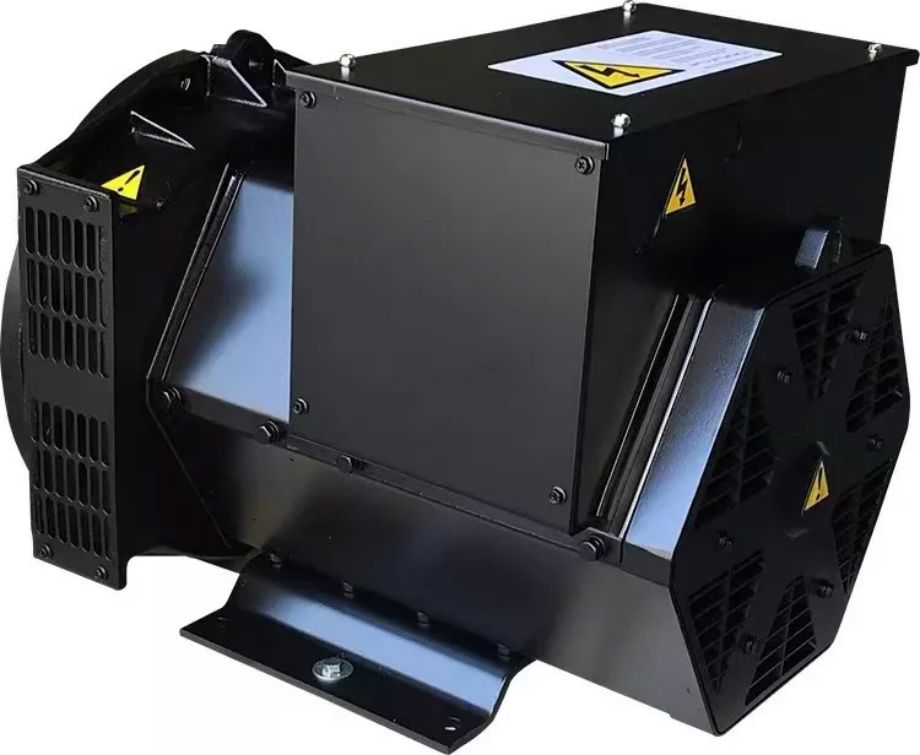 Advantages: maintenance free, low failure rate, little interference to radio equipment, large output torque, high speed, longer service time, suitable for high-precision equipment and electrical appliances.
Mainly suitable for indoor electricity:
hospitals, hotels, Internet cafes, KTV places, hotel buildings, villas, companies, farms, etc. (recommended reason: the starting and operating voltage is very stable, maintenance free, and is very suitable for precision equipment, such as computers, USB, medical equipment, etc.)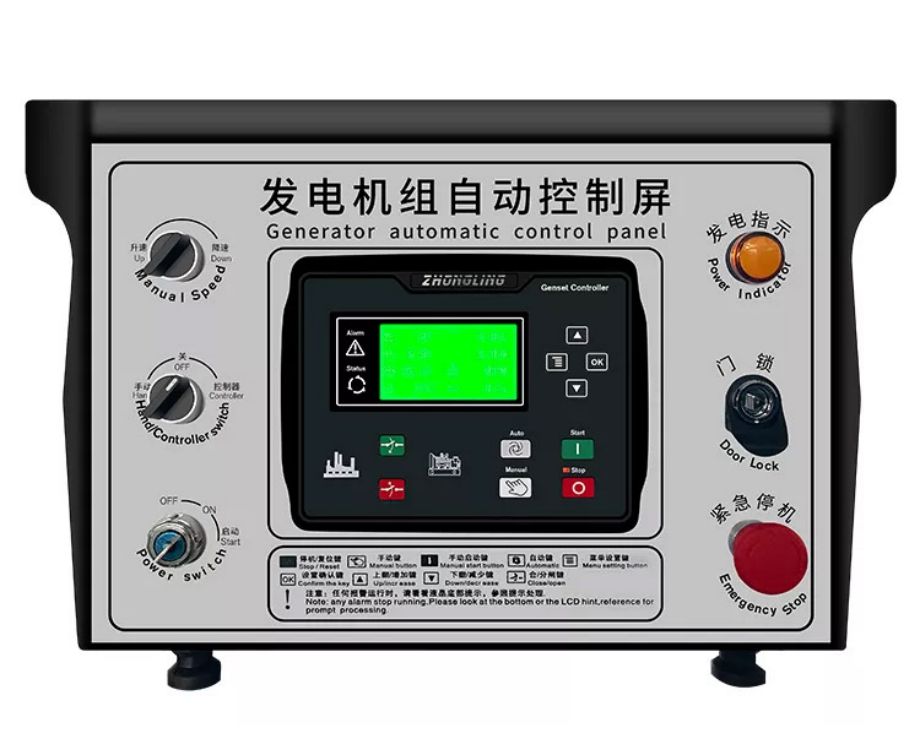 4 protection control system, automatic monitoring without duty
1. when the engine oil is insufficient or reaches the warning level, the unit will send out low oil pressure alarm and shut down.
2. when the generating voltage is too high / too low, the unit will automatically alarm and stop.
3. when the load used by the user exceeds the rated power of the generator, the unit will alarm and stop.
4. when the water tank temperature reaches above 98 ℃, the generator control module sends a high water temperature warning and then stops the machine for protection.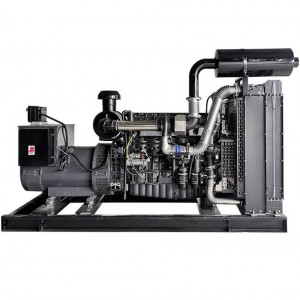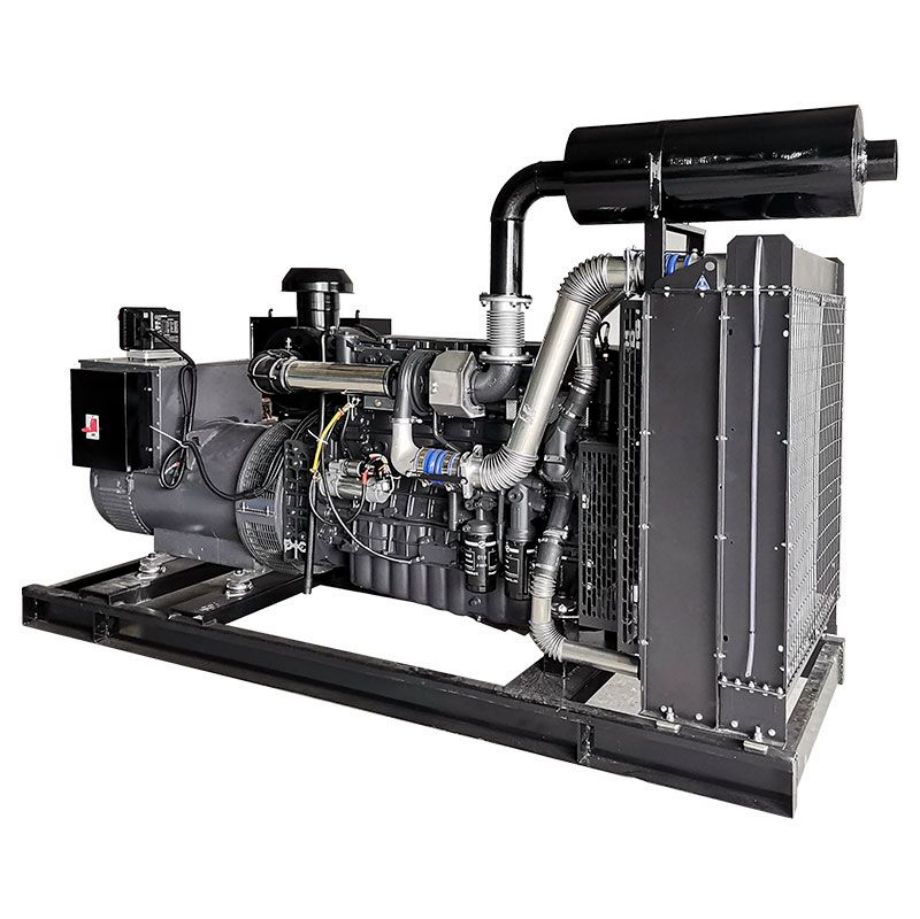 Open Type
Open Type Diesel Generator are 
the good heat dissipation effect.
commonly used indoors,and 
have the good heat dissipation effect.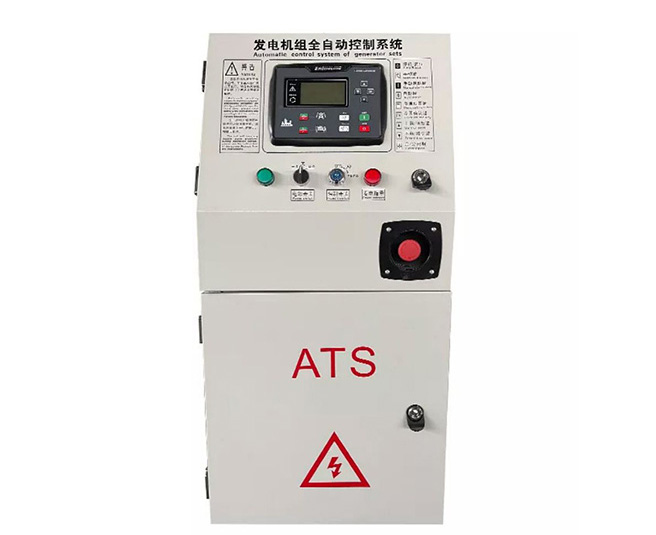 Silent Type
The inner wall of the 
multi-functional 
silent type is equipped with sound 
insulation cotton, which has good 
mute effect. When Working, The noise is ≤75 DB. It is solid and durable. You can choose the color what you like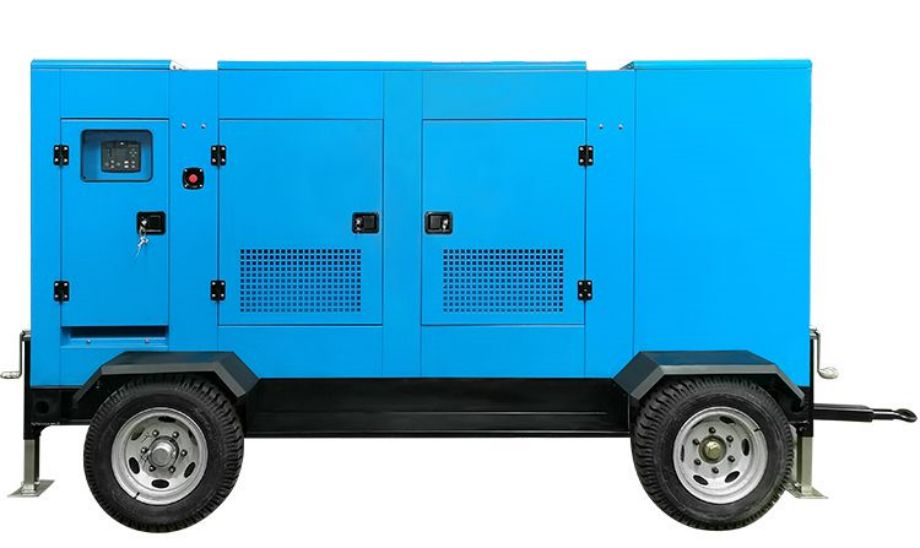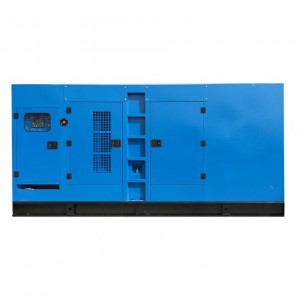 Mobile Trailer Type
The mobile type is suitable for use 
within 800KW. It is equipped with 
structure to reduce vibration when 
handbrake and spring suspension 
moving. The front wheels can turn 
360 degrees,More safe and convenient.
What is the average lead time?
For samples, the lead time is about 7 days. For mass production, the lead time is 20-30 days after receiving the deposit payment. The lead times become effective when (1) we have received your deposit, and (2) we have your final approval for your products. If our lead times do not work with your deadline, please go over your requirements with your sale. In all cases we will try to accommodate your needs. In most cases we are able to do so.
What is the product warranty?
We warranty our materials and workmanship. Our commitment is to your satisfaction with our products. In warranty or not, it is the culture of our company to address and resolve all customer issues to everyone's satisfaction.
Do you guarantee safe and secure delivery of products?
Yes, we always use high quality export packaging. We also use specialized hazard packing for dangerous goods and validated cold storage shippers for temperature sensitive items. Specialist packaging and non-standard packing requirements may incur an additional charge.