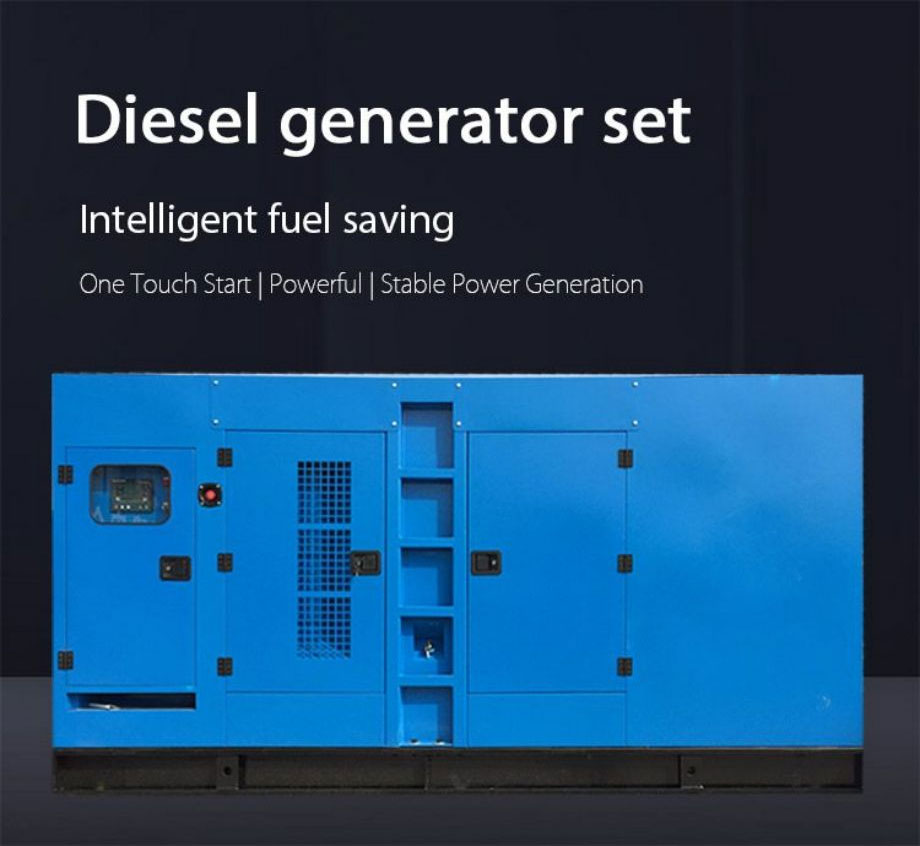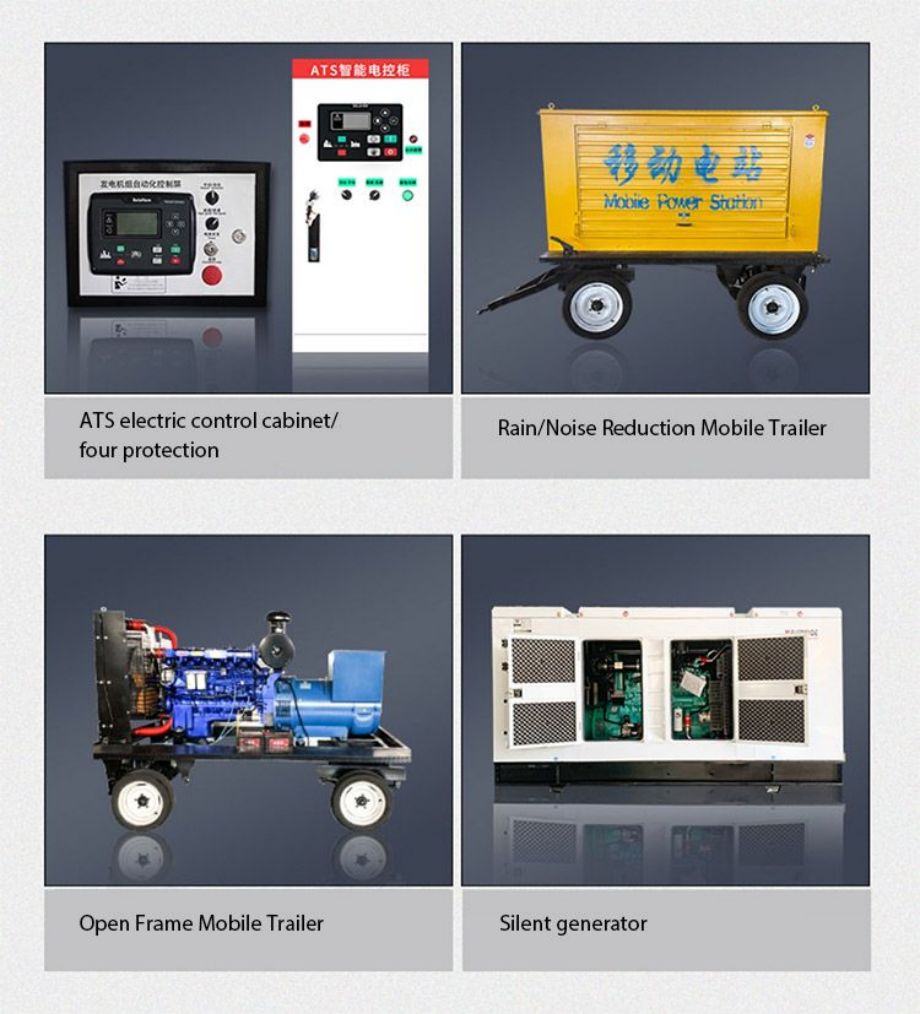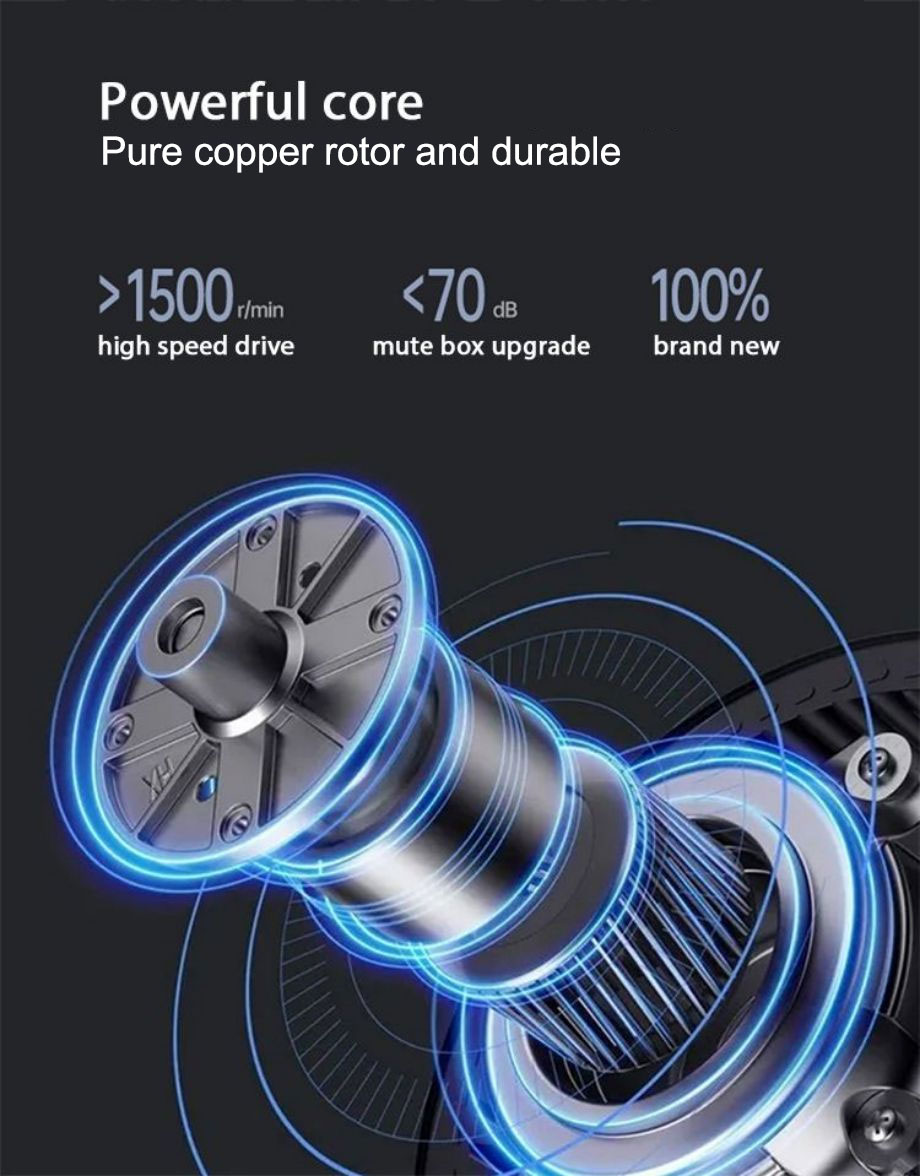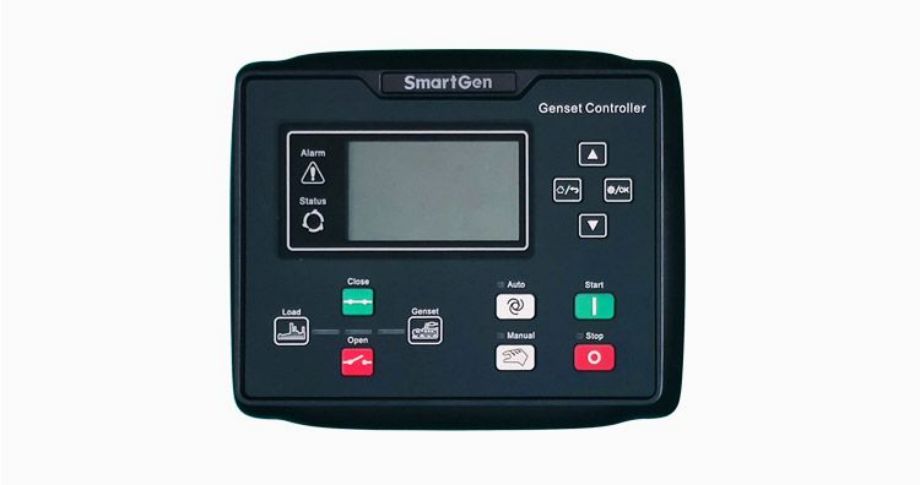 1. Low oil pressure When the oil in the generator set is low or reaches the alarm level, the generator The group will issue a low oil pressure alarm.
2. High water temperature When the water tank temperature of the unit reaches above 98°, the control module emits high temperature Stop protection after water temperature warning.
3. Super load When the user uses the load higher than the rated current of the generator set, the generator set rated power, there will be alarm shutdown.
4. High and low voltage When the power generation voltage is too high or too low beyond the normal range of voltage, the unit can automatically realize the alarm shutdown, to avoid damage to user equipment.
Customized styles in the same industry 
and configuration upgrades.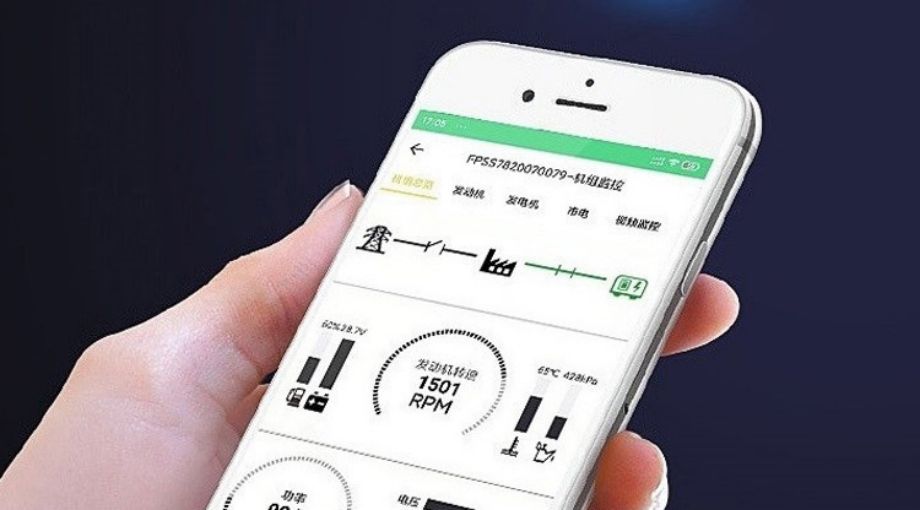 Mobile remote control is more convenient and safe.
It can be controlled without network and without worrying about data loss.
Low loss, high efficiency, low temperature rise, high reliability, sufficient power, and longer machine life.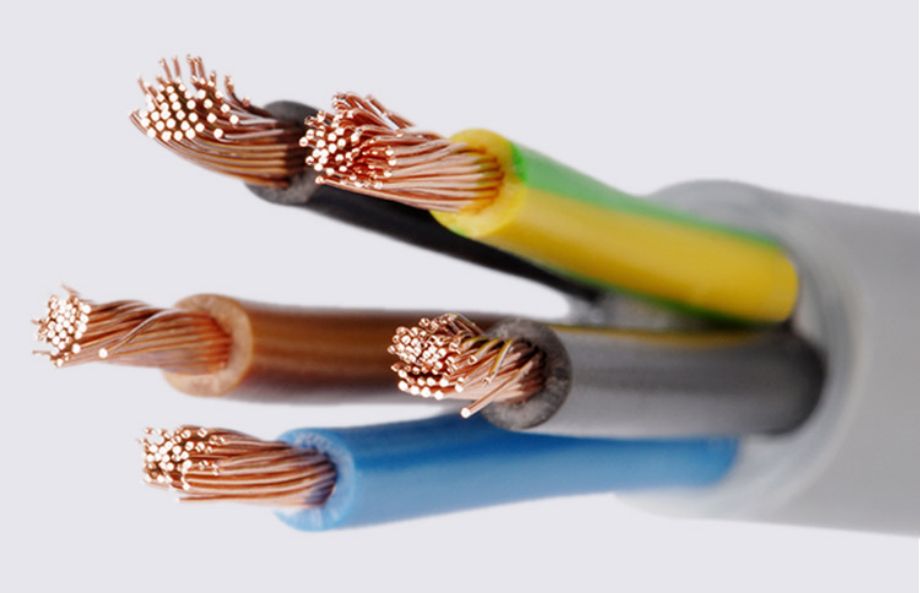 Pure copper motor and durable
High-density pure copper coil, strong electrical conductivity, high and stable electric energy conversion rate, strong power, durable.
>1500r/min high speed drive.
<70dB mute box upgrade.
100% brand new.
The height of the base fuel tank is 24-35cm, the fuel tank capacity can meet the normal movement of the unit for more than 10 hours, and the oil level display, fuel filler and other devices are designed. The base fuel tank is set to save the space of the unit and has the characteristics of leak-proof and explosion-proof.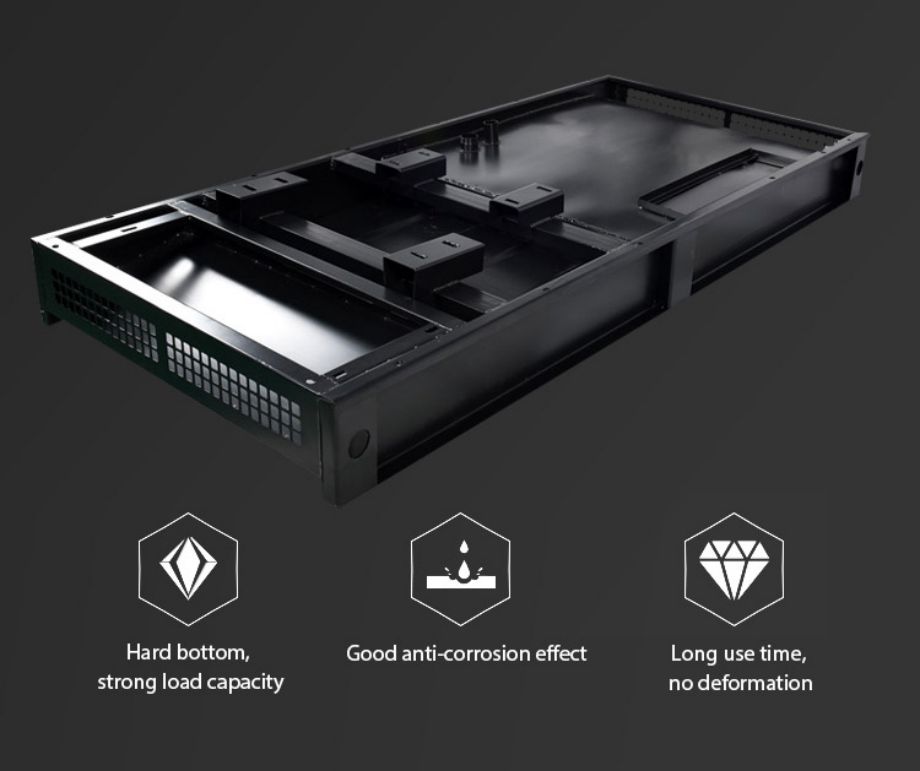 1. Soundproof enclosure, adapt to environmental requirements. Special noise reduction materials, greatly reduce mechanical noise. Power generator sets adopt human design, with compact structure, small volume, novel and beautiful shape, reliable running function, low emissions, low fuel consumption.
2. Soundproof shell is made up of international cold plate, corrosion resistance, good sealing, rain proof and moisture proof.
3. Soundproof enclosure, adapt to environmental requirements. Special noise reduction materials, greatly reduce mechanical noise.
4. Perfect ventilation and measures of resistant to heat radiation ensure the unit is always working on the proper temperature. Large-capacity fuel tank base, can provides the operation with 8 hours continuous.
5. High efficiency shockproof measures ensure the efficient running of the unit. Scientific observation windowsand emergency stop button, make it is easy to observe unit operating state and operate the unit.
All generator sets are installed and debugged to pass the factory, add water (antifreeze) and oil to the wiring, and the diesel can be used.
POWER soundproof generator sets are widely used in telecommunication, post, hotels, entertainment, hospital, high-rise buildings, industrial and mining enterprises, etc.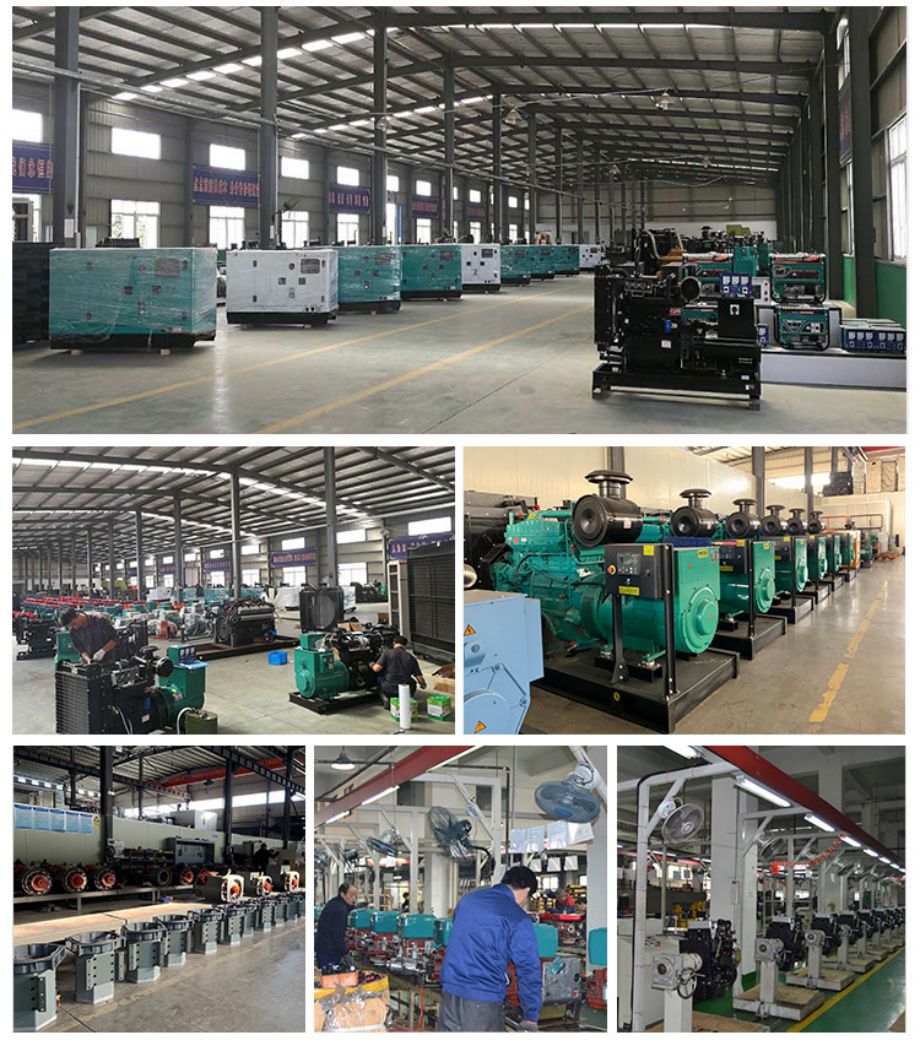 Durable and Robust Construction
1.High grade steel protected by powder coated paint.
2.Single piece roof structure.
3.Black finish stainless steel locks and hinges.
4.Zinc plated/stainless steel fasteners.
Security and Safety
Emergence stop push button mounted on enclosure. Cooling fan and battery charging alternator fully guarded. Fuel fill and battery can only be reached via lockable access doors. Exhaust silencing system totally enclosed for operator safety.
Excellent Service and Maintenance Access
Side hinged doors on both sides of the enclosure opening to 180°.Removable front and rear access panels. Oil drain piped to baseframe,exterior to the enclosure.
Transportability
Tested and certified single point lifting facility. Drag points on baseframe facilitating handling from both sides. Base feet to aid forklift handling.