Silent Generators For Sale
Silent Generators for Sale: Wholesale Options from a Leading Manufacturer
Introducing Zhongshan Jiehua Power Equipment Co., Ltd., the leading wholesale manufacturer and factory of top-quality silent generators for sale. Our company takes great pride in providing reliable power solutions for various industries and applications.

With an unwavering commitment to customer satisfaction, we have developed a range of silent generators that are designed to meet the needs of businesses, households, and outdoor enthusiasts. Our silent generators offer a remarkable combination of power, durability, and quiet operation, making them ideal for use in noise-sensitive environments.

At Zhongshan Jiehua Power Equipment Co., Ltd., we understand the importance of uninterrupted power supply and strive to deliver products that exceed your expectations. Our team of highly skilled engineers utilizes cutting-edge technology and innovative designs to manufacture generators that are not only fuel-efficient but also environmentally friendly.

From portable generators for camping trips to industrial generators for construction sites, we offer a comprehensive selection to cater to diverse power requirements. Choose our silent generators for sale and experience the reliability and peace of mind that comes with our industry-leading products. Trust Zhongshan Jiehua Power Equipment Co., Ltd. for all your power needs.
Zhongshan Jiehua power Co., Ltd.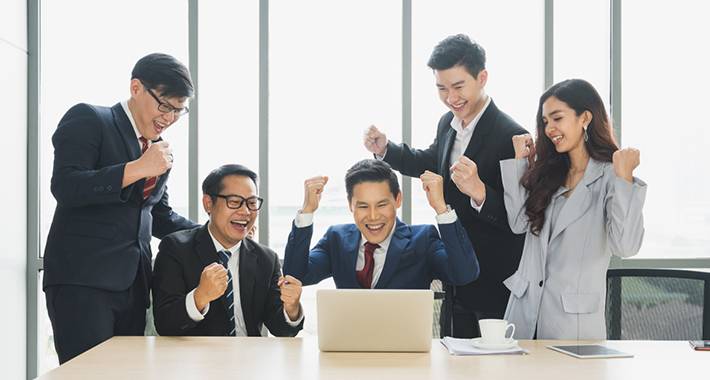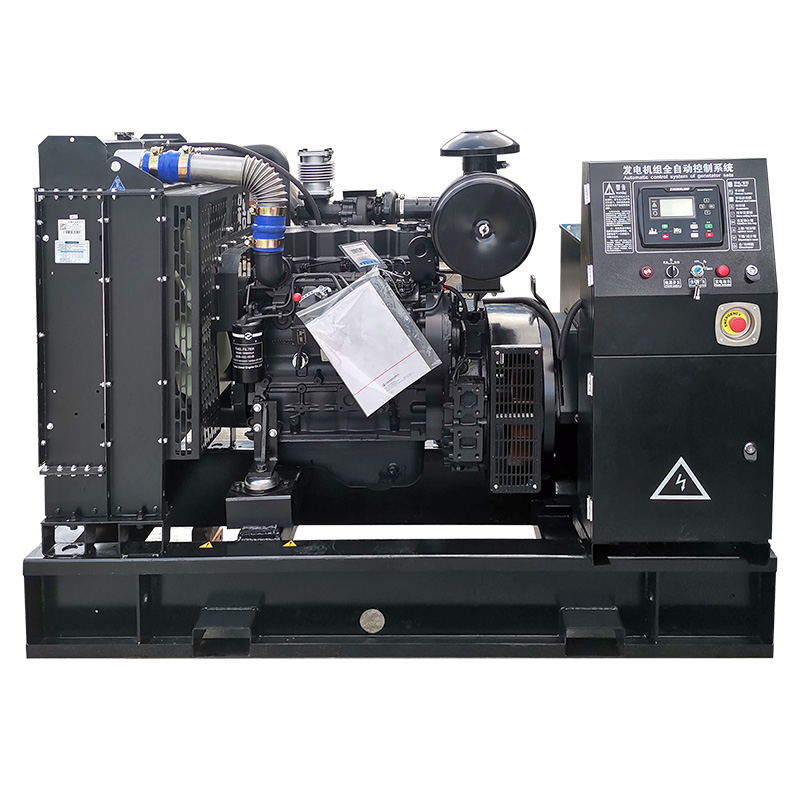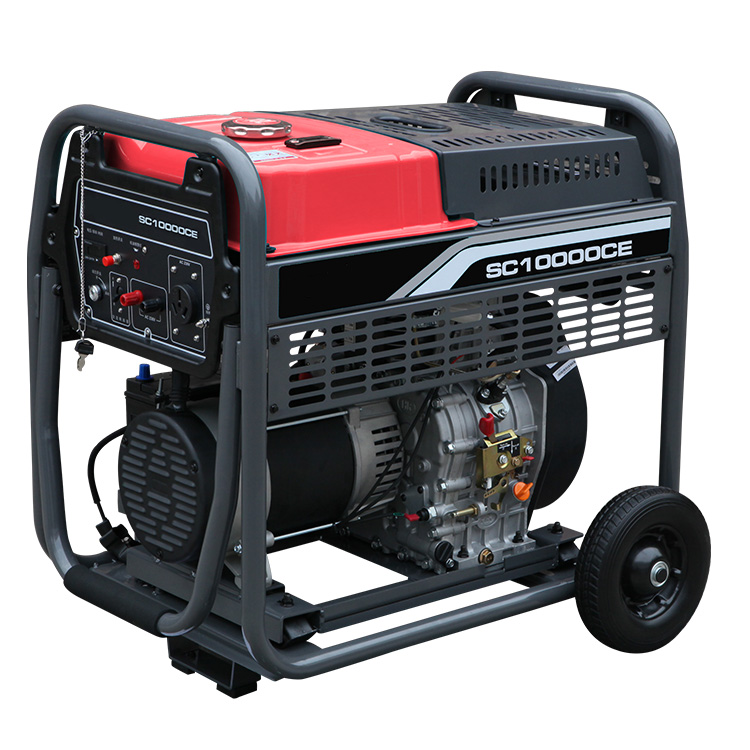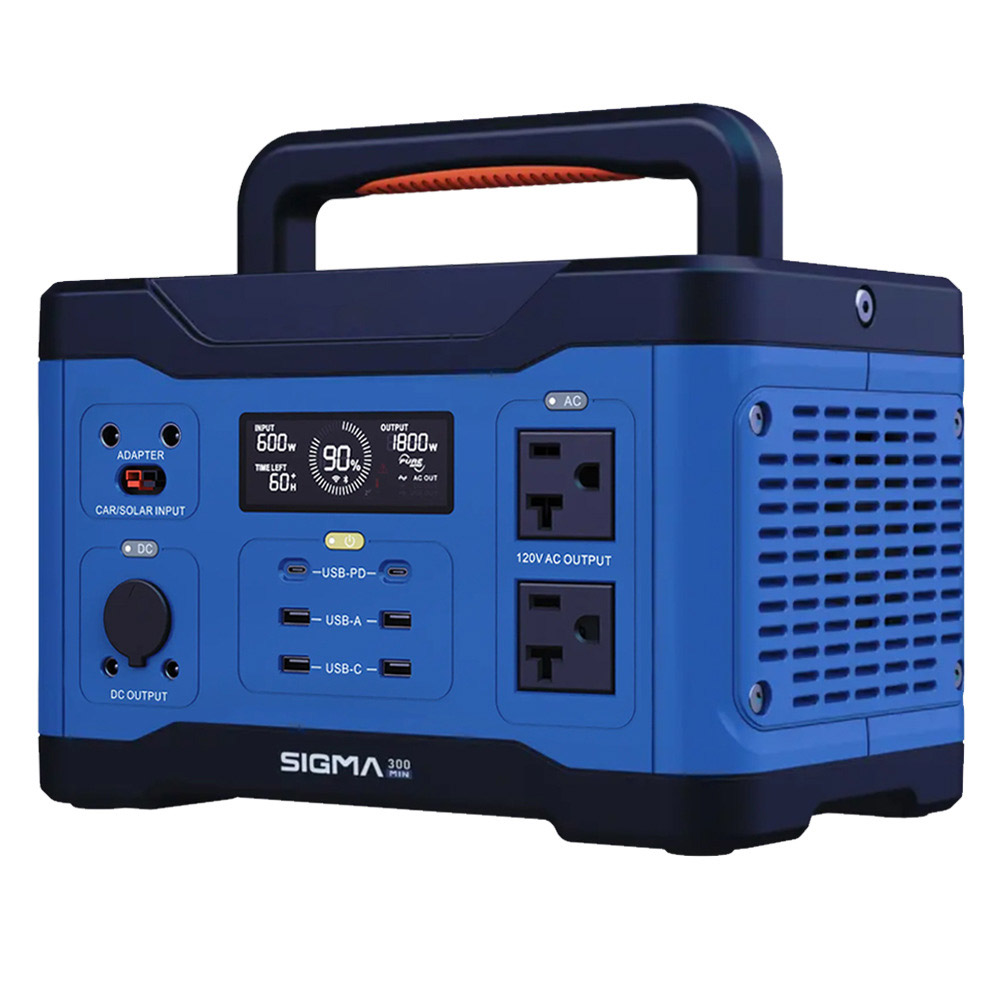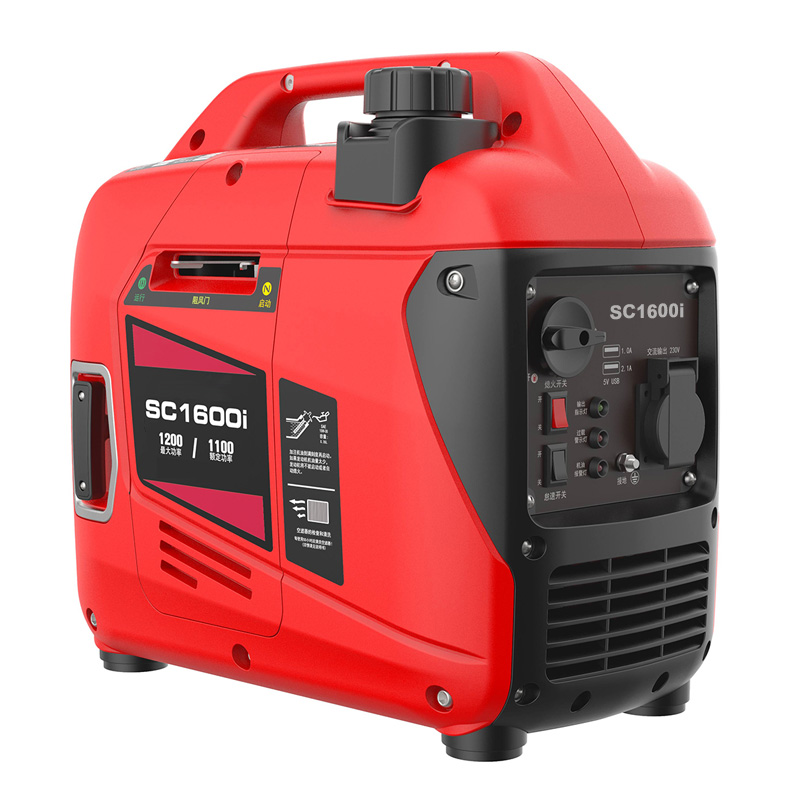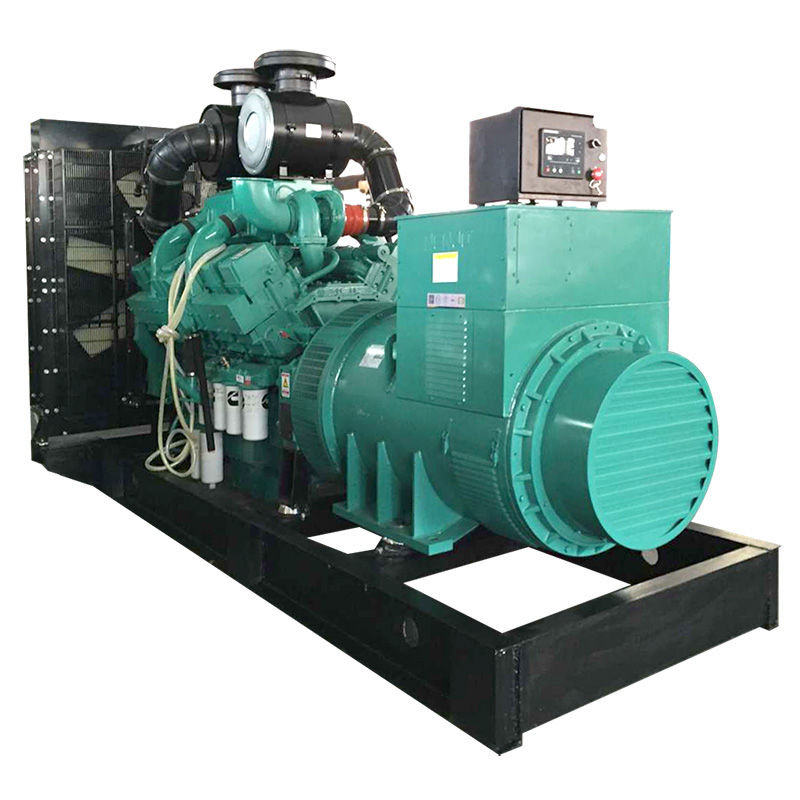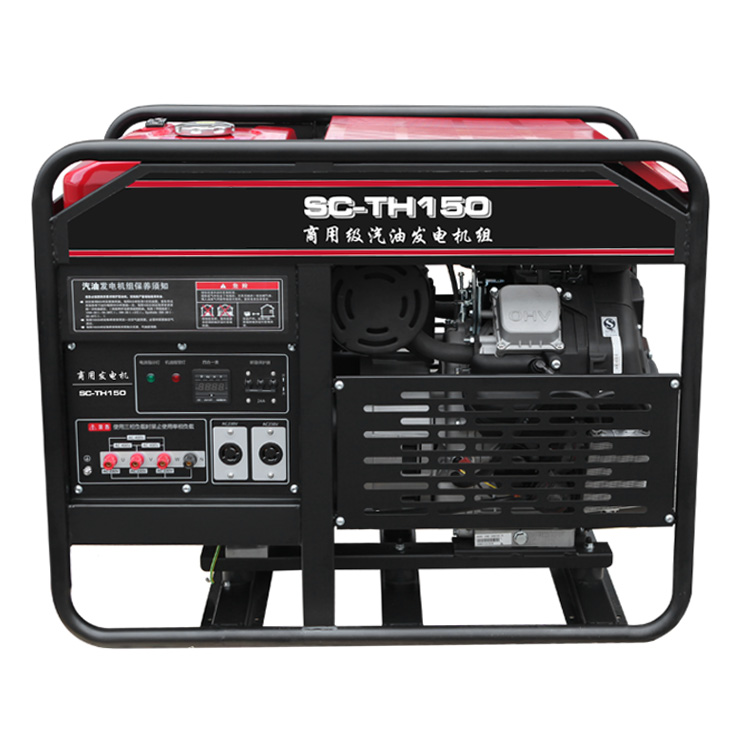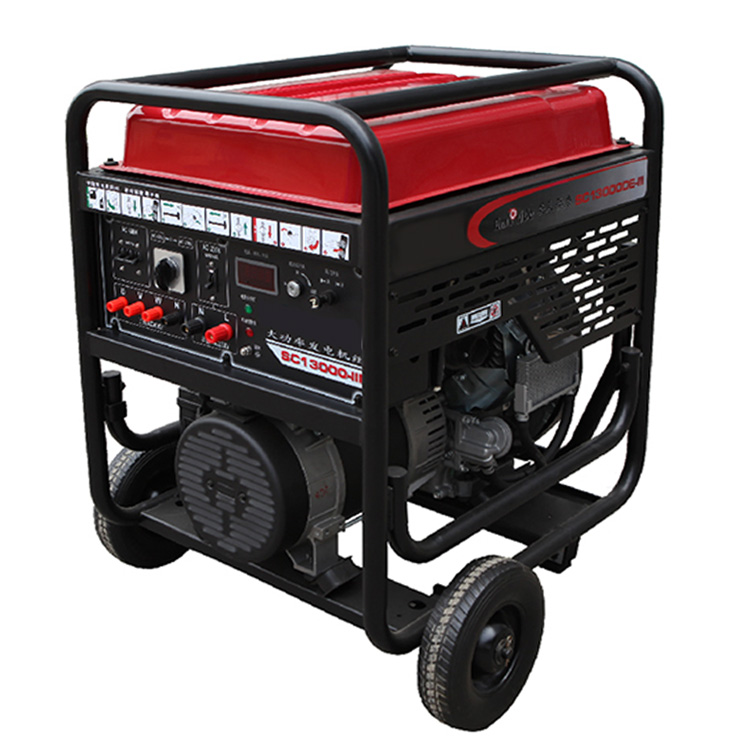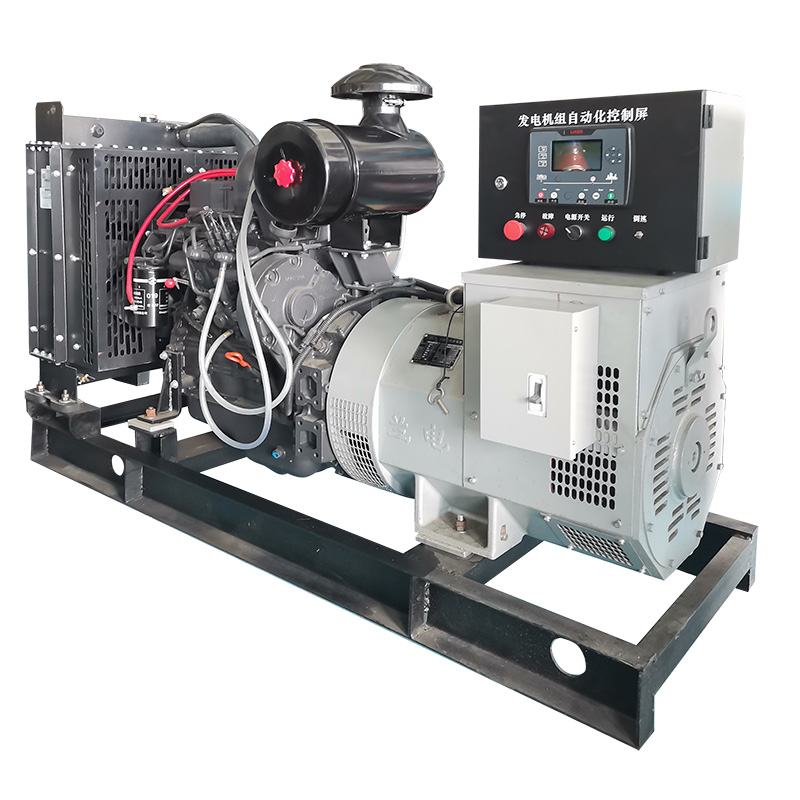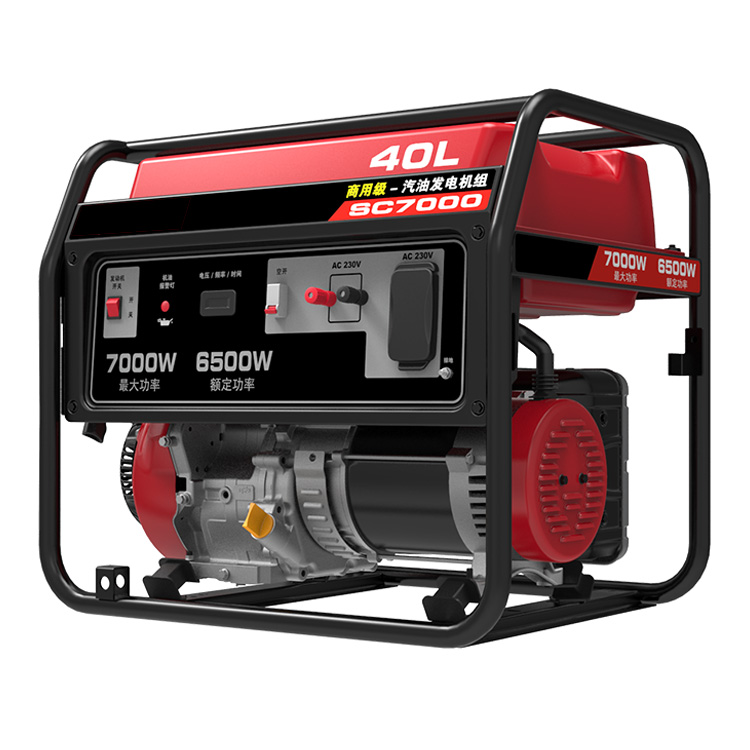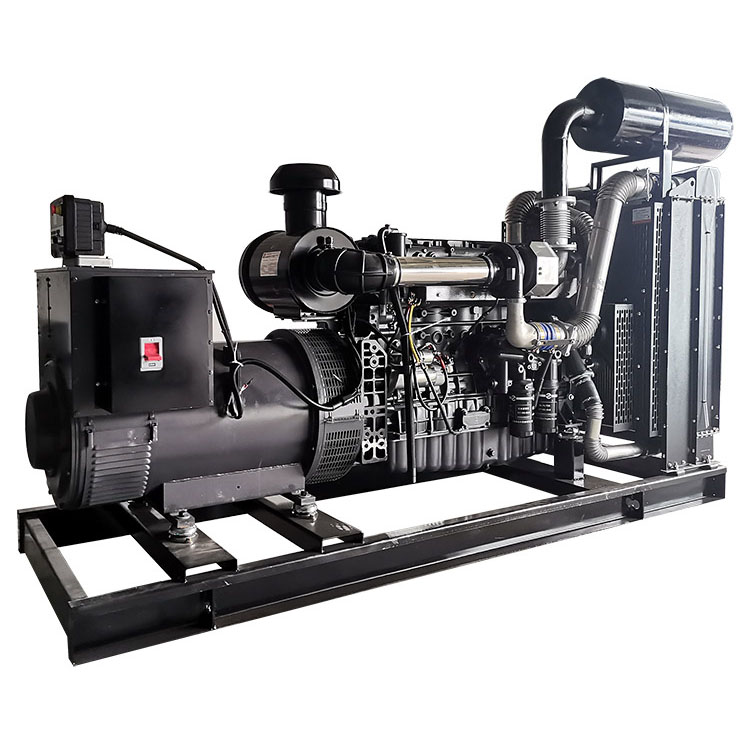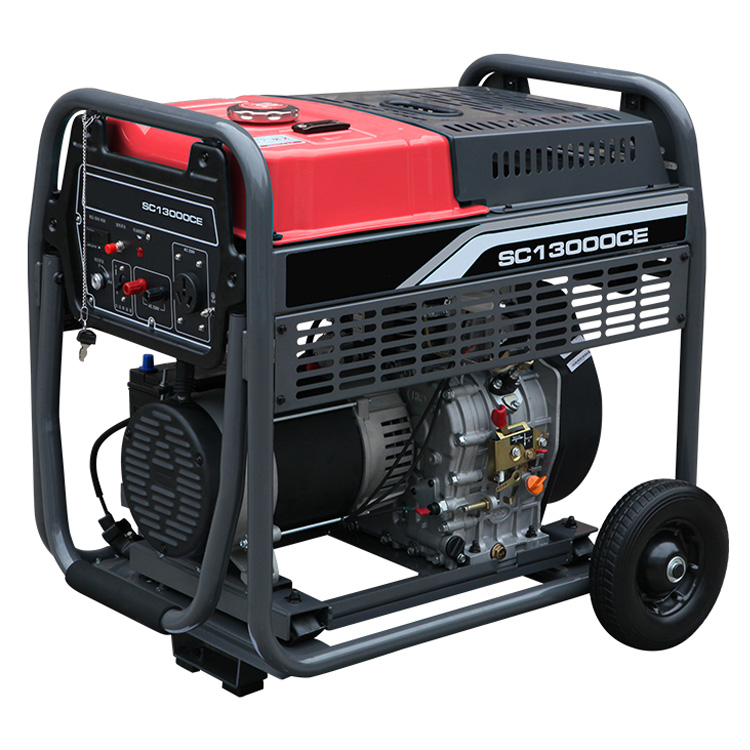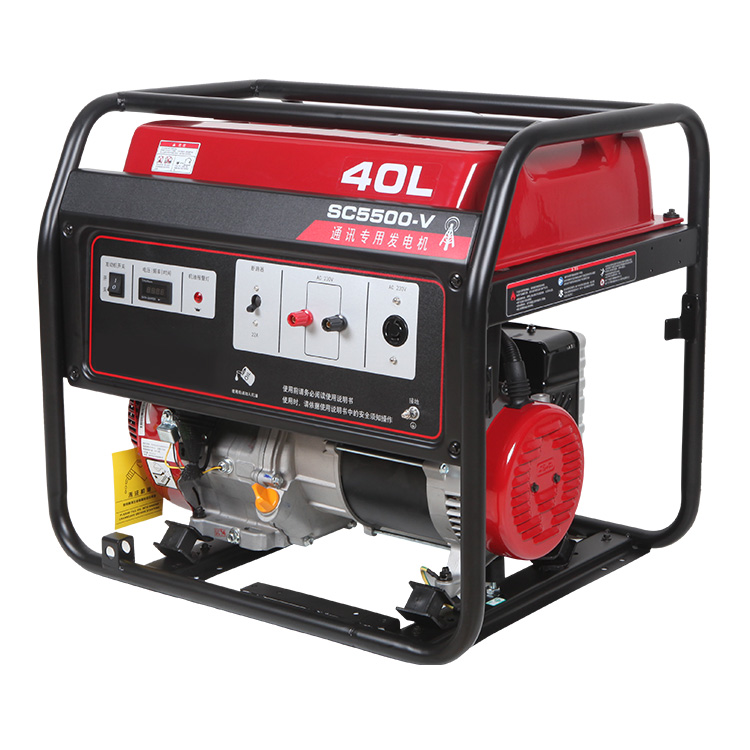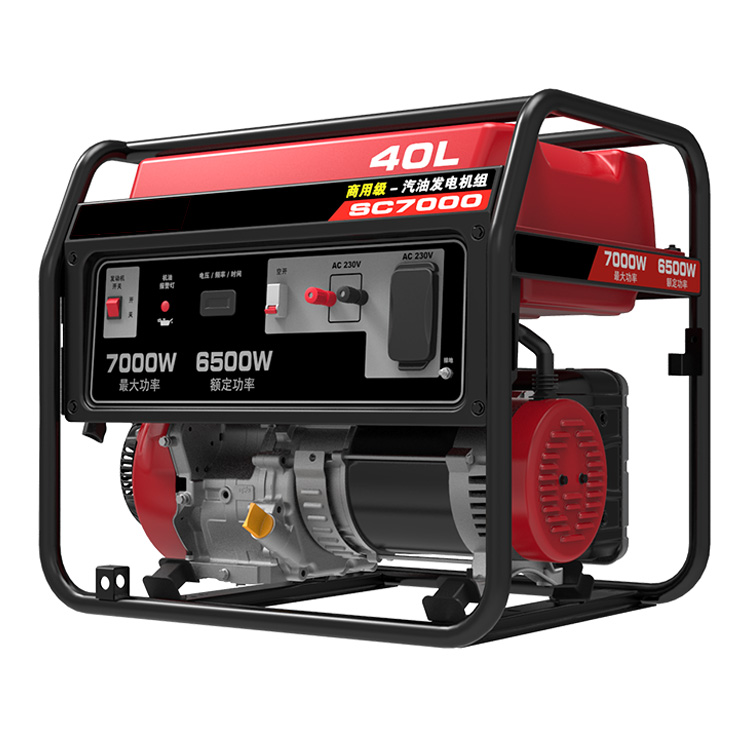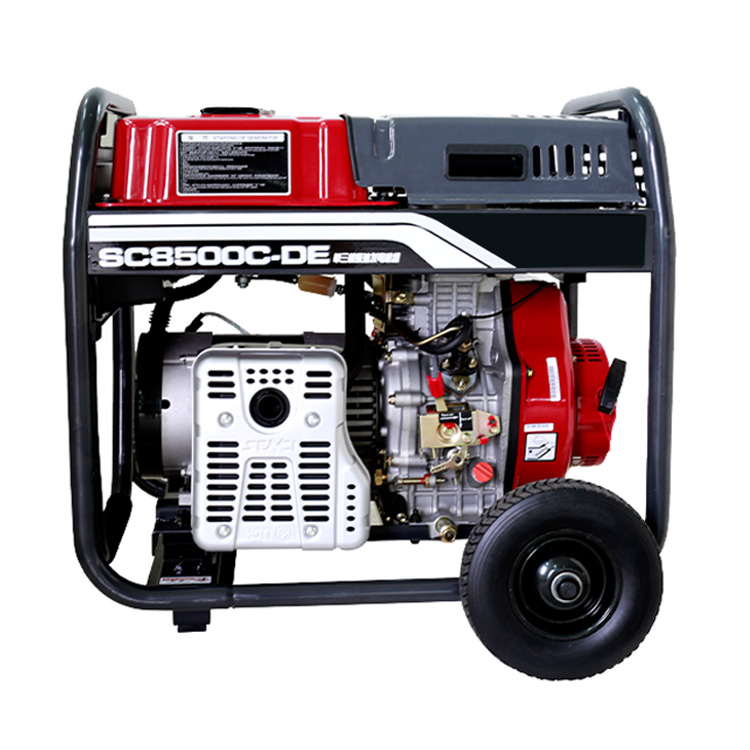 Contact us
Please feel free to give your inquiry in the form below We will reply you in 24 hours