Wholesale Silent Petrol Generator: Your Trusted OEM Manufacturer in China
Introducing the Silent Petrol Generator, the perfect solution for uninterrupted power supply! Manufactured by Zhongshan Jiehua Power Equipment Co., Ltd., a renowned company in the industry, this generator is designed to provide reliable and silent operation. With its cutting-edge technology, you can enjoy peace of mind knowing that your power needs are met efficiently.

Our Silent Petrol Generator is suitable for a wide range of applications, whether it be for residential or commercial use. It is meticulously engineered to minimize noise emissions, ensuring a quiet environment while the generator is in operation. This makes it ideal for use in sensitive areas such as residential neighborhoods, hospitals, or during outdoor events.

Equipped with a powerful petrol engine, this generator offers excellent performance and a long-lasting operation. It is also built with high-quality materials to withstand rugged conditions and ensure maximum durability. With its compact and portable design, you can easily transport and store it when not in use.

As a wholesale manufacturer, Zhongshan Jiehua Power Equipment Co., Ltd. offers competitive prices without compromising on quality. Whether you need a generator for personal or business use, our Silent Petrol Generator is a reliable and efficient choice that will exceed your expectations. Don't settle for less when it comes to power generation – choose our Silent Petrol Generator and experience the difference!
Zhongshan Jiehua power Co., Ltd.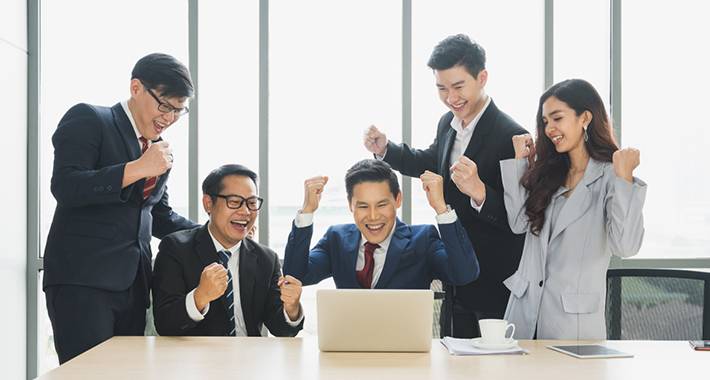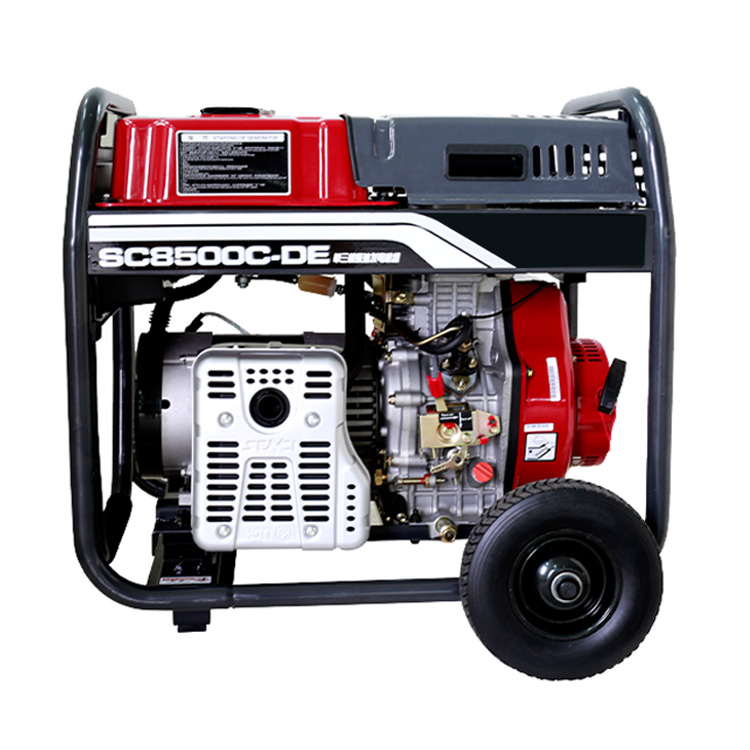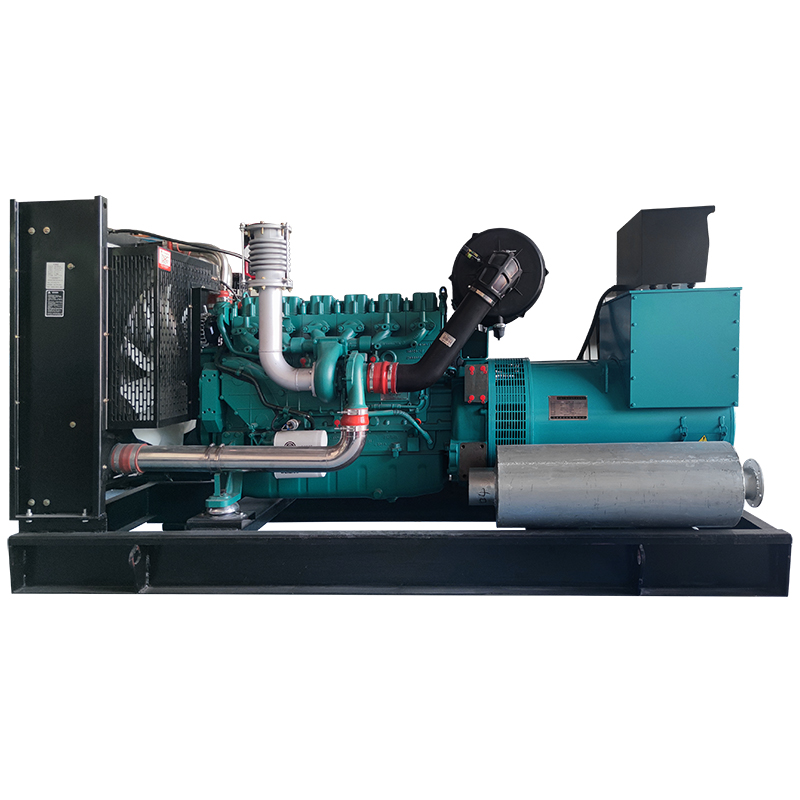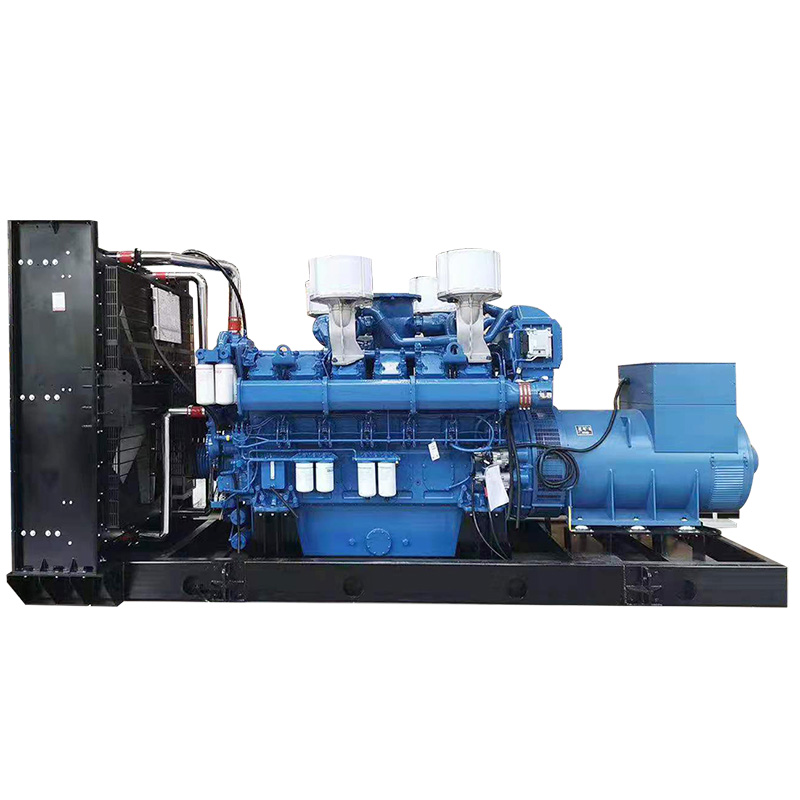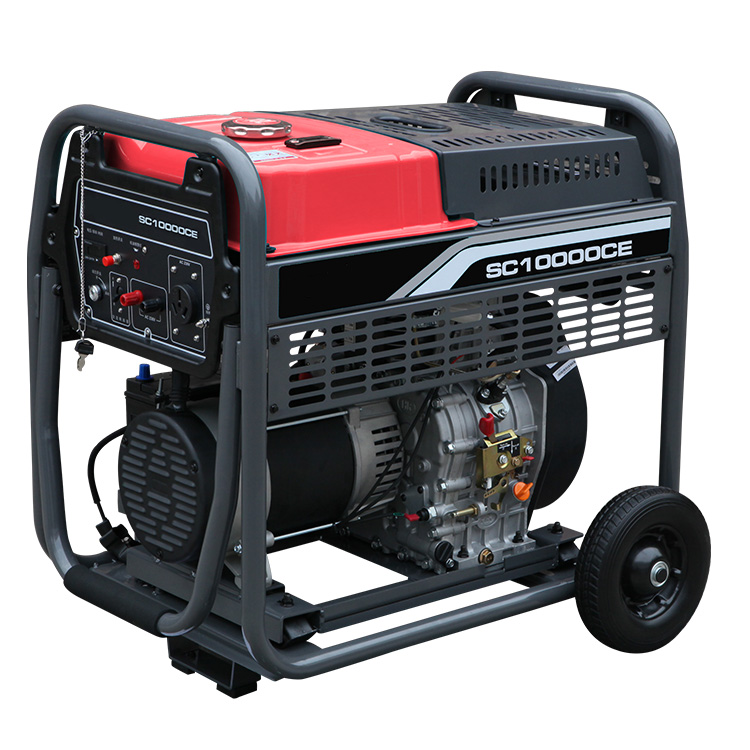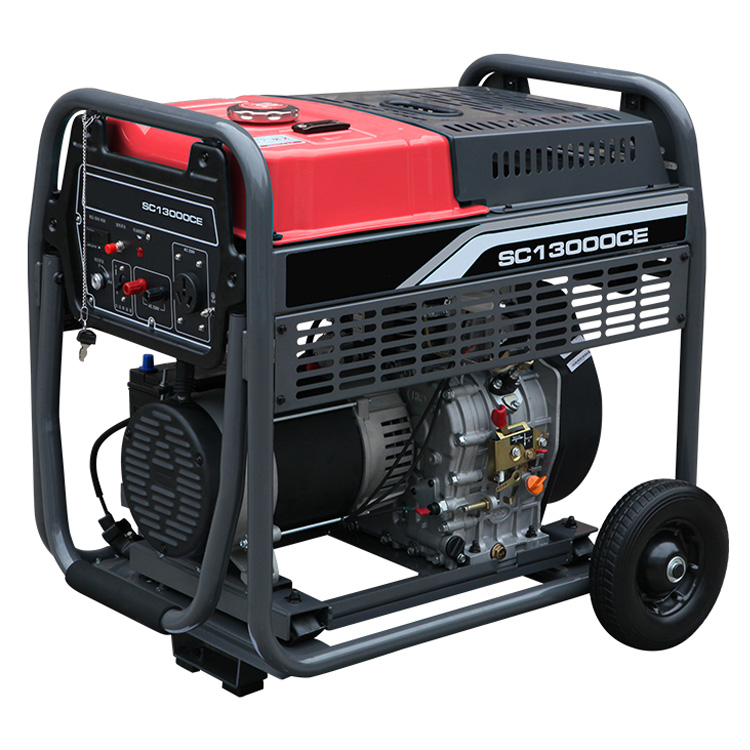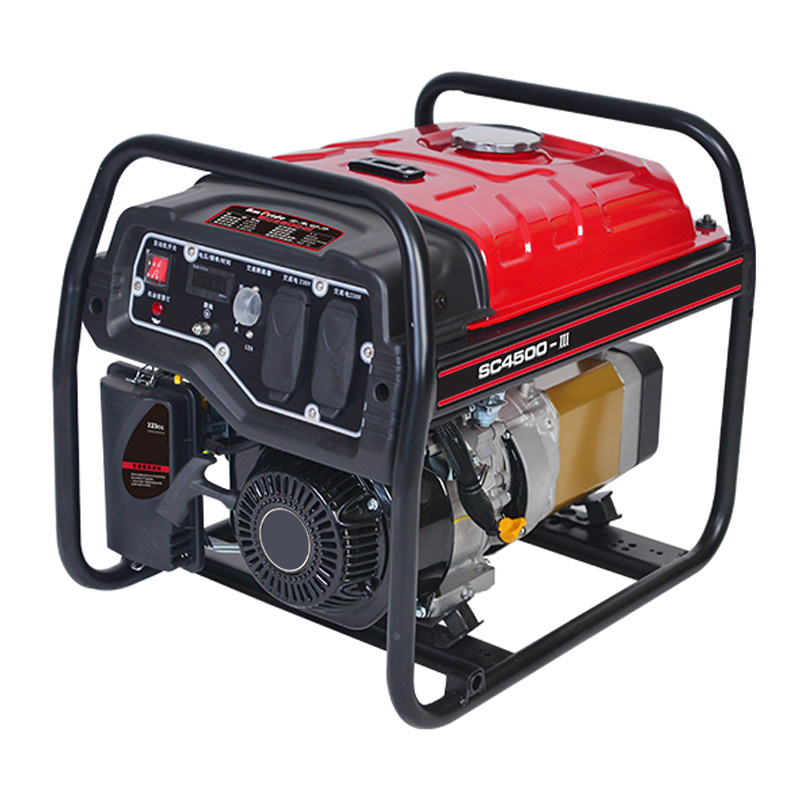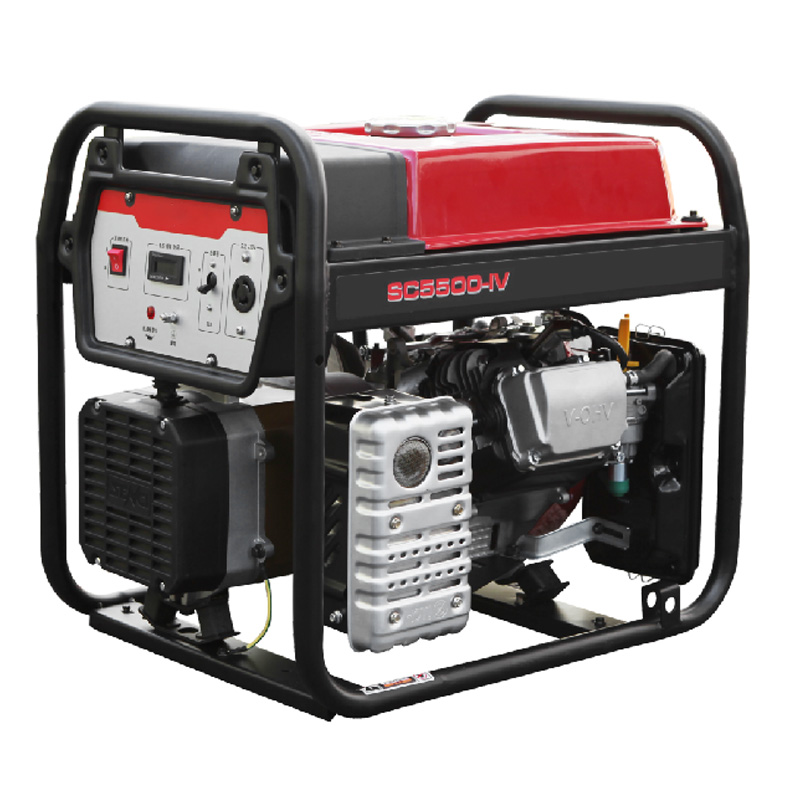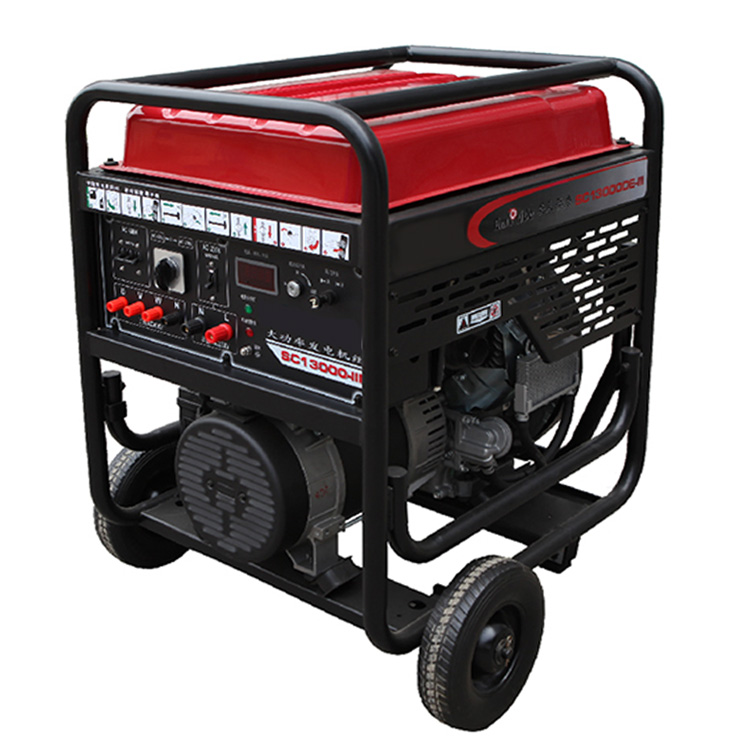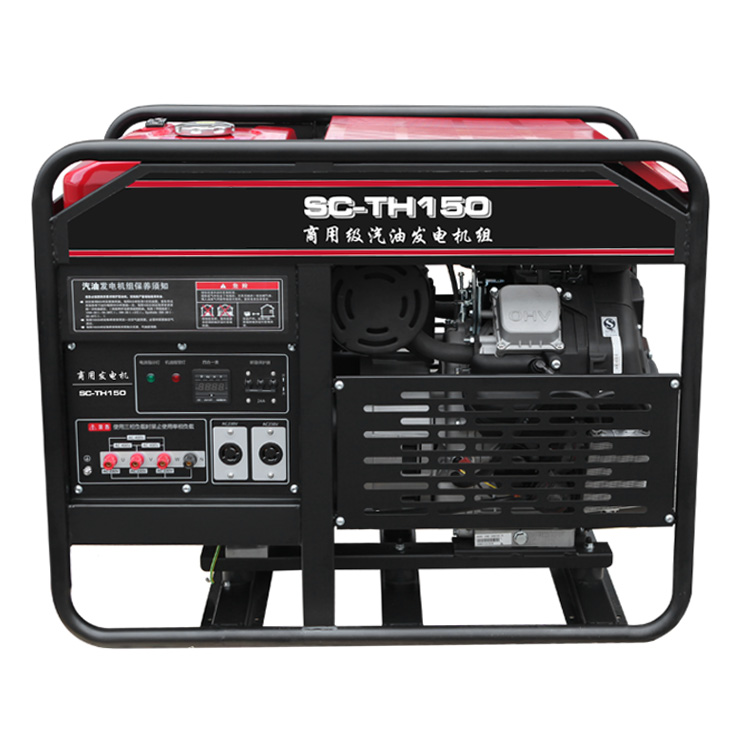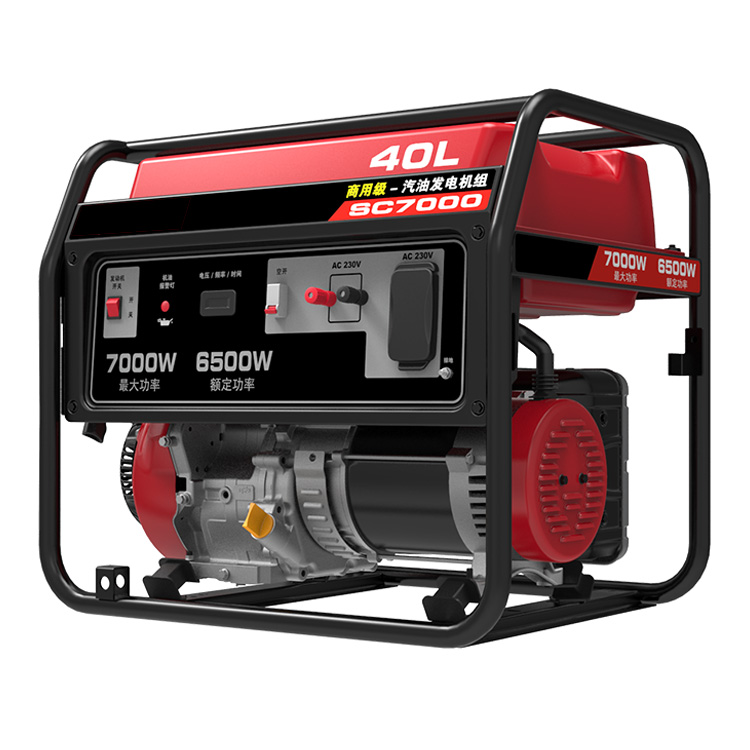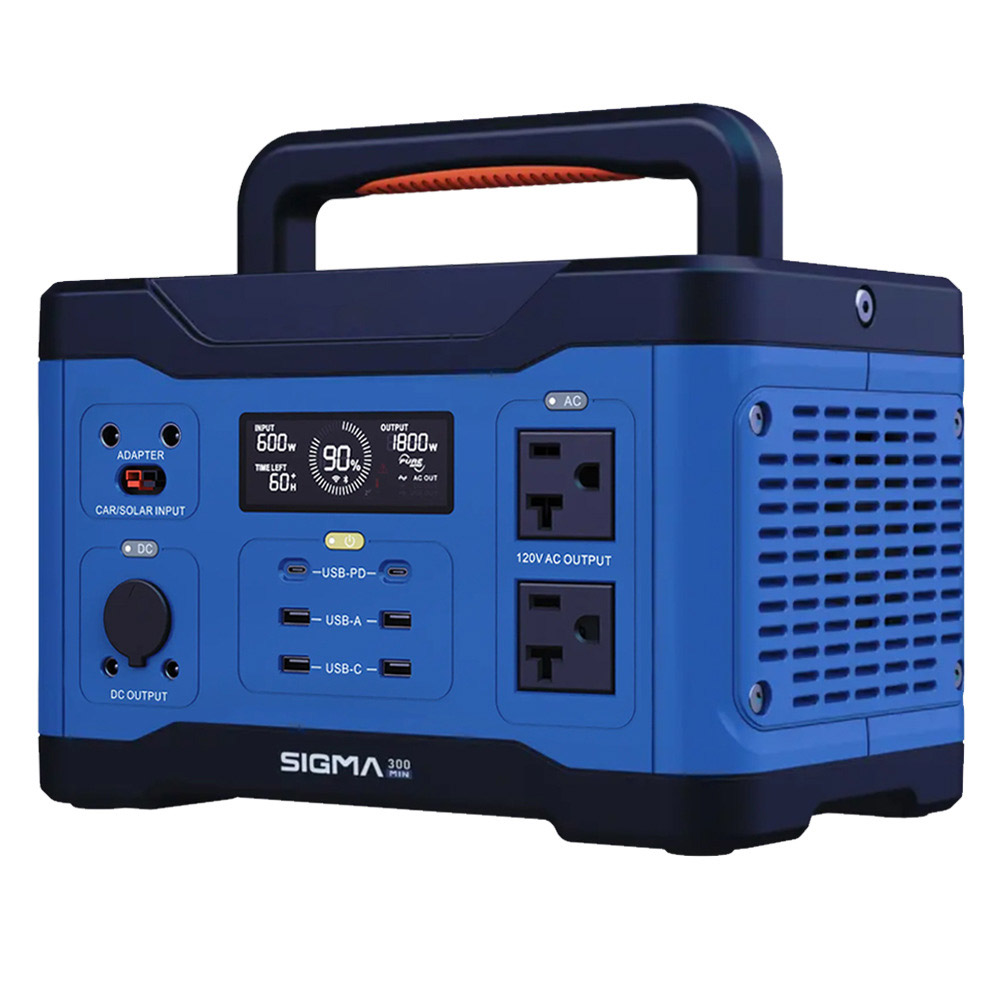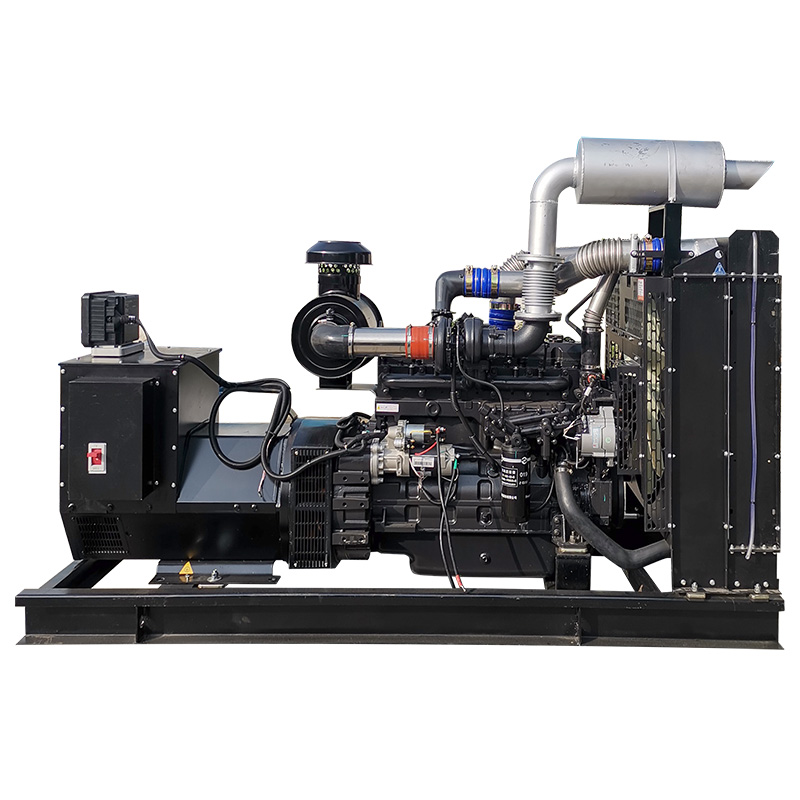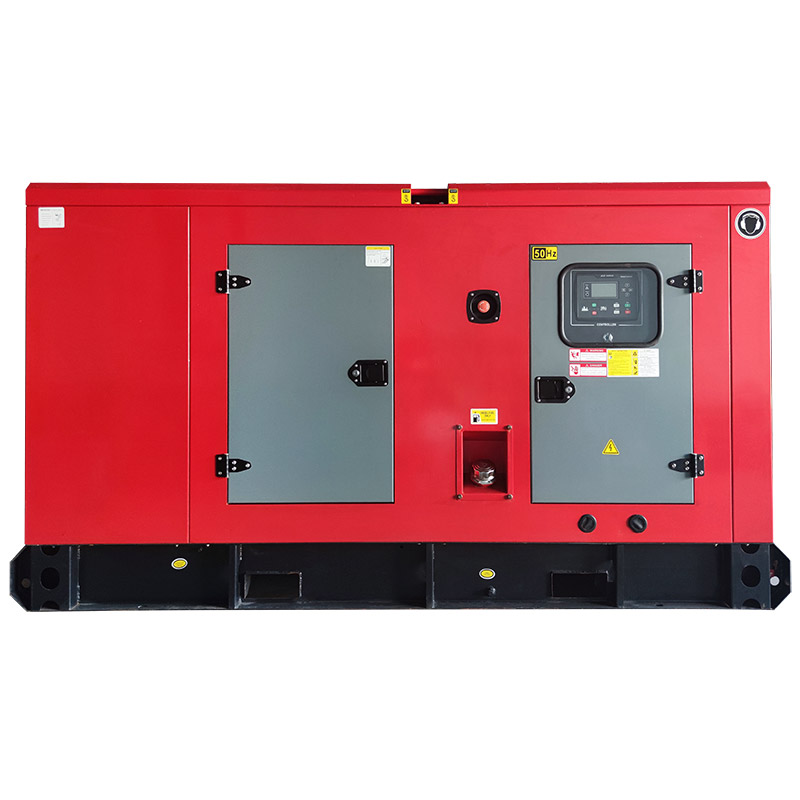 Contact us
Please feel free to give your inquiry in the form below We will reply you in 24 hours