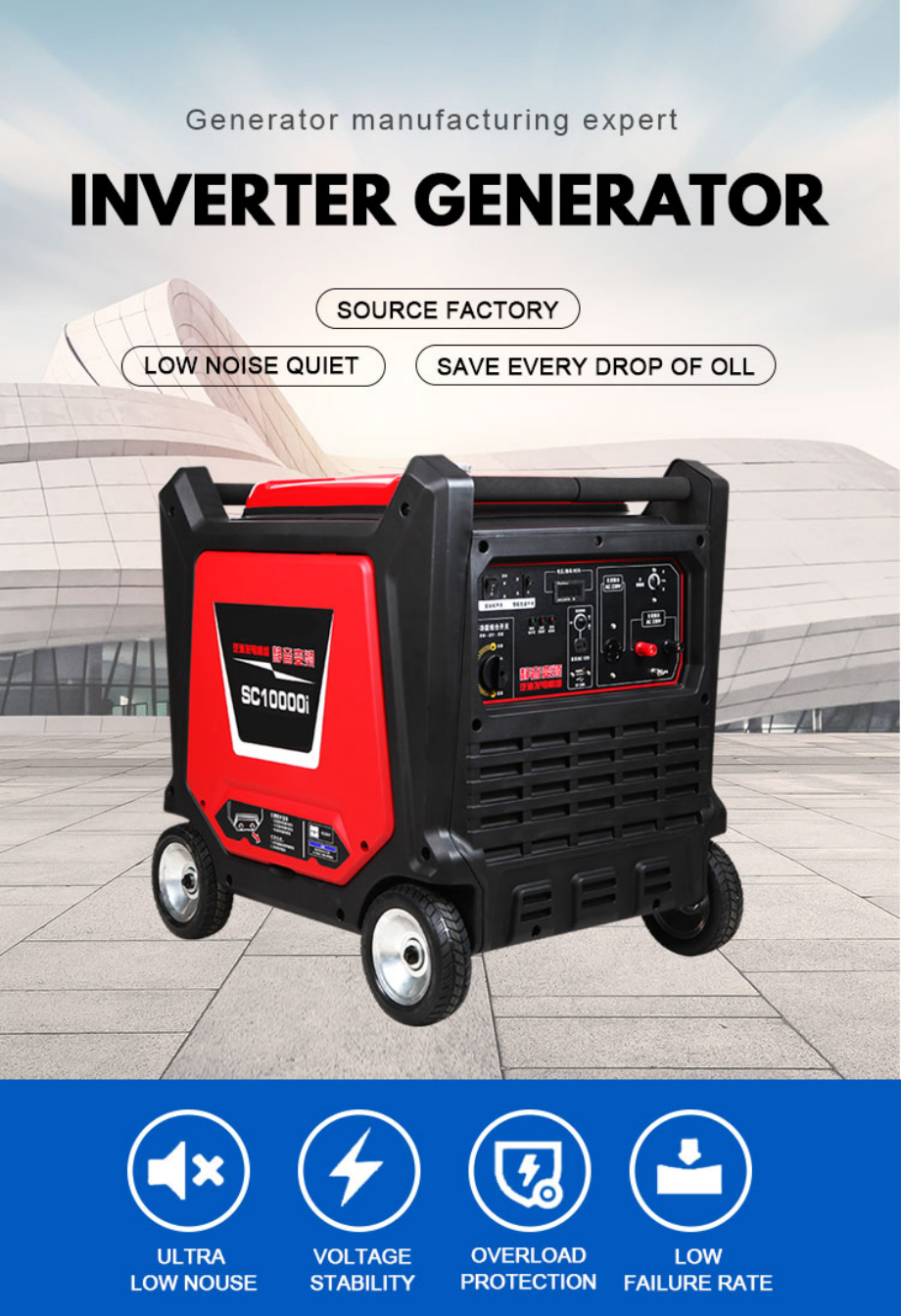 SC10000iO Inverter Generator provides outdoor enthusiasts with a portable power solution designed for a variety of open air festivals. From weekends in the woods to cooking and partying outdoors, this model provides the steady power you need without disturbing your neighbors or surrounding wildlife. The SC10000iO produces the clean power you need for a wide range of sensitive electronics, tools and appliances. Compact and fully enclosed, the lightweight design makes transport easy, and its Eco Mode feature also reduces fuel consumption and noise emissions for long-term quiet operation. Whether you're heading to the big game or just want to enhance your camp experience without disrupting your surroundings, the SC10000iO inverter generator is the right choice for you.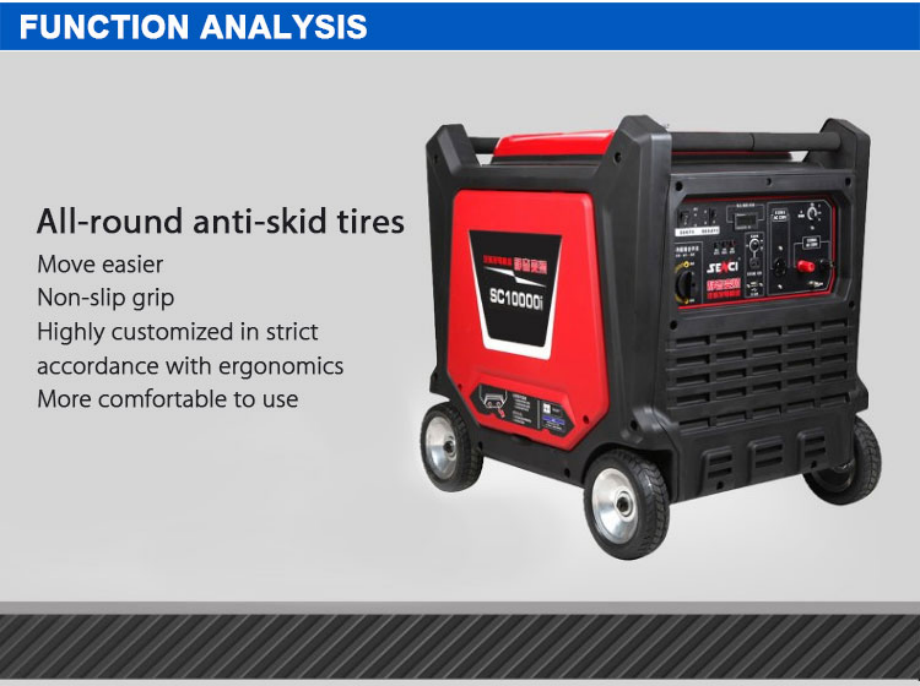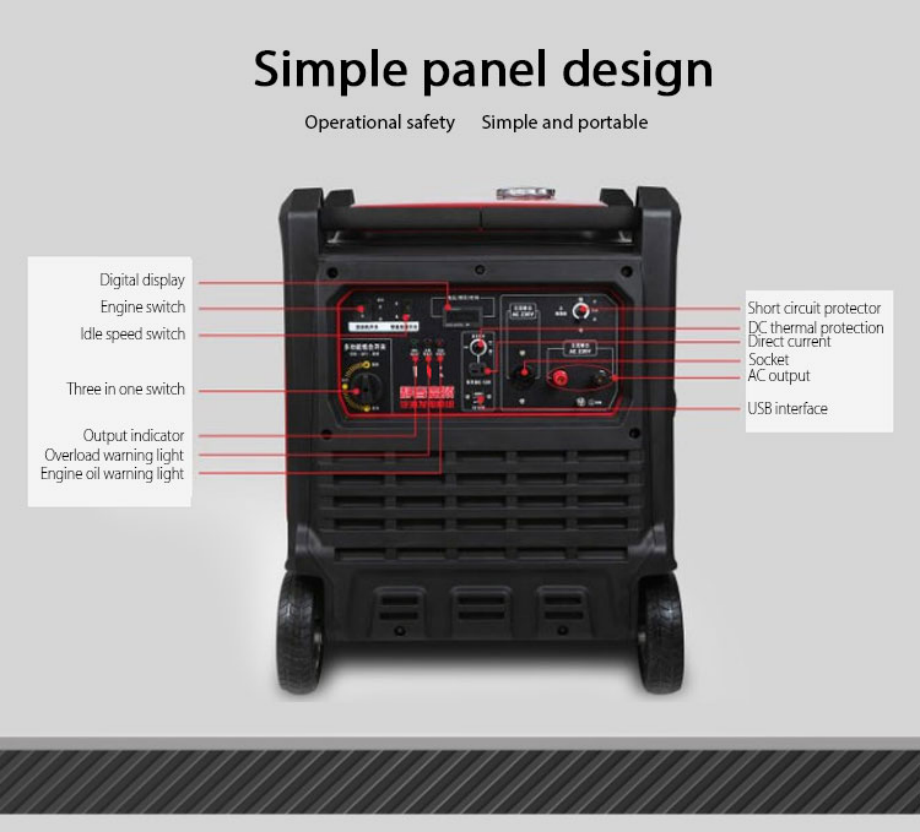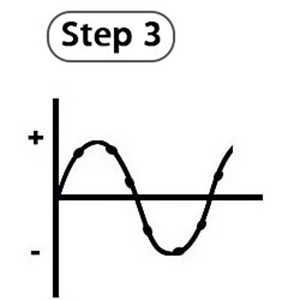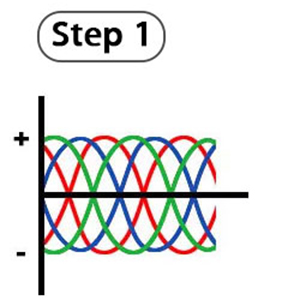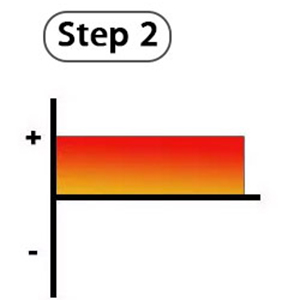 Convert DC Power to Clean AC Power at 120 Volts/60 Hz or 230 Volts/50 Hz
Produce 3 DC power
Convert AC Power to AC power at up to 20000 Hz

Conventional Generators:3000 RPM(50Hz) or 3600 RPM(60Hz) Inverter Generators; engine speed controlled by the inverter unit, changing with the load. (up to 5000RPM)

Inverter generators produce pure sine wave power, which can be used to some sensitive devices like computers, phones, TVs, stereos, even some power tools. Using power that isn't "clean" can make these devices malfunction, or even damage them.
Model

SC

10000iO

Frequency

50Hz / 60Hz

Rated power

700

0W

Max power

80

00W

AC Voltage

1

2

0V/2

4

0V

Phase

Single

Start system

Recoil 

or

E-start

Fuel capacity

26

L

Run time (50%-100% load)

6-11

h

Engine model

SC460

(

459cc

)

Noise Level(@1/4 load;7m)

68dB

Parallel Ready

Yes

Dimensions

730

x

610

x

750

mm

Net weight

111

kg

Loading Q'ty (20GP/40HQ)

44/144