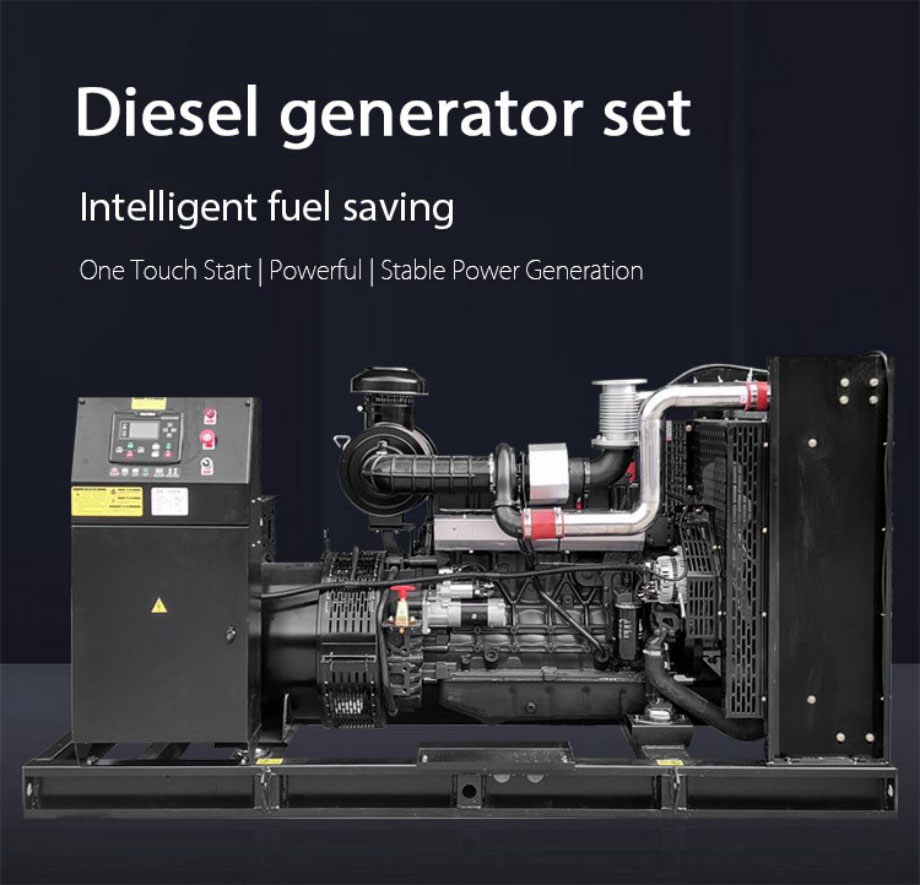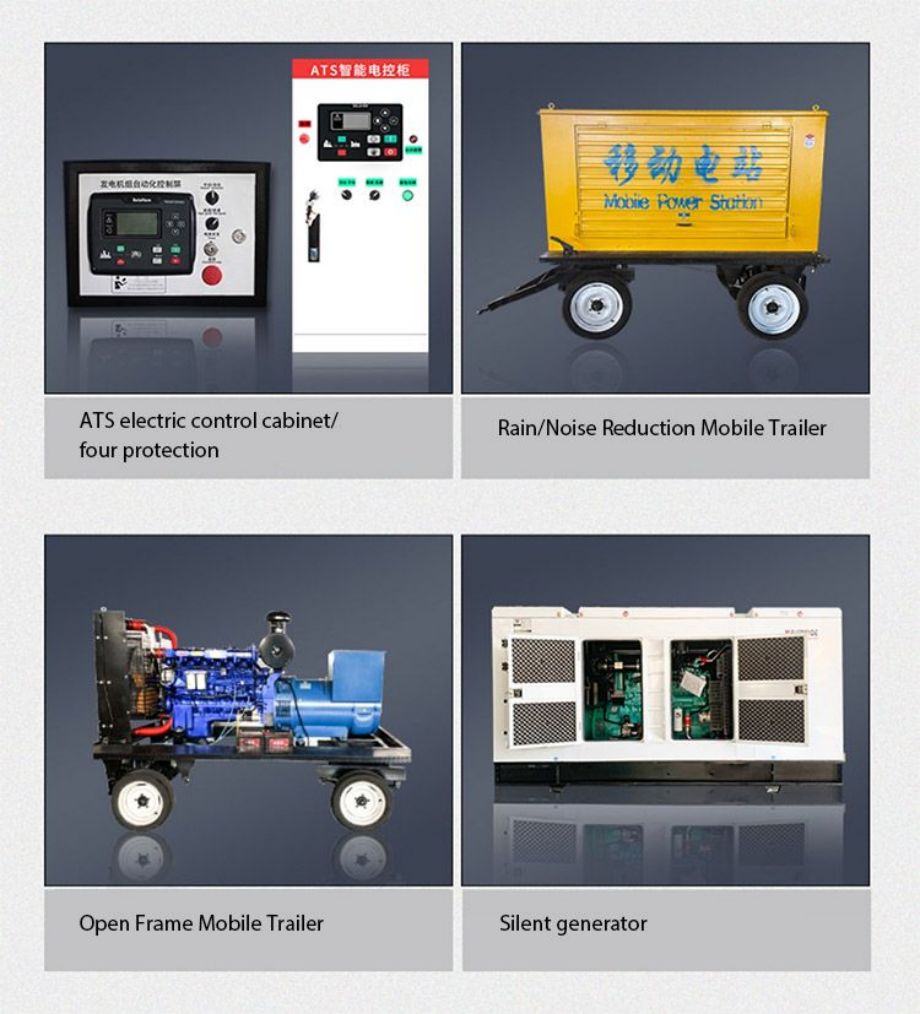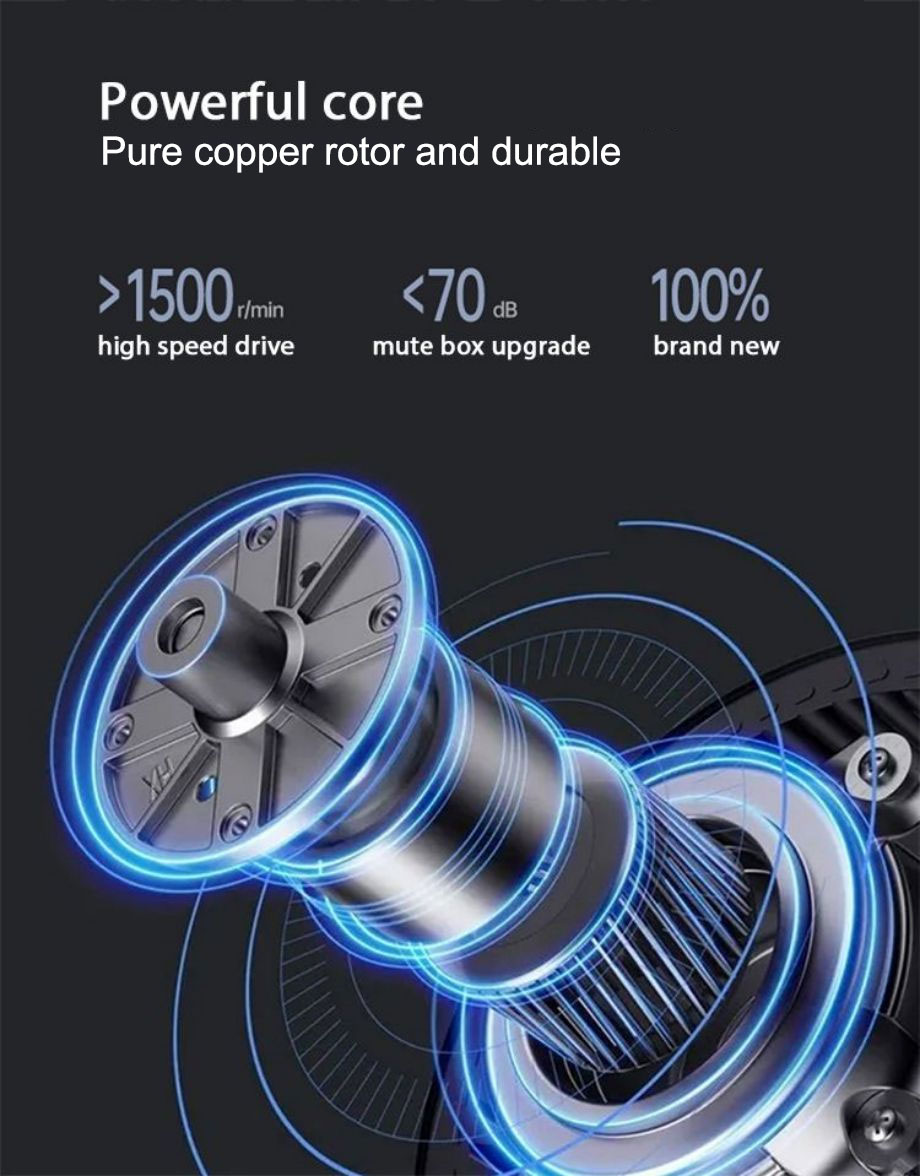 Customized styles in the same industry 
and configuration upgrades.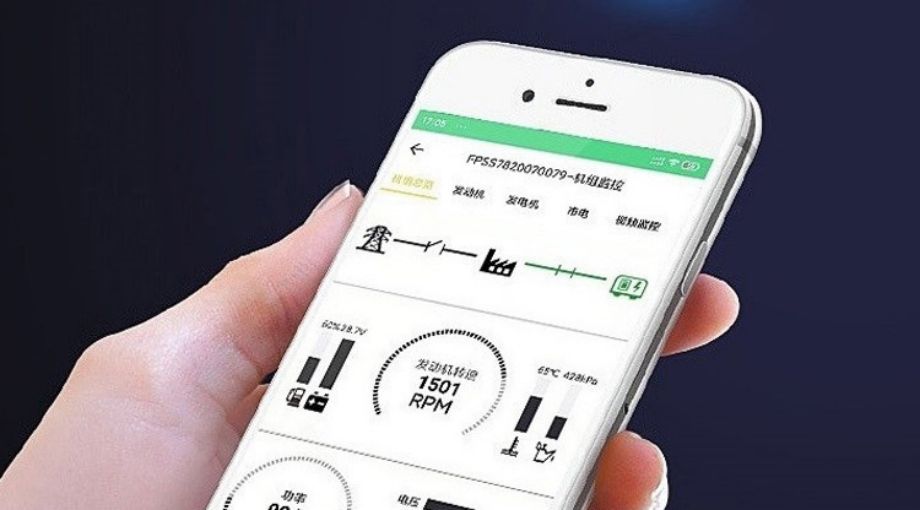 Mobile remote control is more convenient and safe.
It can be controlled without network and without worrying about data loss.
Low loss, high efficiency, low temperature rise, high reliability, sufficient power, and longer machine life.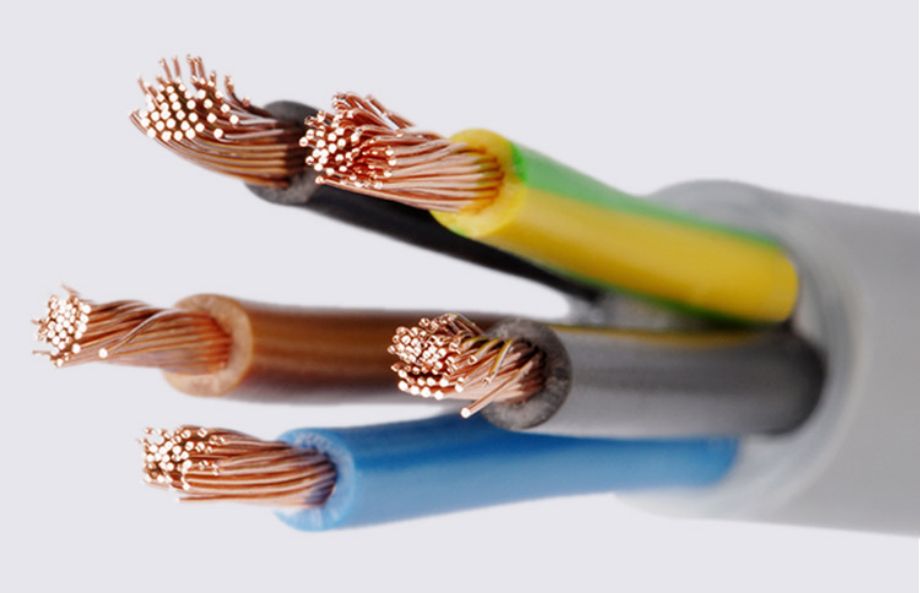 Pure copper motor and durable
High-density pure copper coil, strong electrical conductivity, high and stable electric energy conversion rate, strong power, durable.
>1500r/min high speed drive.
<70dB mute box upgrade.
100% brand new.
The height of the base fuel tank is 24-35cm, the fuel tank capacity can meet the normal movement of the unit for more than 10 hours, and the oil level display, fuel filler and other devices are designed. The base fuel tank is set to save the space of the unit and has the characteristics of leak-proof and explosion-proof.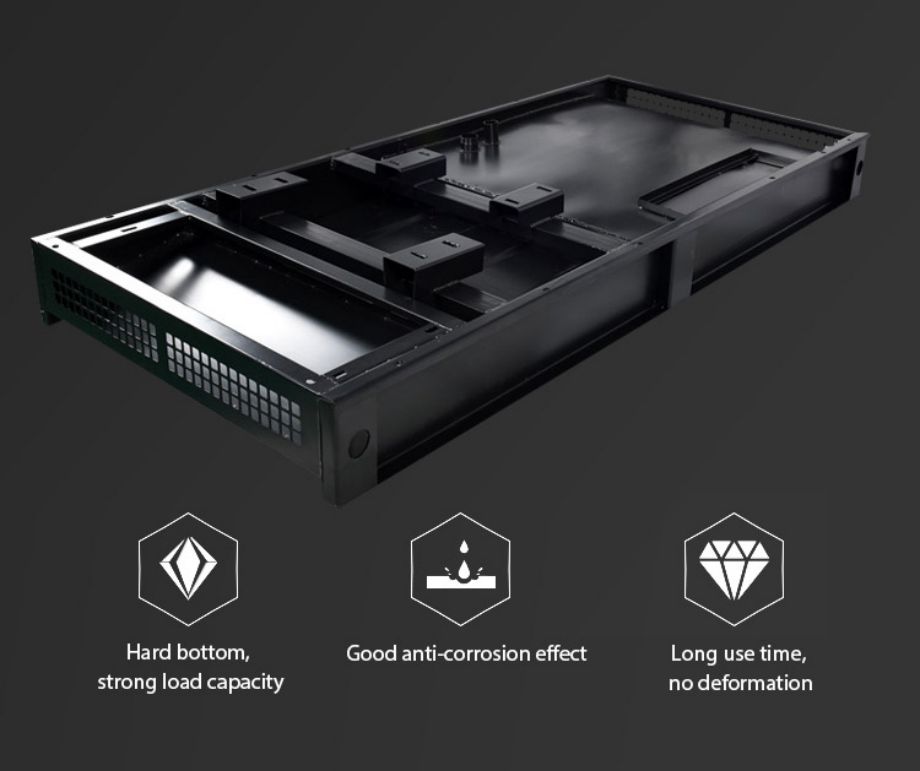 ATS full-automatic control cabinet, dual power intelligent switching
Self start in case of power failure, self stop in case of power failure, automatic switching of power supply, 24-hour intelligent duty, automatic locking of starting circuit in case of unit failure, abnormal oil pressure / voltage / water temperature. Automatic alarm and start protection in case of overload / short circuit and other faults.
All generator sets are installed and debugged to pass the factory, add water (antifreeze) and oil to the wiring, and the diesel can be used.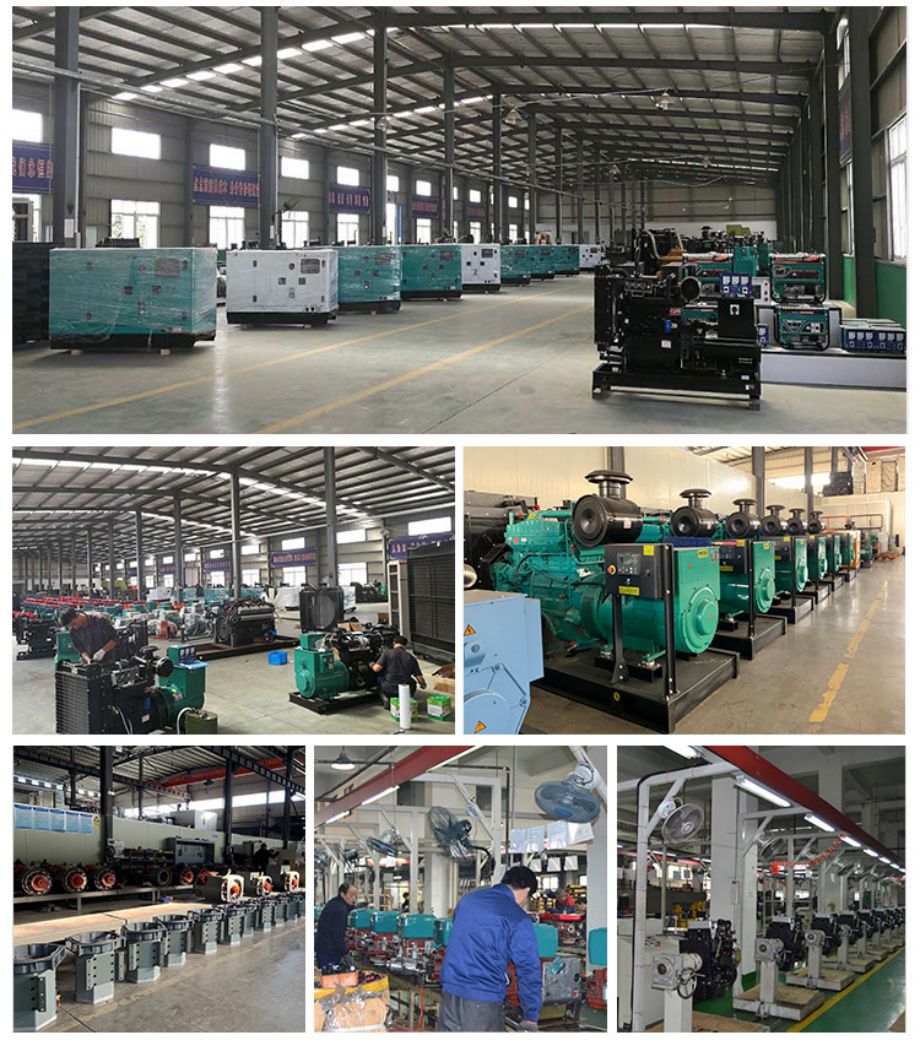 Shangchai Diesel Generator With Shangchai Diesel Engine power ranging from 30KVA to 1000KVA.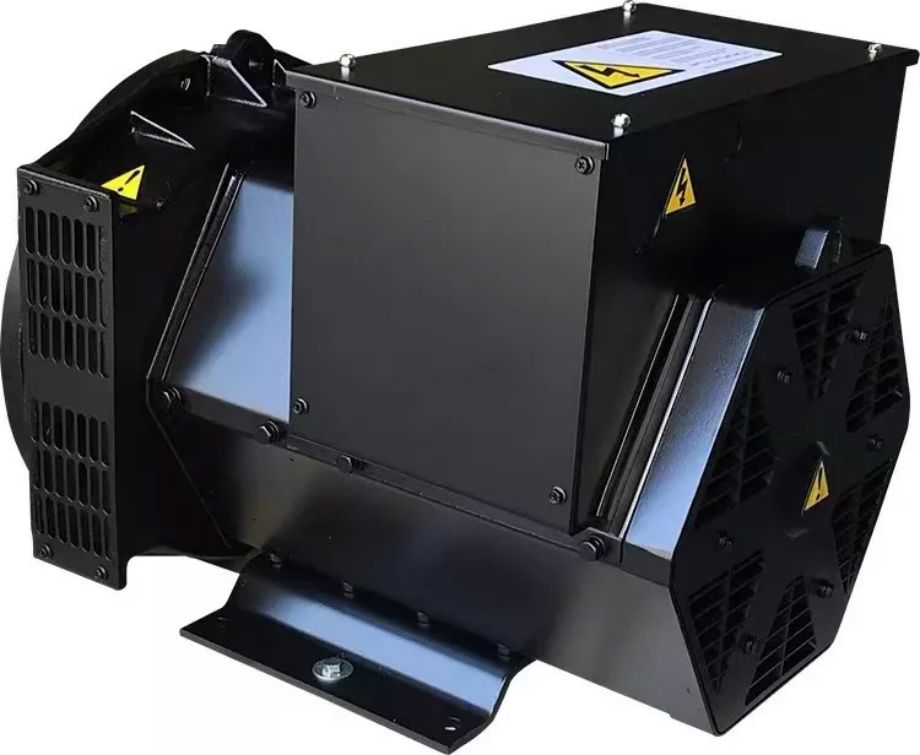 Advantages: maintenance free, low failure rate, little interference to radio equipment, large output torque, high speed, longer service time, suitable for high-precision equipment and electrical appliances.
Mainly suitable for indoor electricity:
hospitals, hotels, Internet cafes, KTV places, hotel buildings, villas, companies, farms, etc. (recommended reason: the starting and operating voltage is very stable, maintenance free, and is very suitable for precision equipment, such as computers, USB, medical equipment, etc.)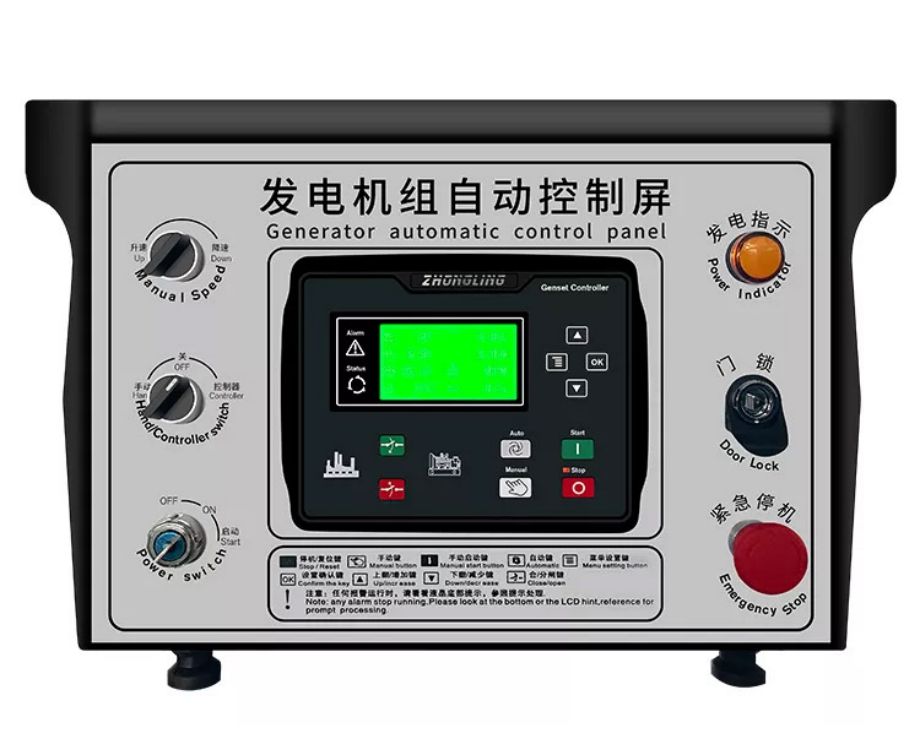 4 protection control system, automatic 
monitoring without duty
1.when the engine oil is insufficient or reaches the warning level, the unit will send out low oil pressure alarm and shut down.
2. when the generating voltage is too high / too low, the unit will automatically alarm and stop.
3. when the load used by the user exceeds the rated power of the generator, the unit will alarm and stop.
4. when the water tank temperature reaches above 98 ℃, the generator control module sends a high water temperature warning and then stops the machine for protection.